First Jack got new clothes here: http://dieastra.livejournal.com/113493.html
Now it's Daniel's turn. Beware, there might be some slashy pictures under the cut ;) Nothing explicite though. It's not my style.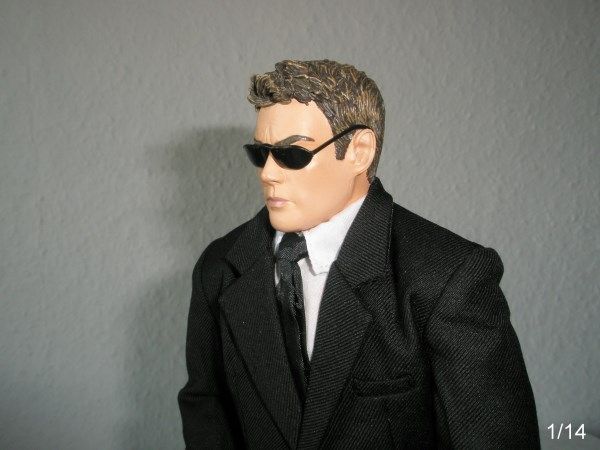 </a>




Look at all the detail! The pockets are real!




The backside isn't bad either: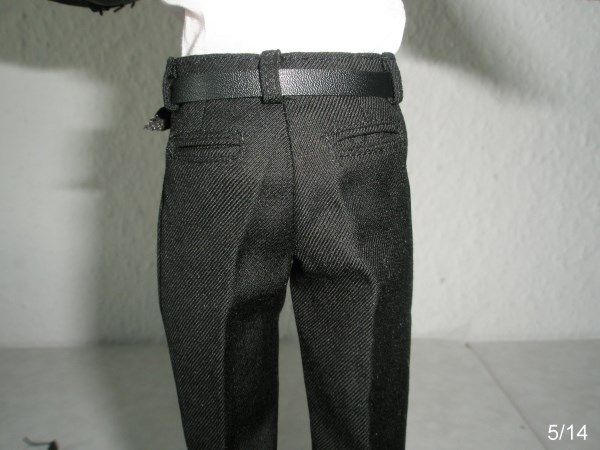 Somebody else is also admiring this...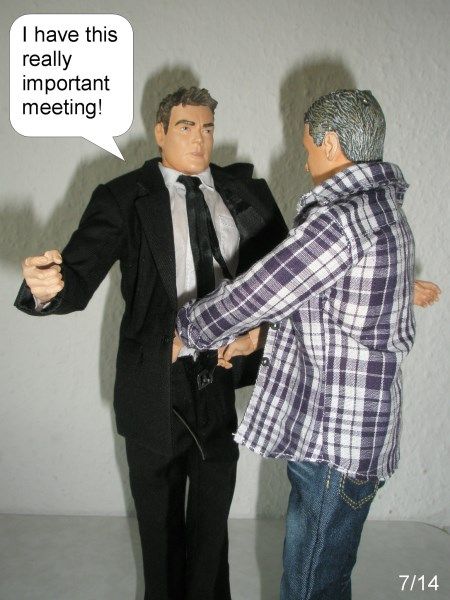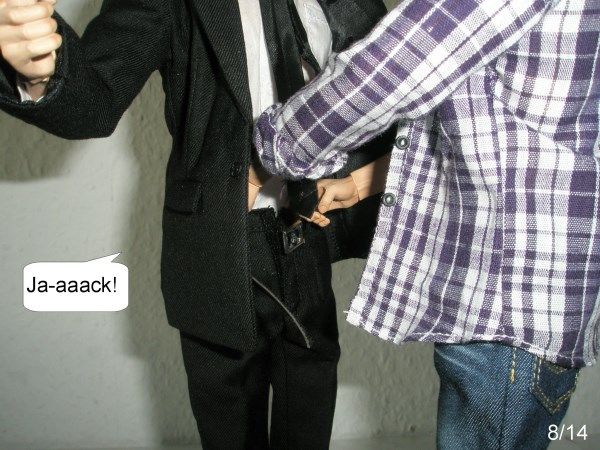 The handcuffs really open and close!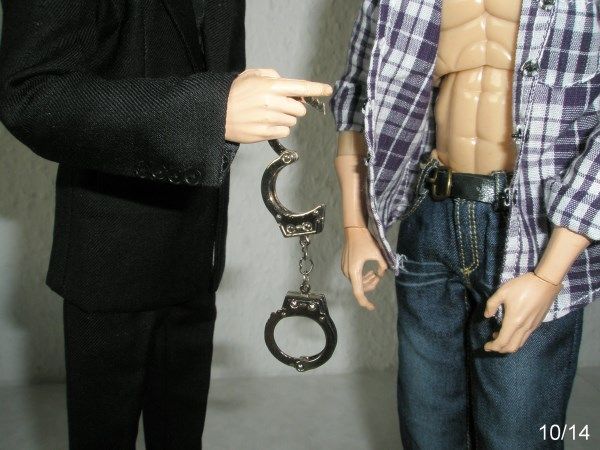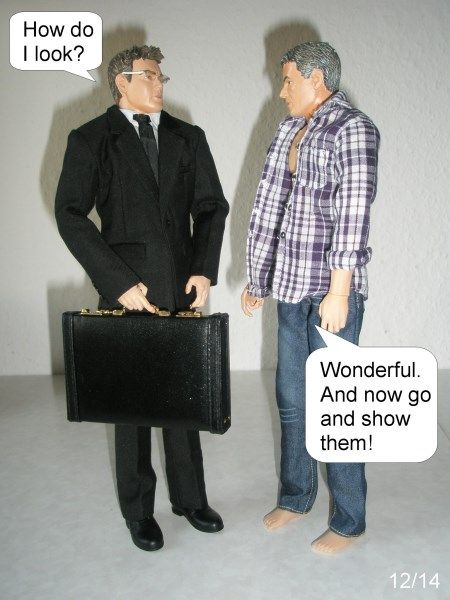 Again, admire the detail! It really opens: