This entry is especially for
fueschgast who recently was in Edinburgh as well and apparently had much better weather than I did!

When we were in Glasgow back in January for the Pantomime with John Barrowman we had planned a day trip to Edinburgh. Unfortunately it was the day with the worst storm and rain you can imagine. Lots of areas in the UK dealt with flooding at the time, it was really bad.

So here are some pictures of a very grey Edinburgh.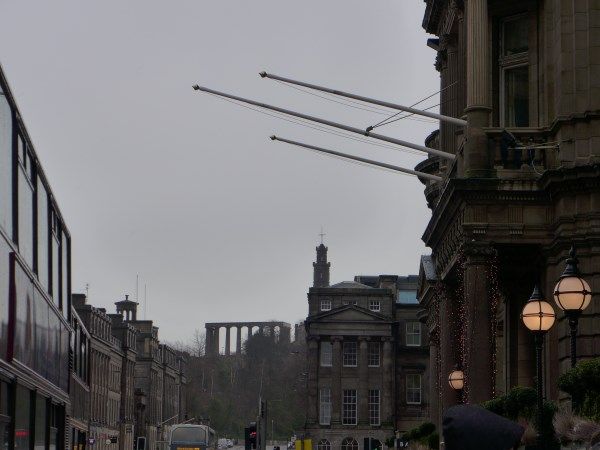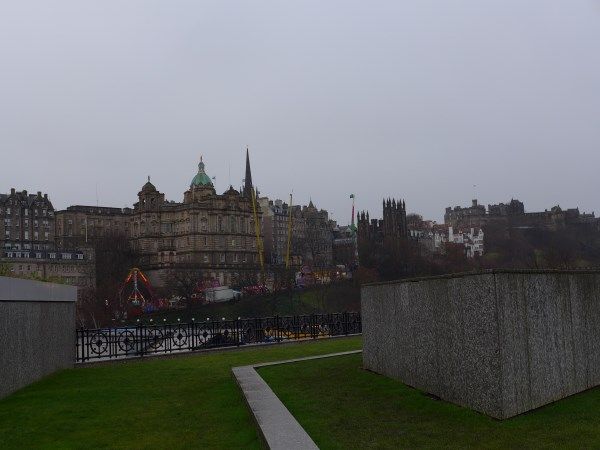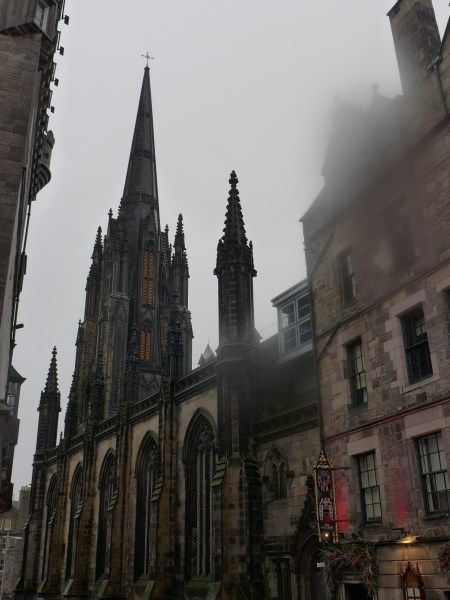 After we had walked up the steep hill to the castle, it was announced that it was closed for the day. The storm was so heavy, that they feared people would get blown over the railing. That's how bad it was. You could barely walk.

And there was a man standing in his kilt playing the bagpipes. In the rain.




My umbrella didn't survive the harsh conditions. I left it in Scotland.

I also saw people in rain coats which they clearly had bought in the tourist information or something, as they had the writing "Scotland" on them. Yeah. Says it all ;)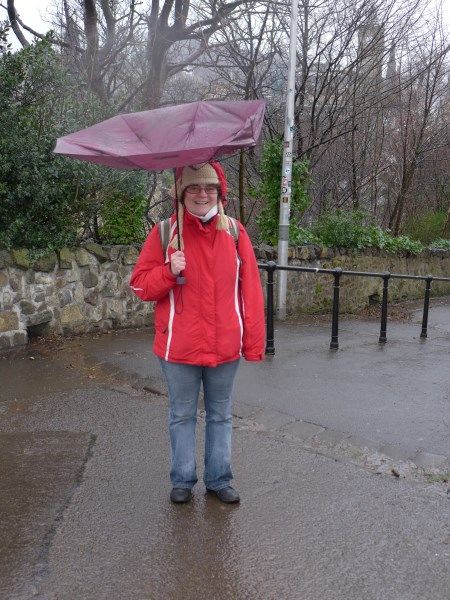 Another poor umbrella that didn't make it:




So we went into the National Gallery. We did not take any pictures inside but I saw people taking some freely, apparently it is not forbidden?

I loved the paintings and the art but let's be honest, the best thing about this building was that it was dry and storm-free ;)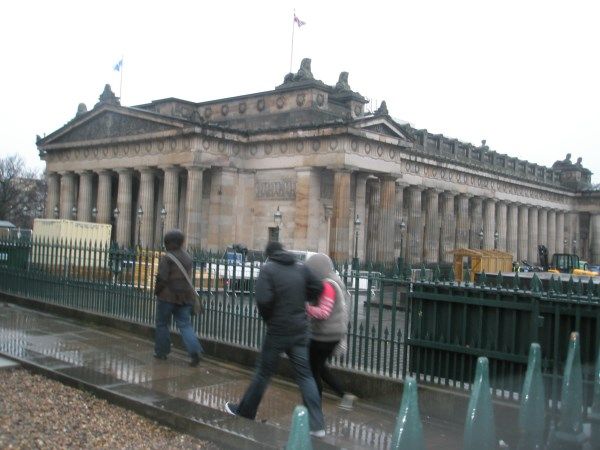 Later I regretted we didn't, as I remembered that this is exactly where John Barrowman and his sister Carole had sat, looking for new paintings to use in their "Hollow Earth" book series, which I can highly recommend by the way.