Look what I got!



My hair dryer had broken so I asked for a new one (also my mother wanted the one she had lent to me back LOL)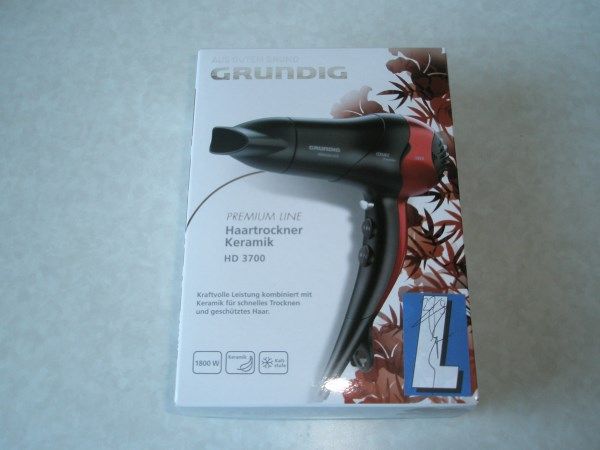 This little fella was on one of the gifts: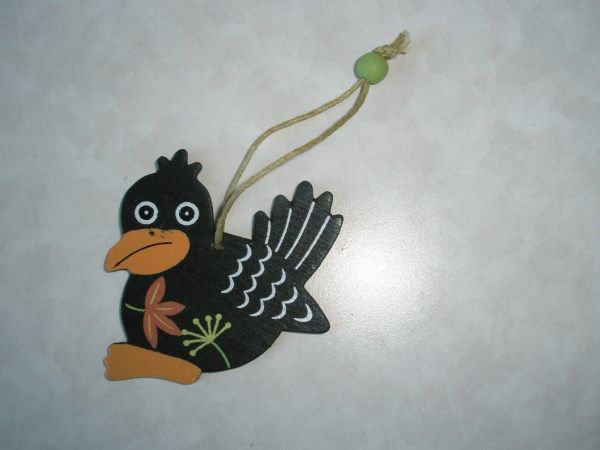 Bedclothes with roses from my grandmother: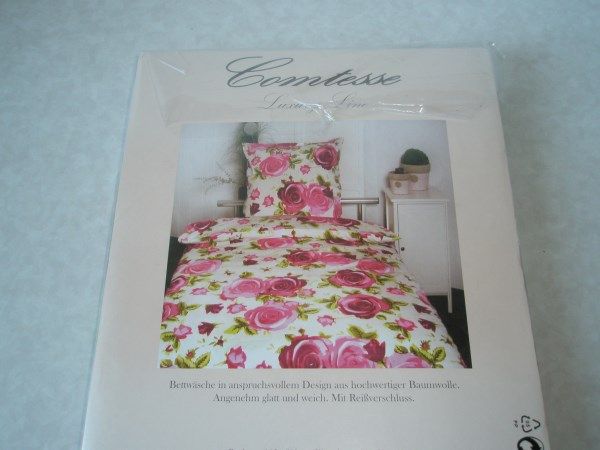 This magnet with a nice shiny Dresden silhouette is from my brother:




And cows should not be missed:-

Napkins: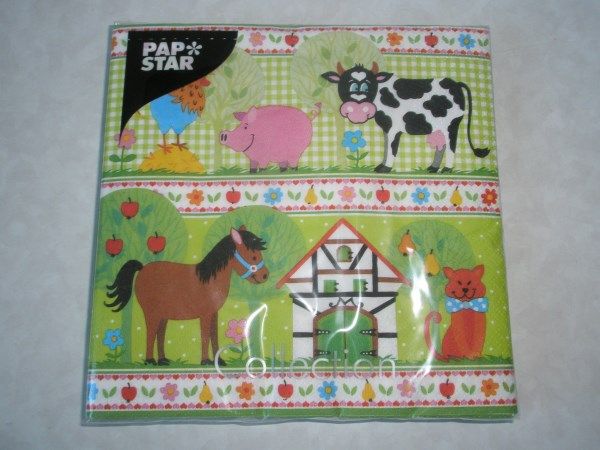 And nice cards: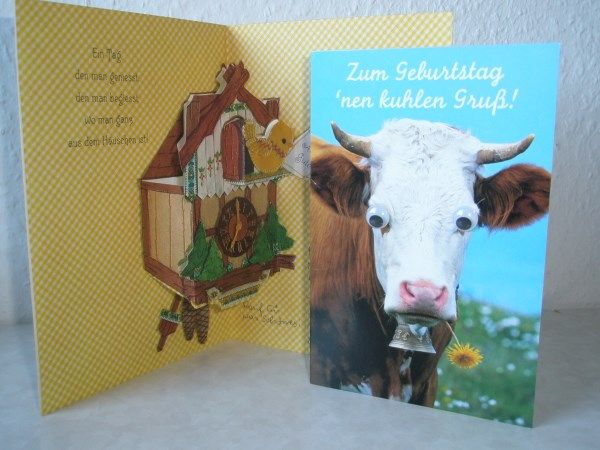 And of course, sweets: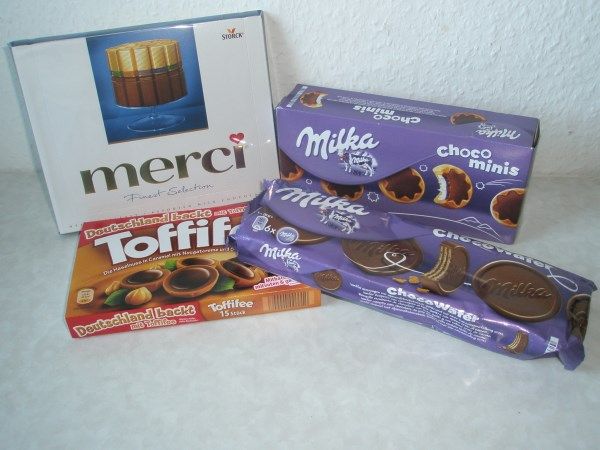 Isn't that door mat lovely? A neighbour of my grandmother had it and I commented that I loved it. Apparently my father went and asked him where he got it and then went and got it for me. Awesome! Almost too nice to be used and get dirty!




All very thoughtful and nice gifts!