I got a Barbie kitchen for my figures. It is quite pink and some things need to be changed yet. Still, I got it rather cheap, so no complaining! Please help me identify some of the items? Also, here you can see how I already repainted the golden chair and the rather pink flower pots.






Only the fridge and the oven can be opened, no doors: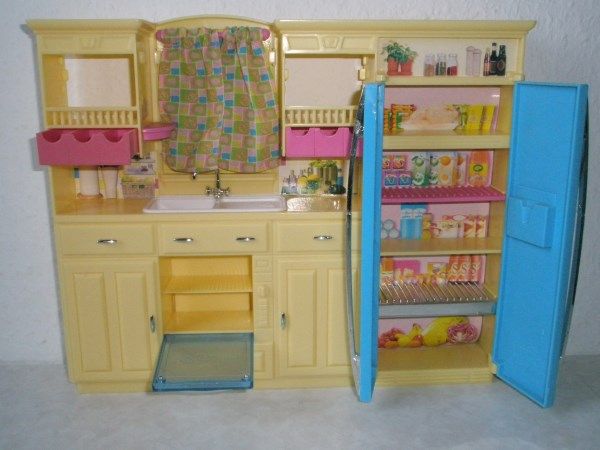 Not sure about this table - I guess I could paint it but it is rather instable and keeps falling apart. I might glue it. Not sure which colors to paint it though: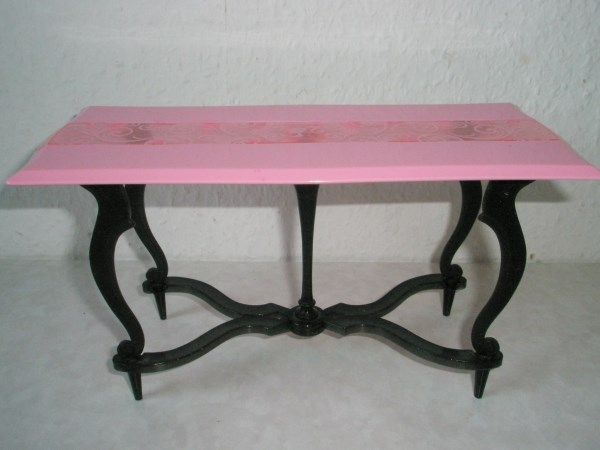 No idea what the chair on the right is?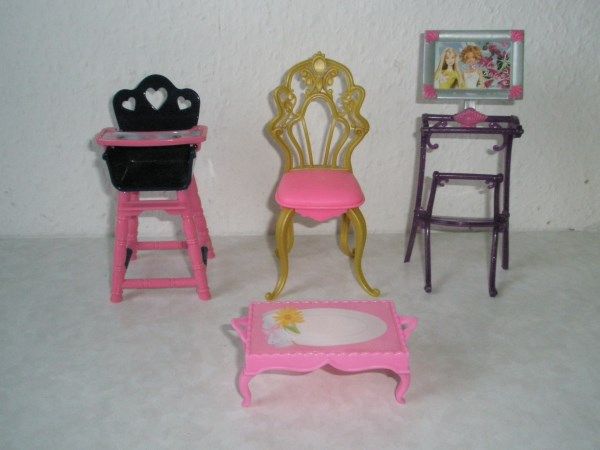 To be honest, this is the only reason I bought the whole thing - they are too cute!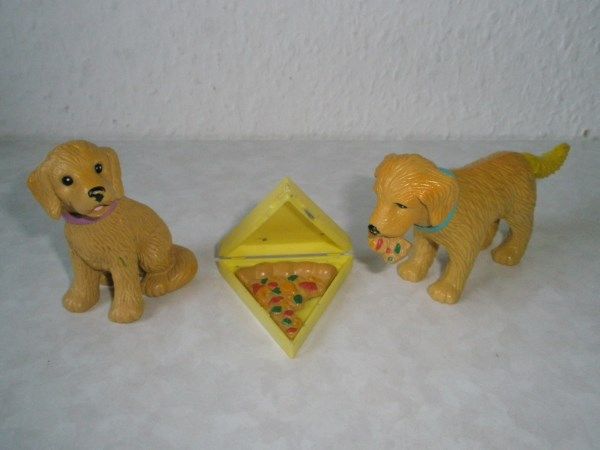 I see a lot of repainting in my future. Also the thing in the middle (front) - is that supposed to be an ice cube maker or something?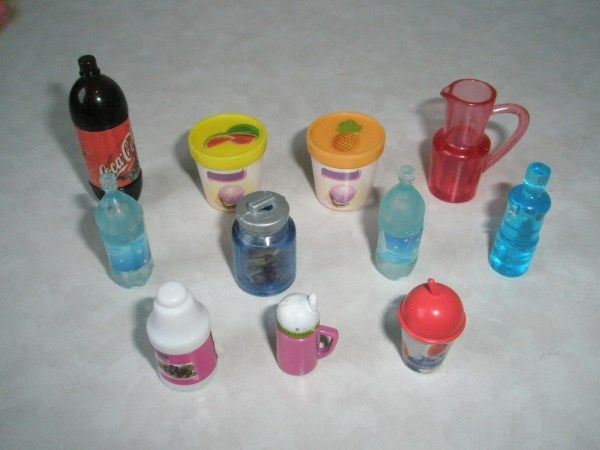 There was even an apron:




Not quite sure what these are supposed to be?