Bought myself a tool box!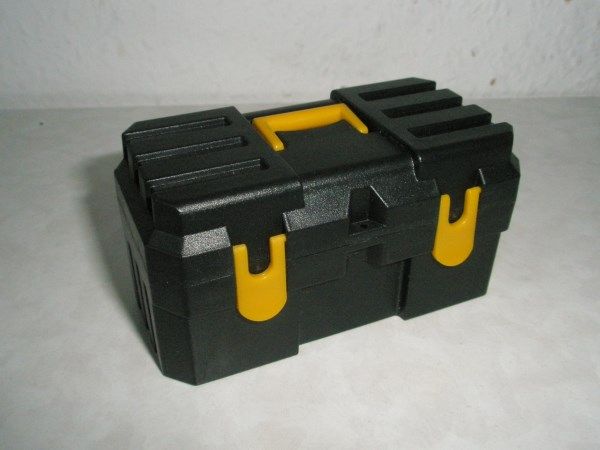 Isn't that absolutely awesome? I saw it in a picture of a friend and needed one myself. Not easy to get, as it came out back in 2009 but luckily I found an ebay seller who still had it.

The name is XB124-19 1/6 Scale HOT ZCWO Tool Box with Tools TOYS if you want to search for it.

You could also go for this one, which has even more items than mine, but is also more expensive:

http://www.ebay.co.uk/itm/1-6-Scale-Hot-Custom-Toolbox-And-Tools-Set-For-12-Action-Figure-Toys-/111569574309?pt=US_Action_Figures&hash=item19fa1099a5

Okay, have some pictures! I am absolutely excited about this. Of course, the tools are only made from plastic (not metal) and they don't move but still. Absolutely awesome. Well worth the money.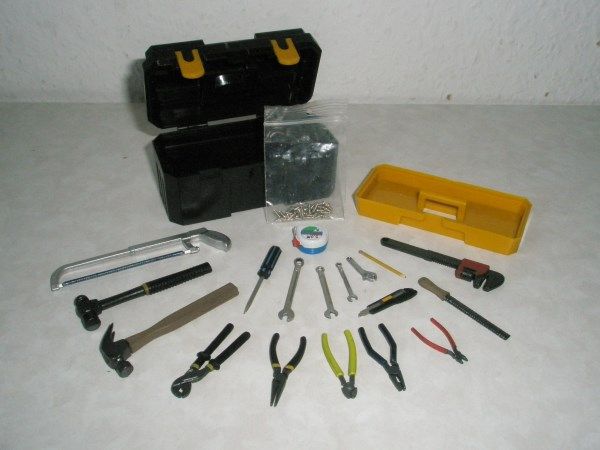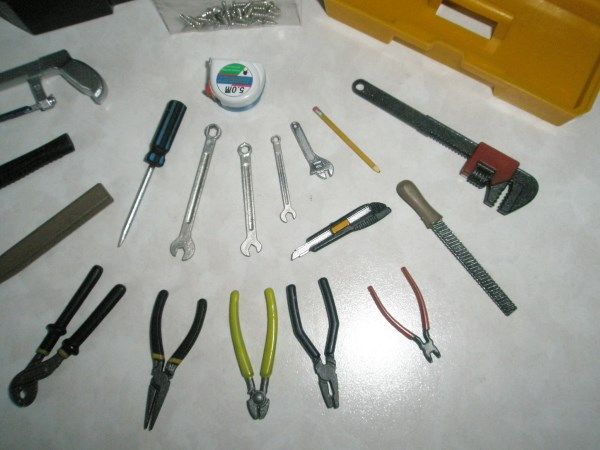 And just in case anyone was in doubt about the size: