Starting a new "architecture" tag today as I am really interested in interesting and unique buildings. The one I photographed today is the UFA Palast in Dresden, which is a cinema.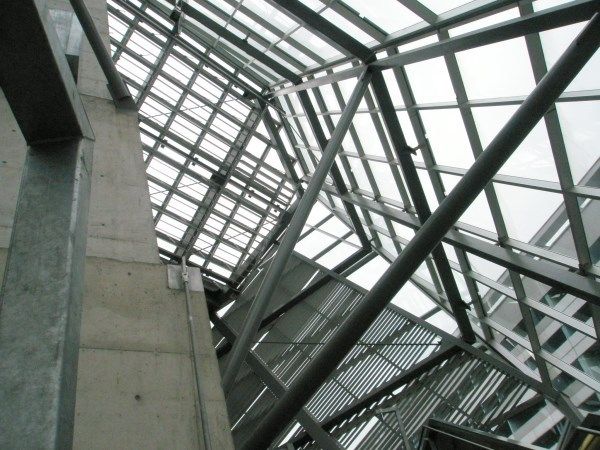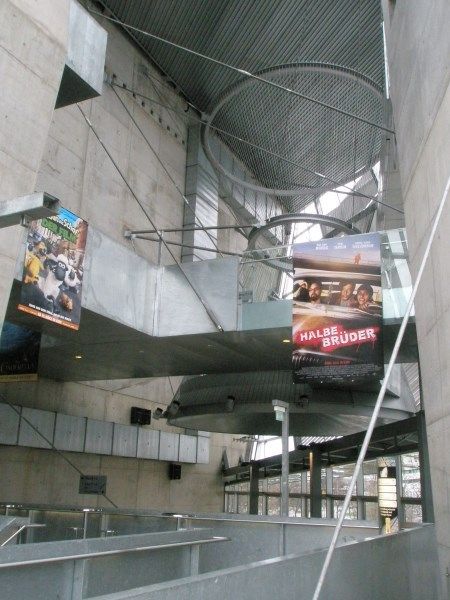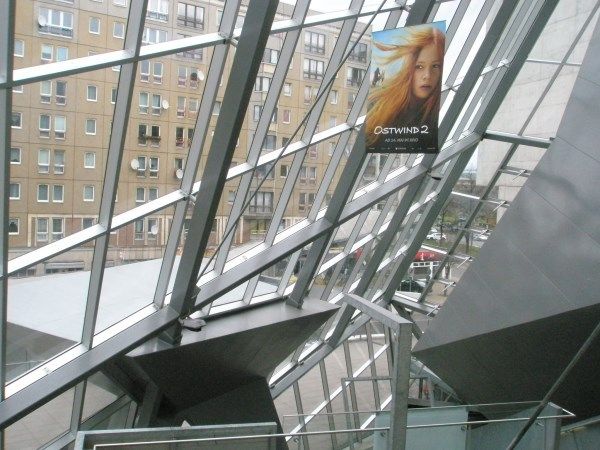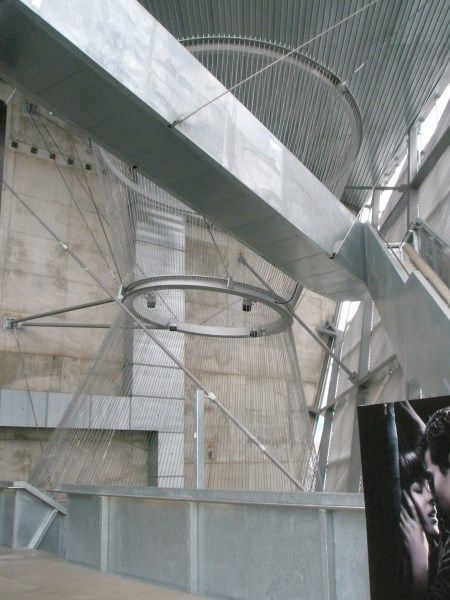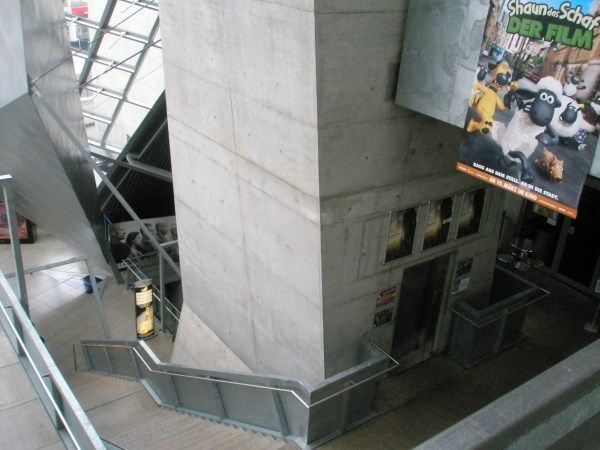 The so-called "sky-bar":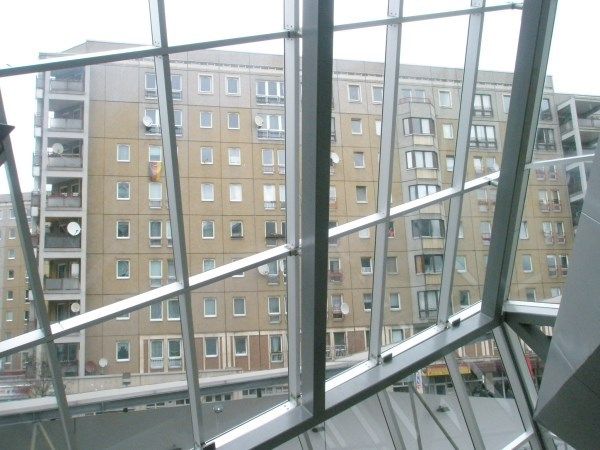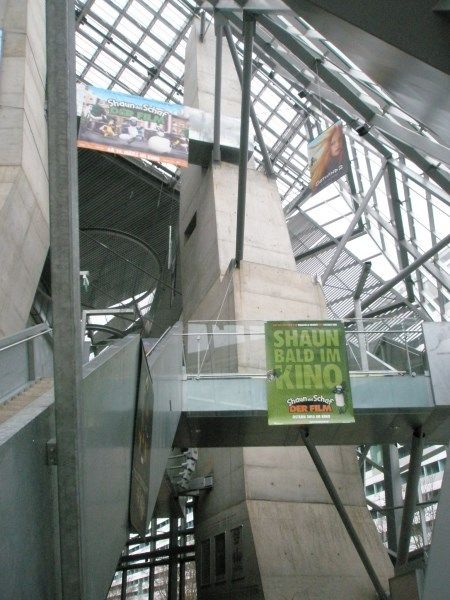 An old film projector: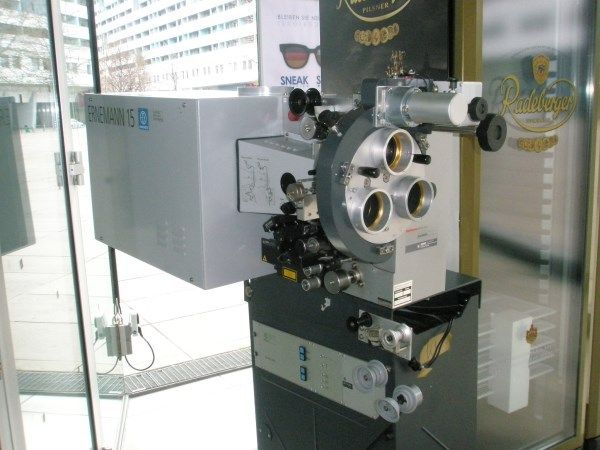 How to put in the film:




The reason why we went there today - great and funny movie!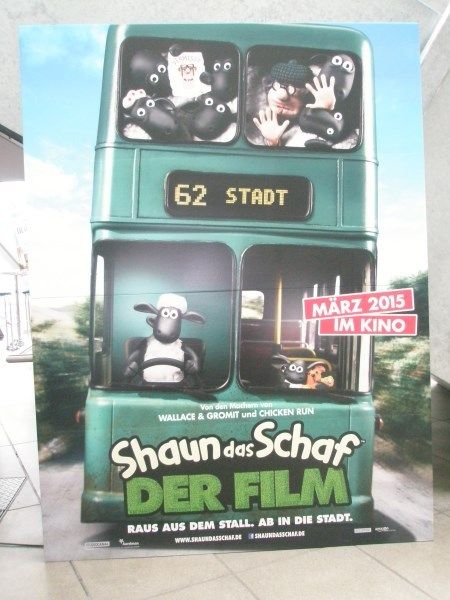 The main entry does not look so spectacular:




The "Rundkino", a building back from Eastern Germany times. It used to stand alone on a wide street, but now there are many surrounding new buildings and it seems a bit lost:




Tweeted at 05.04.2015: https://twitter.com/dieastra/status/584782257195450370