BLINK AND YOU'RE DEAD! DON'T BLINK!

Look what I got today, isn't it gorgeous? Click the LJ cut to see all the pictures:



That box is huge!





No wonder, there is a lot of empty space:




It comes with three pair of arms and two different heads, so you can set up different poses:




It also comes with a base if you prefer that:




And he is just cute: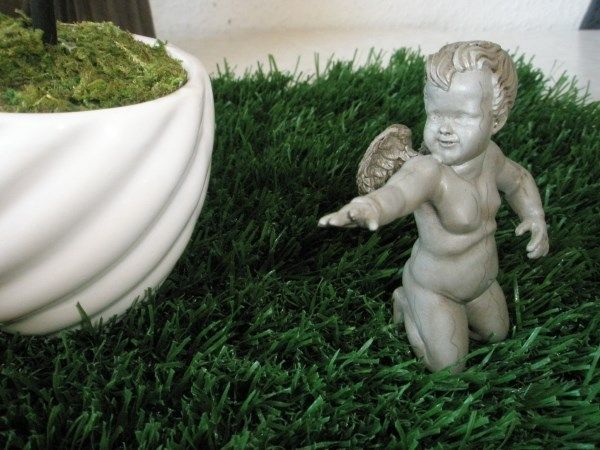 The touch of a loving mother?




Go here and buy one yourself: http://bigchiefstudios.co.uk/