Anyone here interested in architecture? Please have a look through the pictures I took today while testing my new camera. All those nice houses are in the street where I live. Each similar in style, yet each individual and different. And so many nice details. In comparison how boring that one modern house is looking! No nice details at all.
These houses were built after 1900 when it was realized that workers need nice apartments to live in so they can work better. At the back of the houses are also small gardens.
Since we are a bit outside of the inner city these were not destroyed during the Dresden bombing but during 40 years of Eastern Germany they suffered and were never repaired. Now they are reconstructed to new beauty. One nicer than the other.

Please click the LJ cut to see all of them!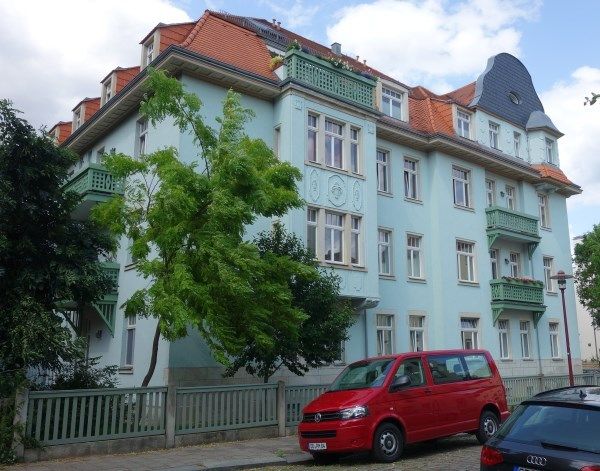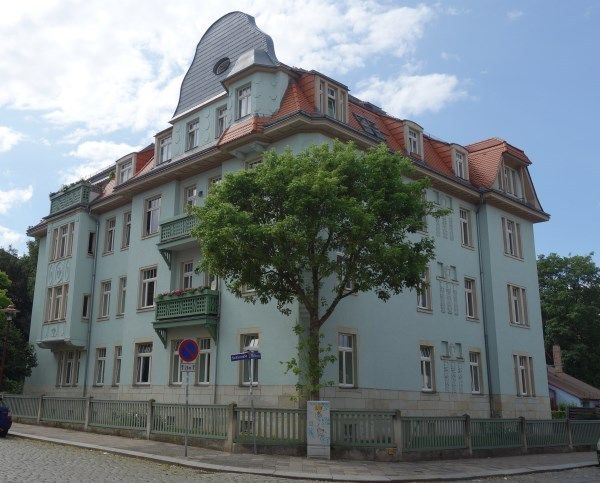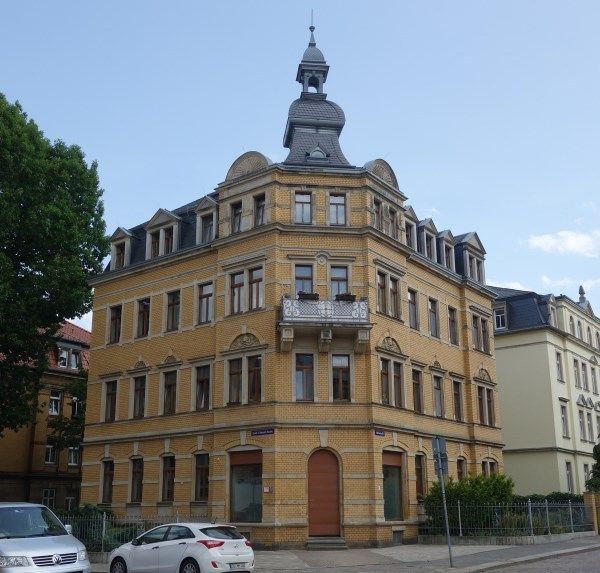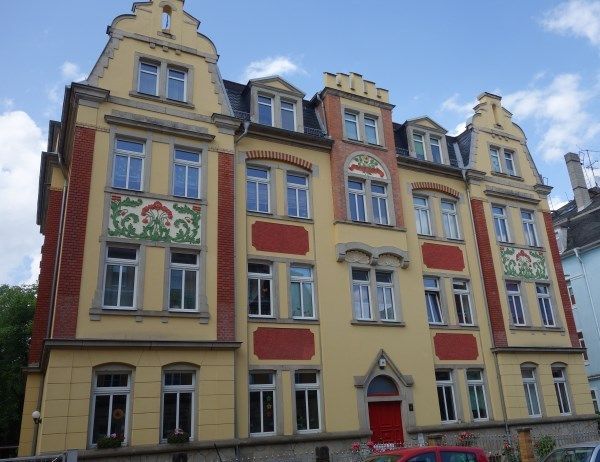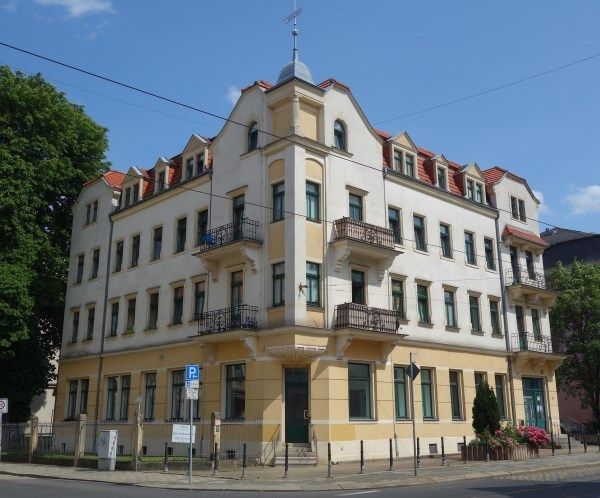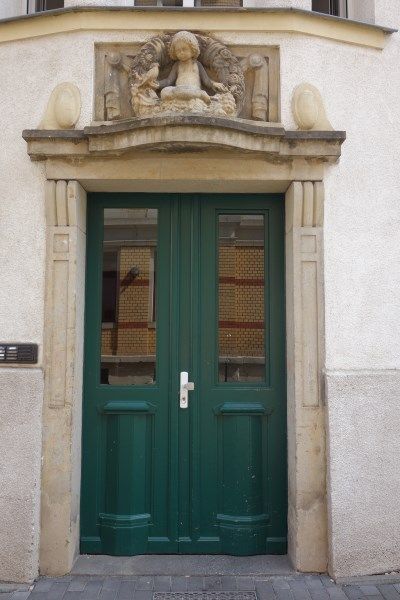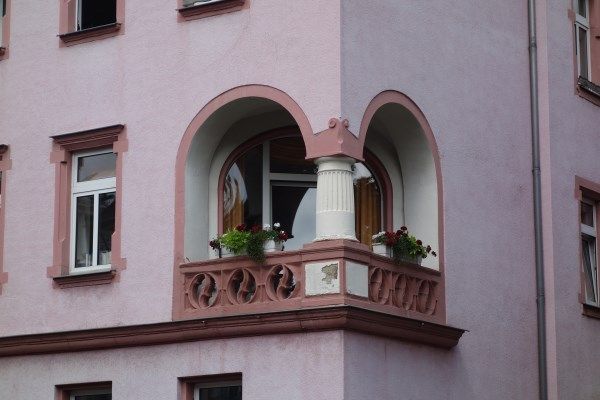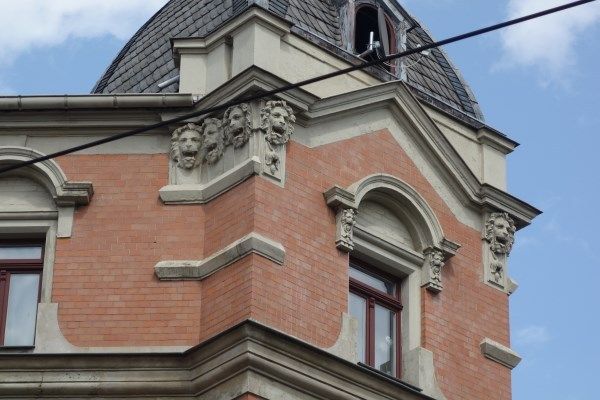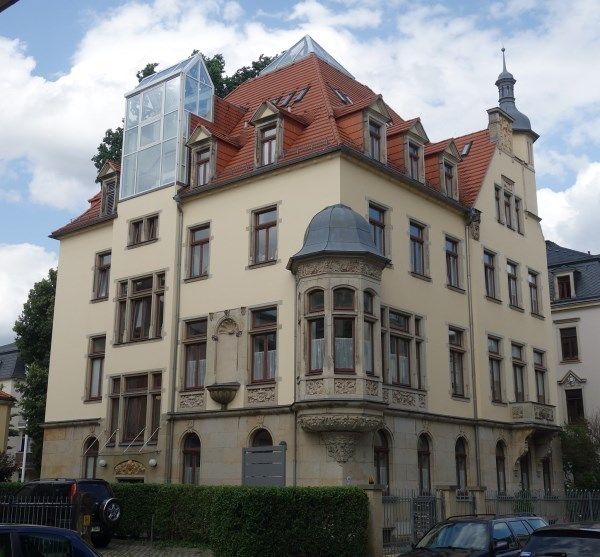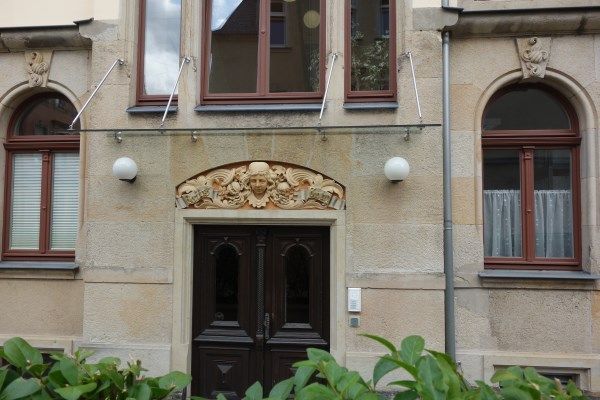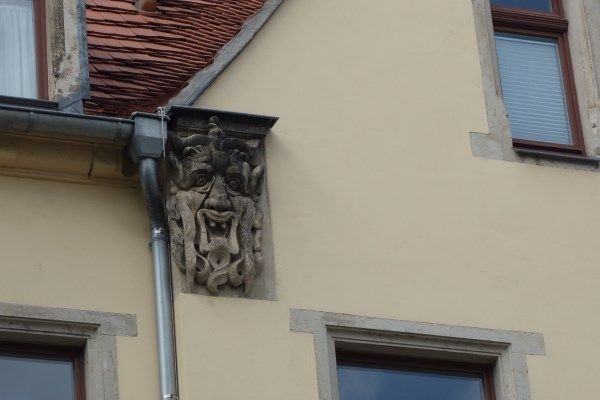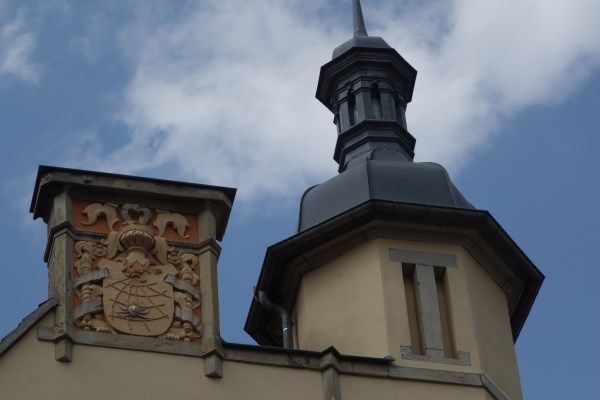 "Mit Gott tritt ein! Bring Glück herein" (Come in with God and bring luck with you)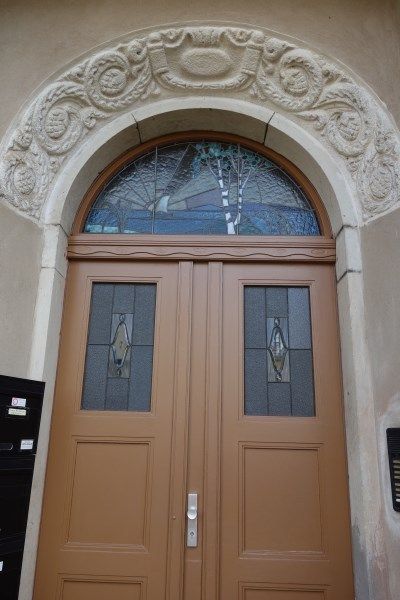 This is a more than 100 years old school.




"Knaben" is an old German word for "boys". The entry for the girls was on the other side.