Still trying out my new camera, and I realized I haven't been to the Zoo in ages. Have some funny and maybe also unusual pics! Imagine camels that think it's too hot ;) Click the cut to see them all.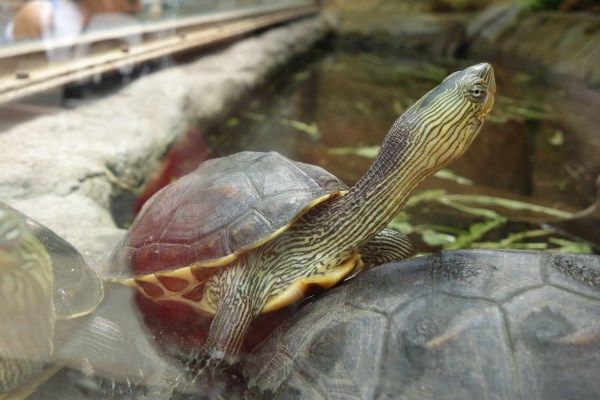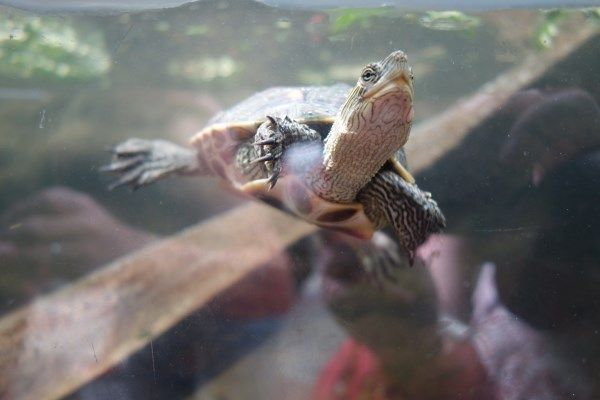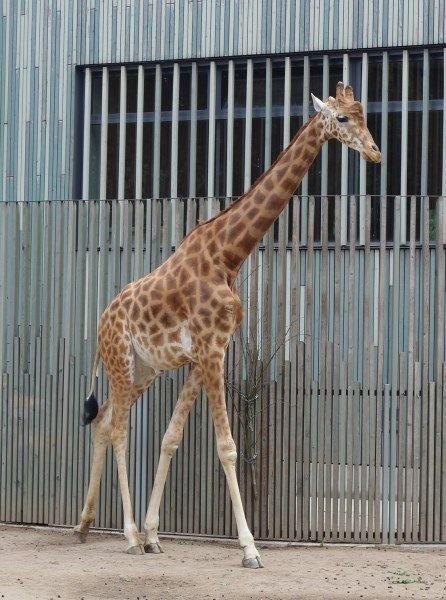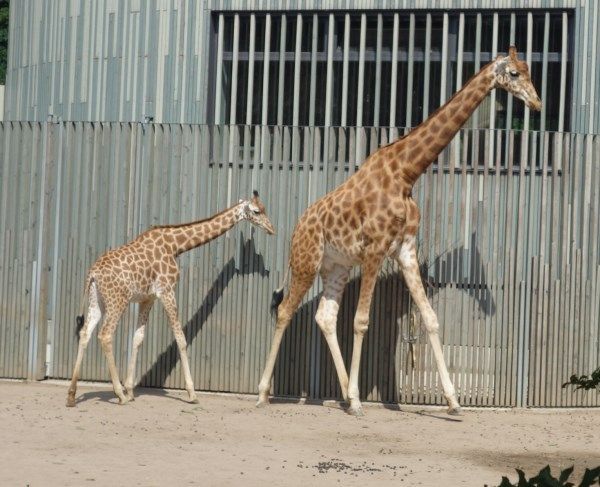 There was a sign saying that the little ones sometimes get out through the fence but always return on their own. So cute!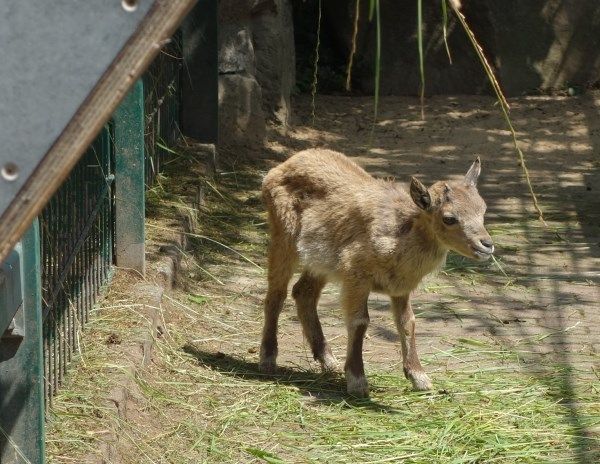 I actually saw this kangaroo in jumping action:




Baby donkey: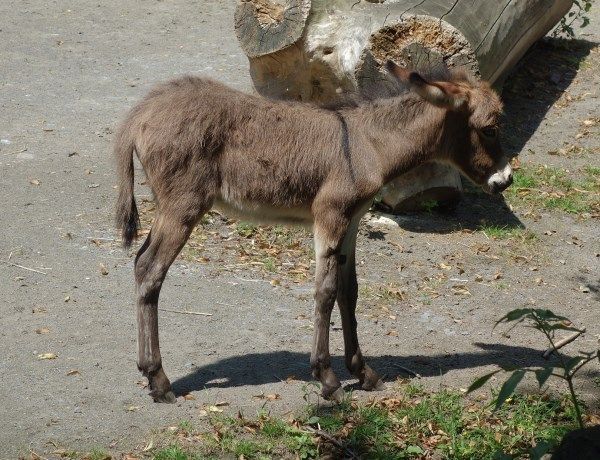 Love the foot sticking out!




For some reason, they tried desperatedly opening the door handle. They were very adamant about it.




Flamingos!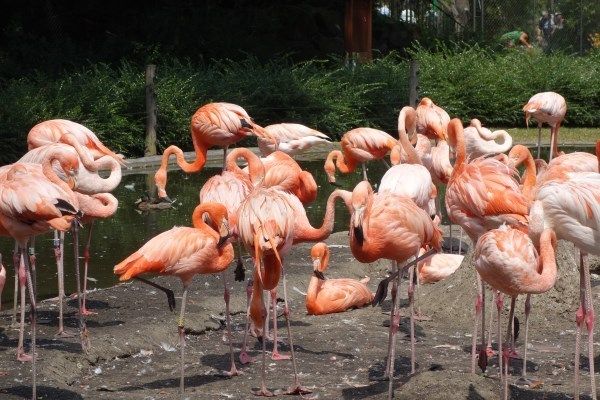 Apparently these grey little things want to become flamingos one day as well?




My favourite ones: Oran-utans. The little ones were quite active. I remember them being cute fuzzy babies a few years ago.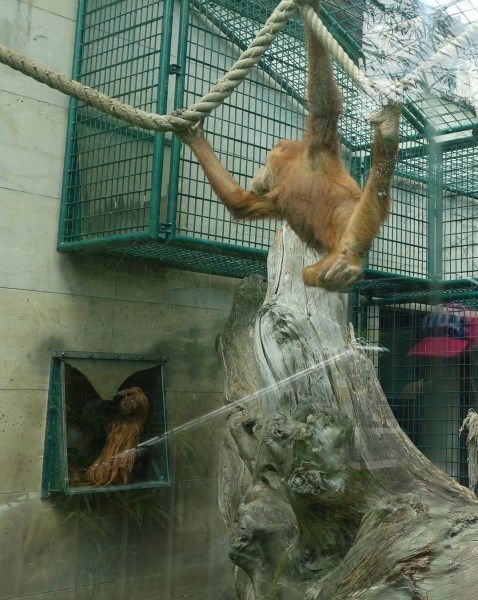 I could watch them all day long and I got the impression they were doing a show for us.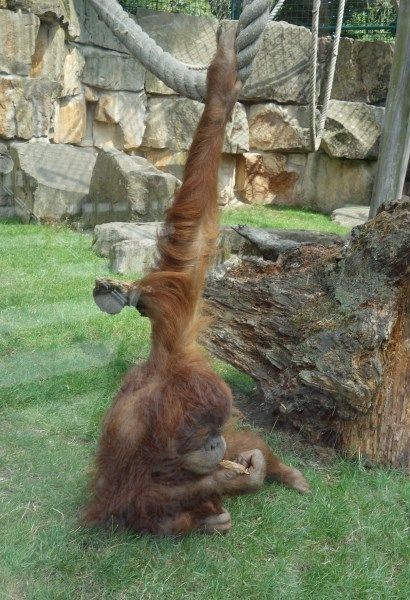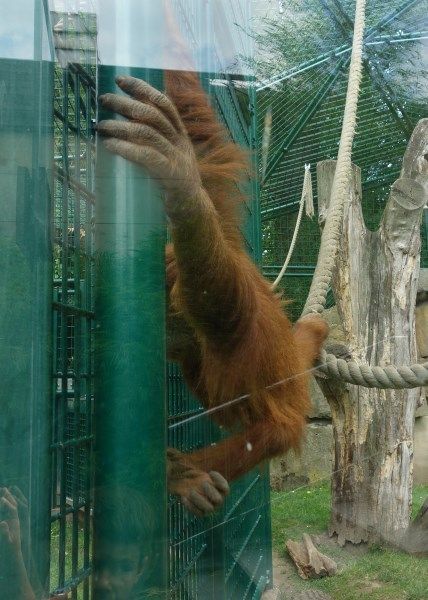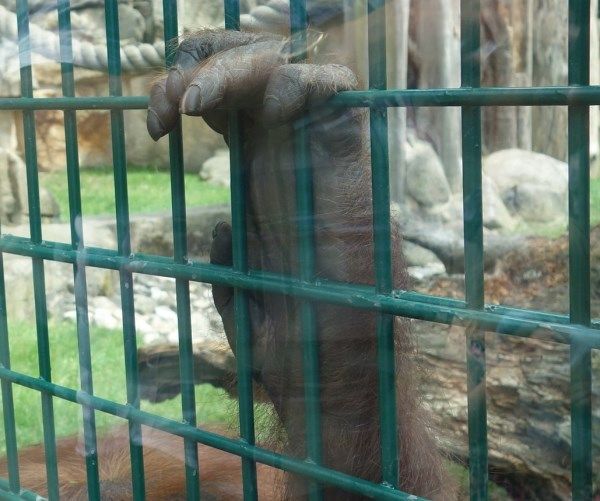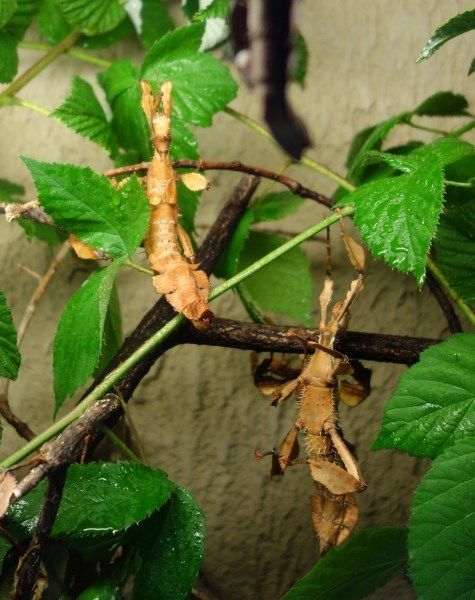 There is even a koala web cam: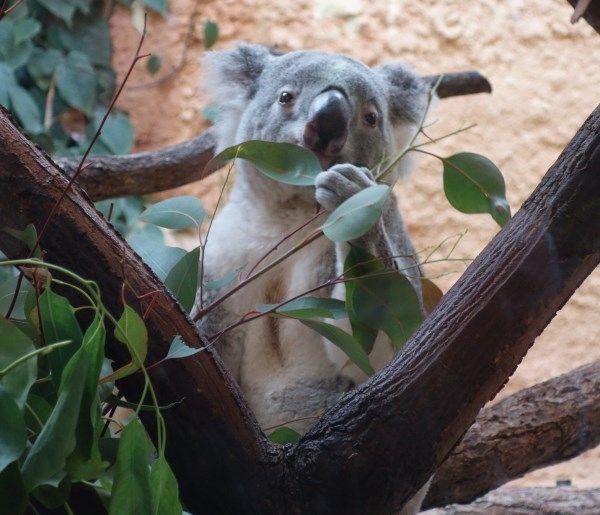 And this is a sloth but it moved too fast for a proper picture ;)




We can watch the penguins above and under water:




The little one had been born just last week:




Another favourite of mine: Camels. The two-humped version.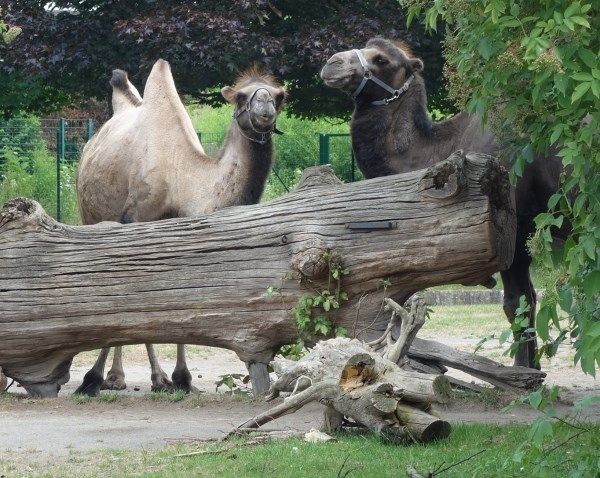 Even they thought the heat was too much! I love this pose!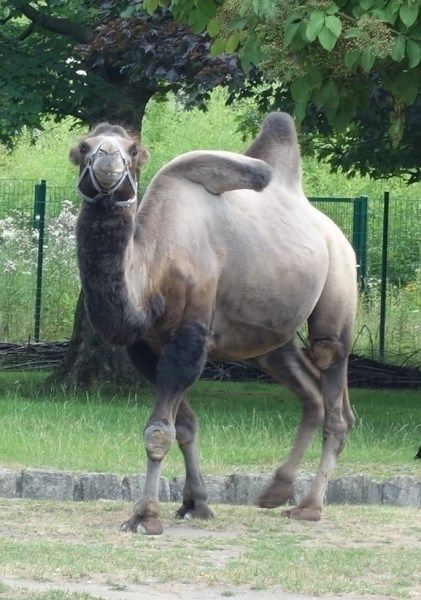 And this stork is bringing the babies in Germany. Tell me which animal is doing the job in your country! At every compound with newborns there was a sign with a stork.




Yet another favourite animal (my standard icon might have given it away):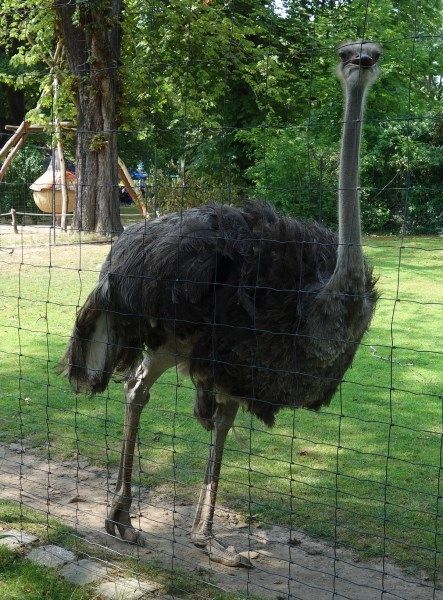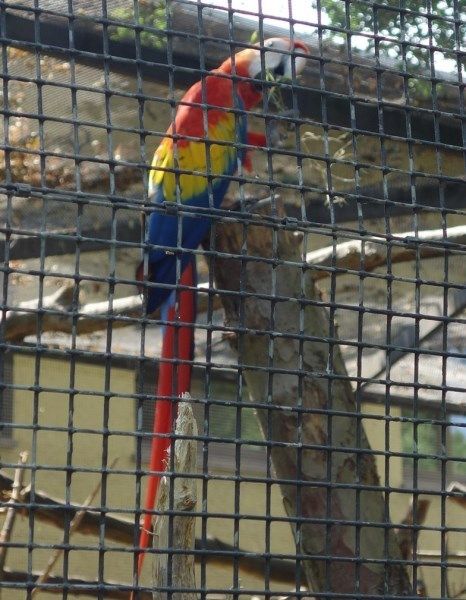 When I was at the elephants, suddenly the zookeepers came and we got a little show before they were fed:




I wonder if they have heard of the famous #prattkeeping Jurassic World zookeepers meme?




We even have a Zoo Punch & Judy theatre: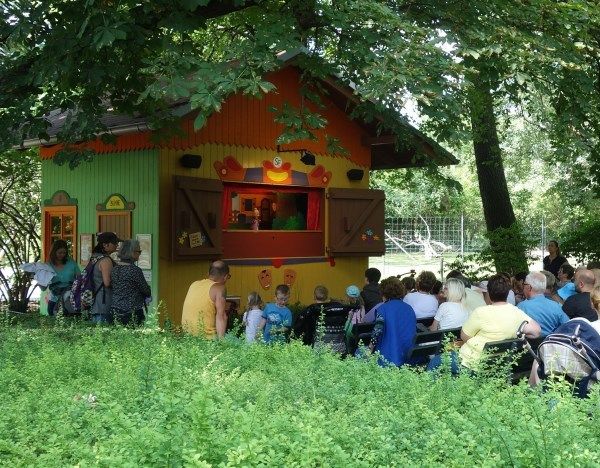 That's the guy:






Blast from the past: A lot has changed about the Zoo since I was a child, but this statue is still there. A memory of my childhood.