You thought I already owned every Kirk that is out there? Well, you thought wrong LOL
I purchased another two-pack. Battle-scarred Kirk and Gorn from the episode "Arena". Don't confuse him with the bleeding battle ravaged Kirk

This one is "only" dirty - dirty shirt and pants: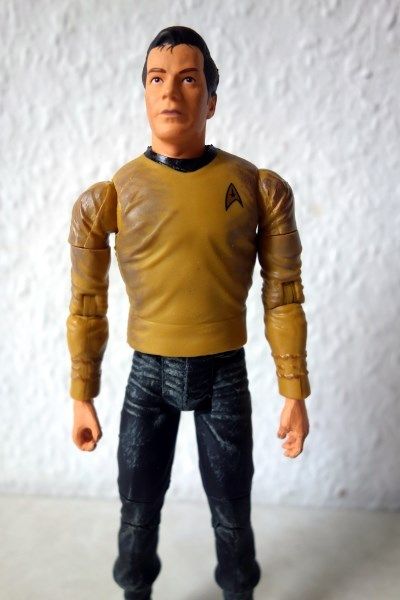 Dirty face and mussed hair:




Dirty hands as well:




He comes with the usual communicator and phaser - the black handled version (as I have learnt now that there are different phasers)




For what it's worth:




Can't wait to set up proper pictures with the Gorn. He is very flexible! Uhm, not what you think LOL

He comes with his communicator and weapon: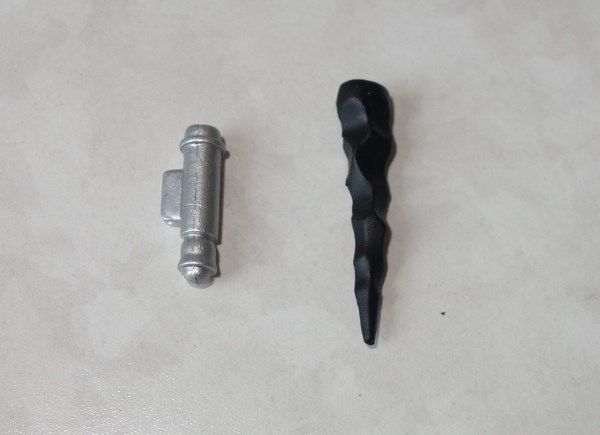 Although Kirk should have such a communicator as well, otherwise how will they be able to communicate? Maybe I can find a lose one at ebay somewhere.