I'm a member of the Sixth Scale Universe Facebook group, where each month we do pictures for a theme and then vote on which is the best. I won one time with a picture which I'll show you at Christmas.

Here are two recent Stargate entries.

June: "Family"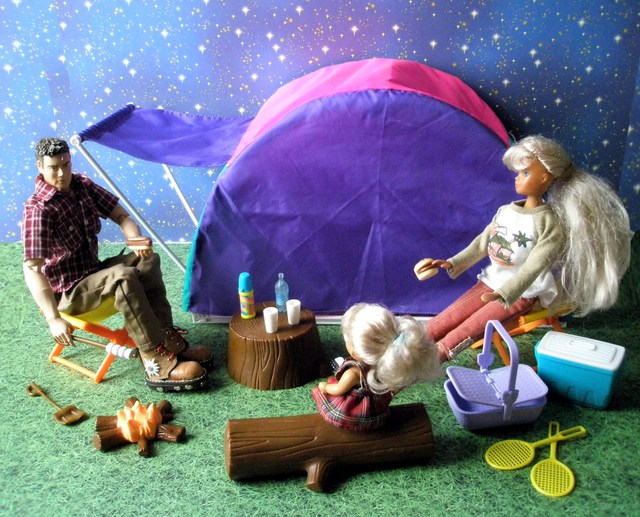 July: "Movie / TV" - "You know that diving is forbidden here, right?"