My entry for the September 2015 competition and the word "books", inspired by the episode "Tooth and Claw". Have you seen this episode
quarryquest ? In it Torchwood gets founded by Queen Victoria. There are also Werewolves.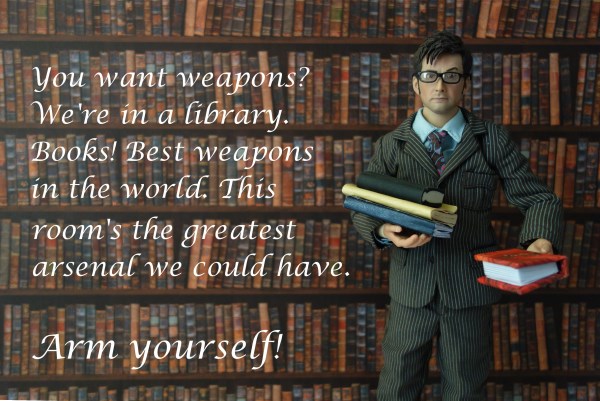 I recently visited an exhibition about Germanicus and the and the battle of the Teutoburg forest. I found this book mark in the museums shop (quote The Doctor: "love a little shop") and cut off the thread.