Remember the picture frame I got from the neighbour? Today I inserted some papers. There will be more but here are the first tries:

What I originally had in mind - the Japanese version. I simply drew the black lines with Autocad.





It can even go two ways:





I drew this pattern as well - I found it online here on this page but it was too scrambled to be able to use.




I like this one very much! The original can be found here on this page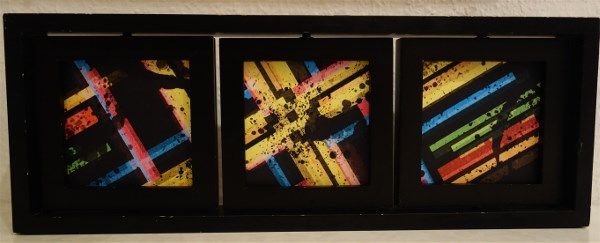 While searching online I also stumbled about this on this page and liked it.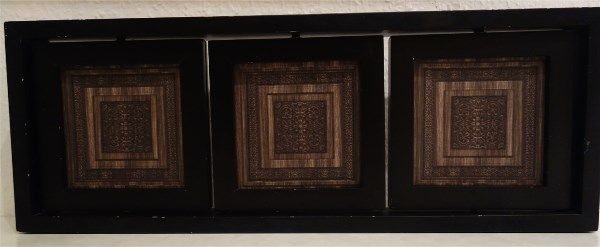 Next will be skylines and futuristic planet designs ;) Wall panels part 2