For all my Sherlock friends - I am sorting through pictures and realized I never posted about the Sherlock Holmes museum in Baker Street. See, there is a little story. I grew up in Eastern Germany, and Sherlock Holmes (the original books) was my first fandom. One day I used all my school English (which wasn't much at the time) and wrote a letter. I had read somewhere that someone still answers them in the name of Sherlock Holmes. All I wanted was a real letter from the UK with a real British stamp.

I never got it. I wonder if my letter ever even left the country or was held back by the STASI for whatever reason. I recently read that a lot of requests for autographs from singers or footballers to Western Germany never arrived either and were found in the archives.

Anyway, fast forward to 2011 and here I am, visiting London and the Sherlock Holmes museum! Something I'd never have thought possible back then. I'm doing this picspam for those of you who also probably never will be able to see it with their own eyes - money can be as much a restriction as borders. Enjoy!

I'll do several parts as it would become too much otherwise. I'll sort them by room. Click the cut - you know the thrill.






Let's start with the most important thing on travels: the bathroom / restroom / ladies room / toilet. This one is not in the museum itself, but in the café / merchandise shop next to it. And I loved it! So very british.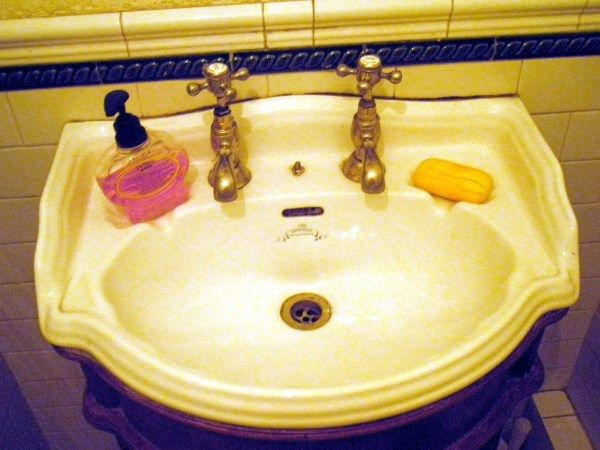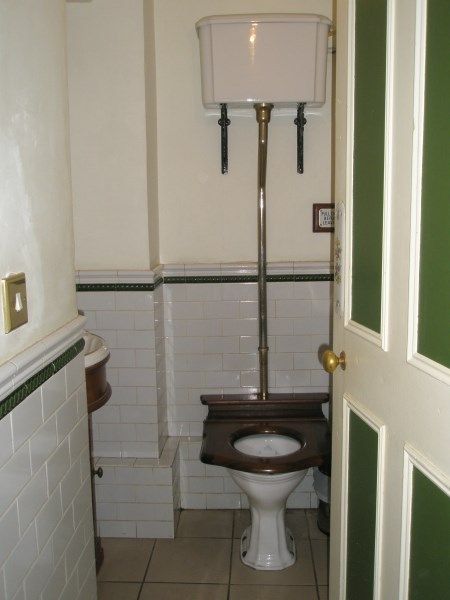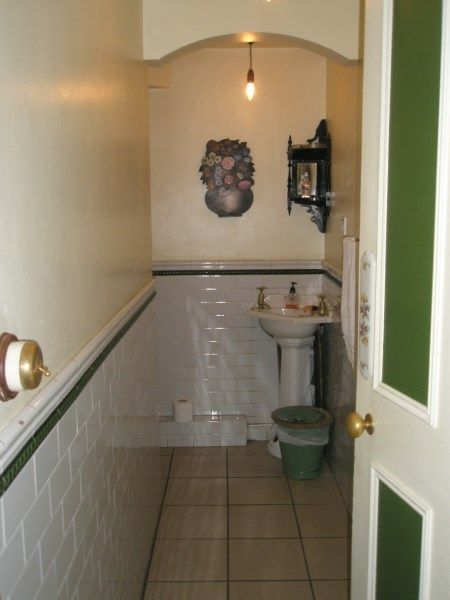 This is the entry to the museum - it's so tiny that only a certain amount of people can go in there at a time, and this constabler is watching over it: