Would anyone want to see my new Indiana Joneses? So far I only had one of the small ones, but they are really small and not many joints and so I never did much with him.

But now that I found those 7" ones you may see them more appear in my stories. Apparently they were only sold at Disneyland stores and are therefore rare? At least that's what the ebay description said.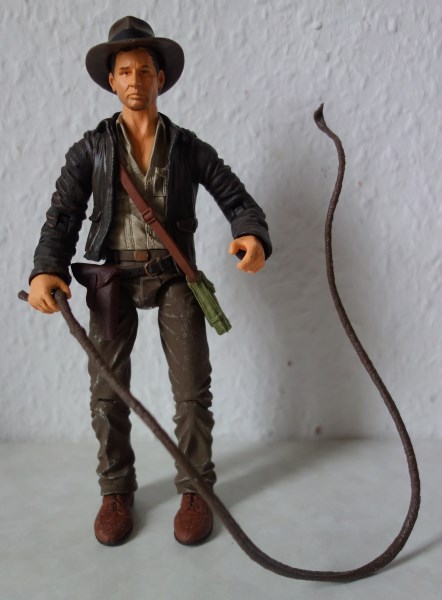 What can I say, I am a sucker for lots of accessory stuff and I love this: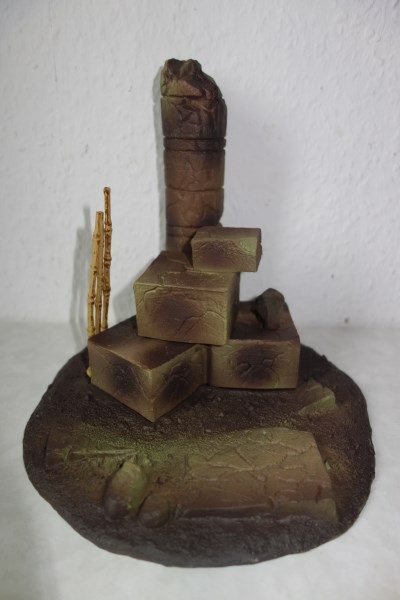 It can be taken apart so I guess it will come in handy: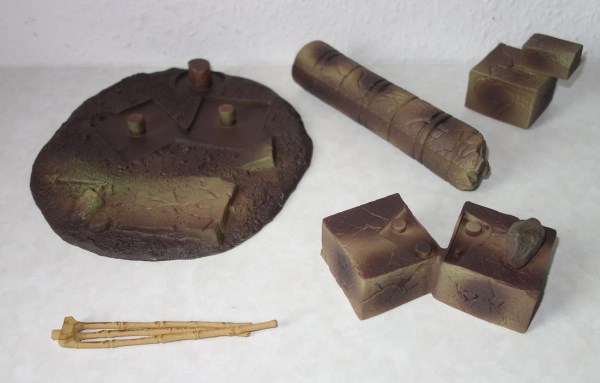 I'll have to watch the movies again as I don't remember some of the things: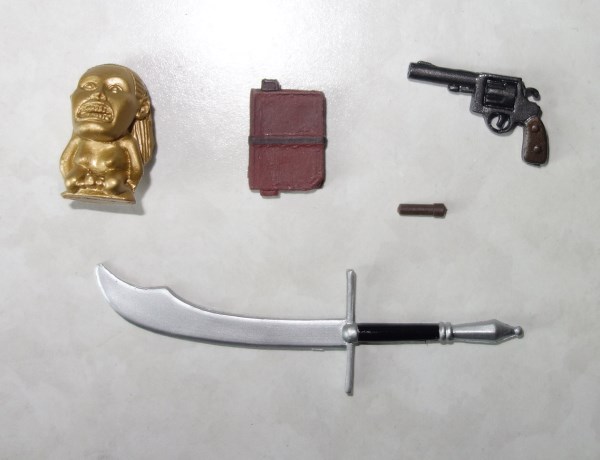 And since I couldn't decide between the two I got this one as well: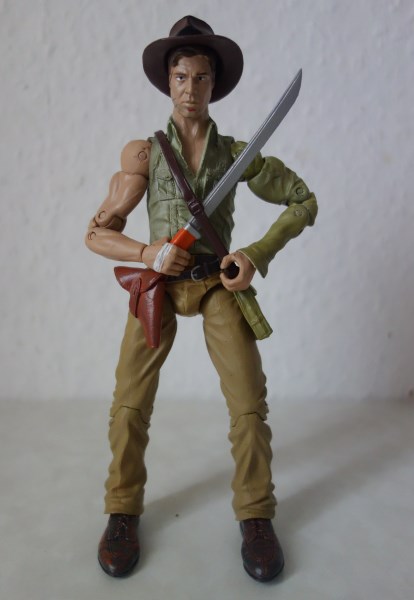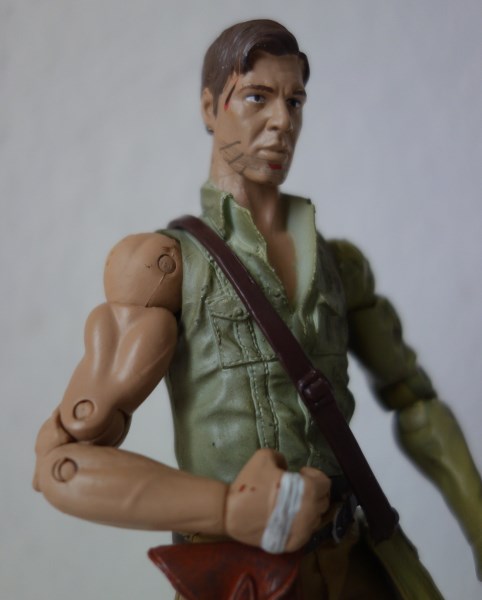 Different setting: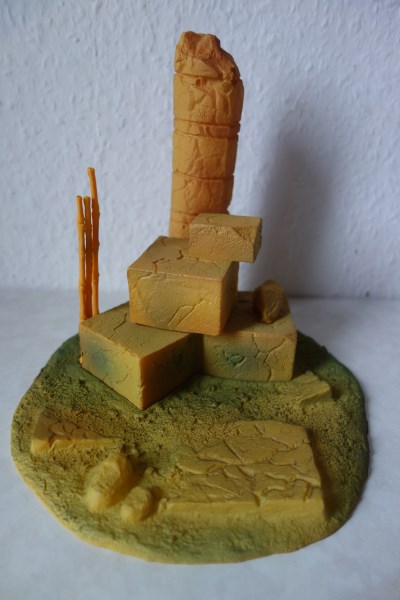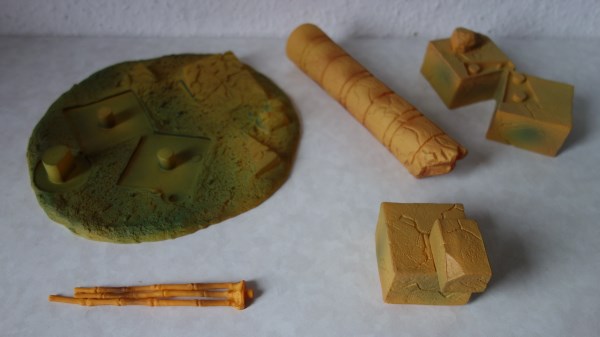 Different accessories: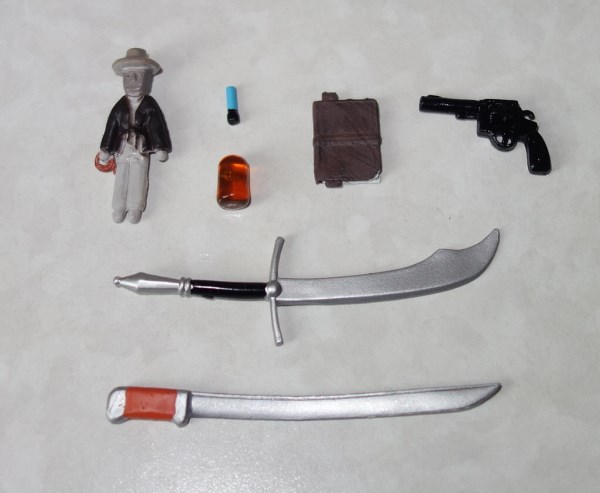 And even the whip he comes with is differently: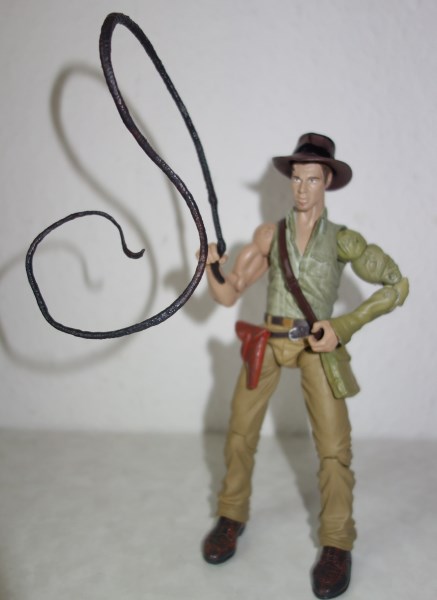 So, overall a good haul I guess!