I wasn't going to, but then I've got lots new stuff and I always arrange it in a different way, so here is my Christmas decoration from this year. For close-ups and proper explanation of some of the props please refer to my previous posts Christmas decoration 2014 and Christmas decorations 2011

There are also a few candles in the candleholders still missing.

Wanna show me your decorations? I'm always interested how differently it is done in the different countries. Since you now also can buy American decorations over here. Is really anyone hanging a piece of pizza or a burger on their tree? LOL Or, for that matter, the Hallmark Star Trek decorations? I'll probably end up buying some for fannish reasons, I have a Stargate one with several sounds. But I don't think my father would like this on his tree.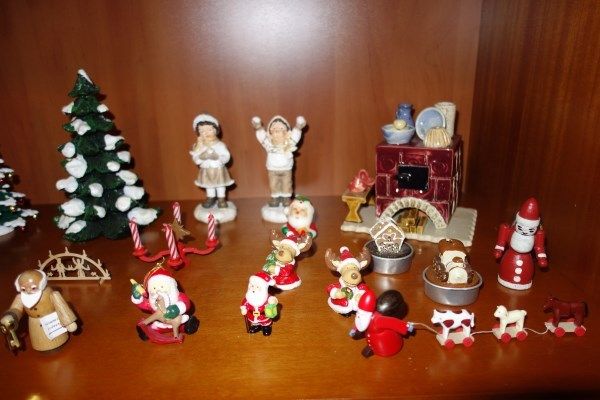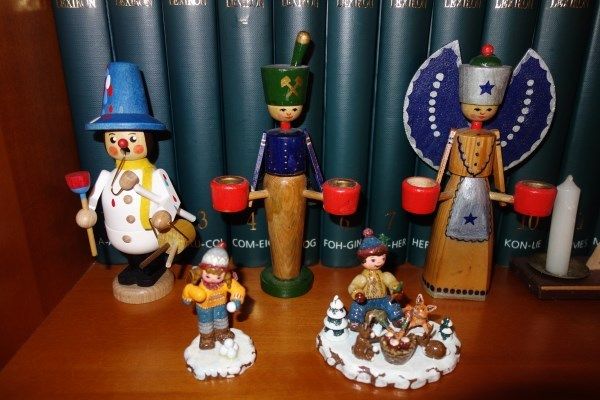 I also made videos this time from my music boxes. If anyone wants to see them? Sadly I had to throw away the snow globe that was also making music and was rather cute. It was leaking.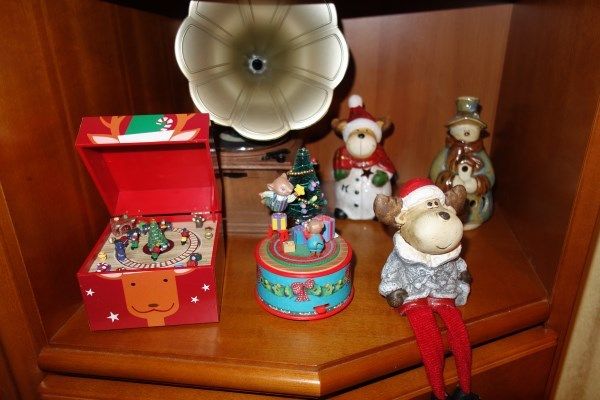 My advent calendar this year: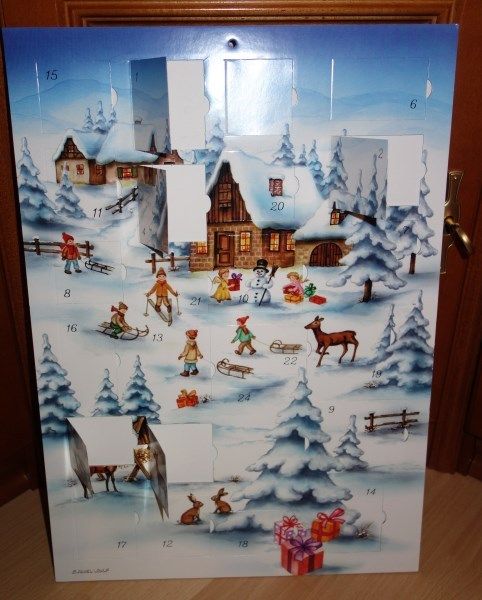 You get a magnet each day, and then can decorate the room to make it Christmass-y: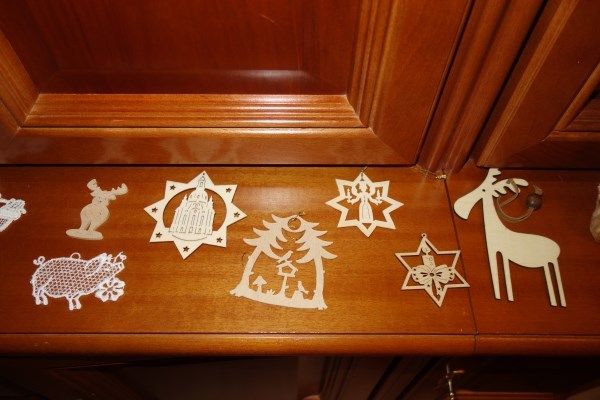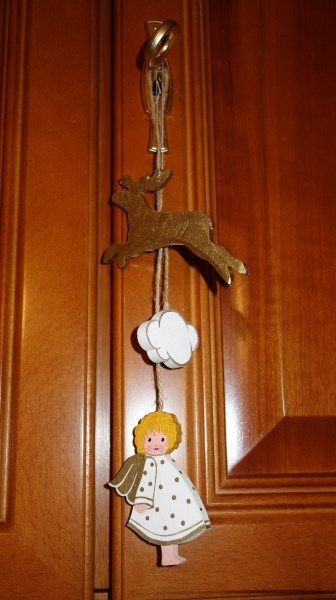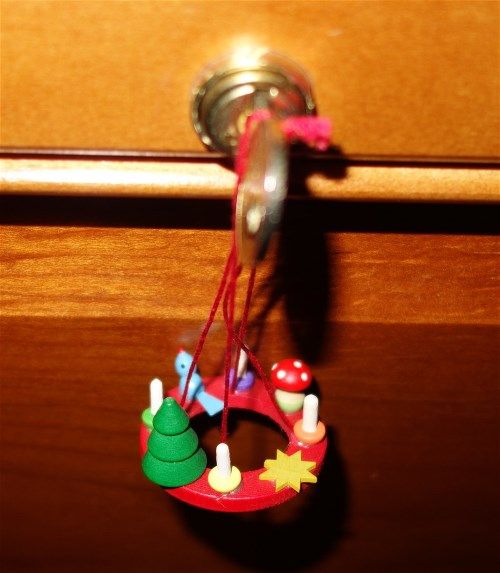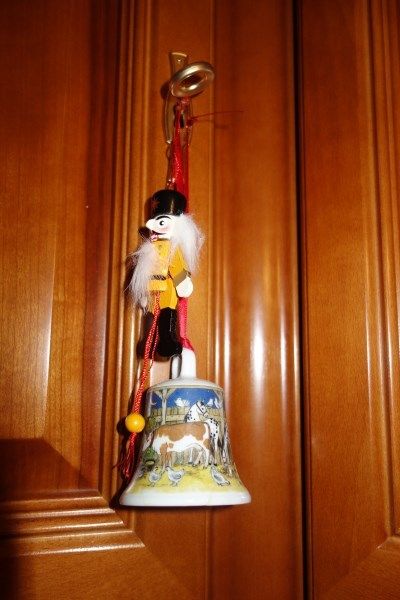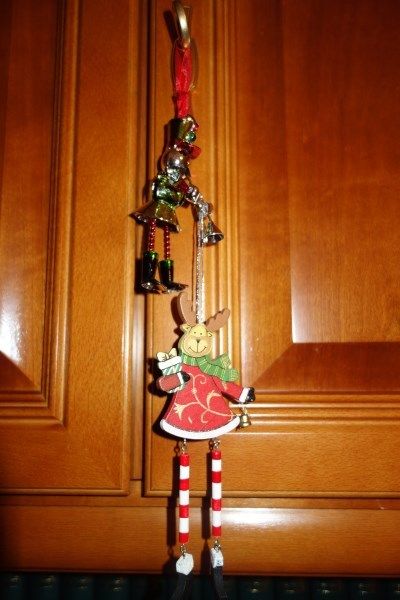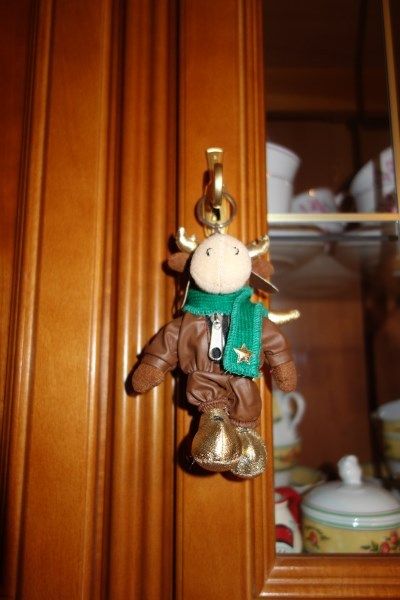 And now the same tour with lighting! The candles flicker like real ones: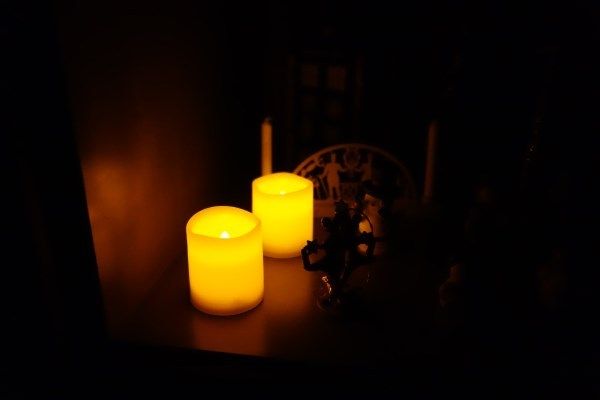 The snowflake and the little house switch colors all the time: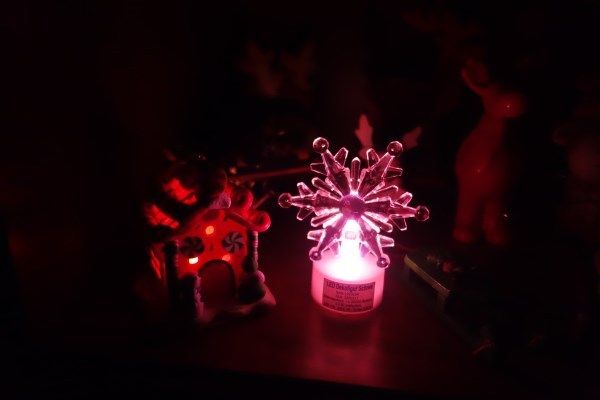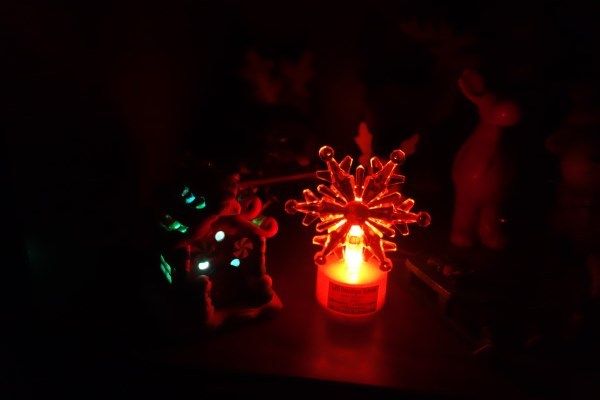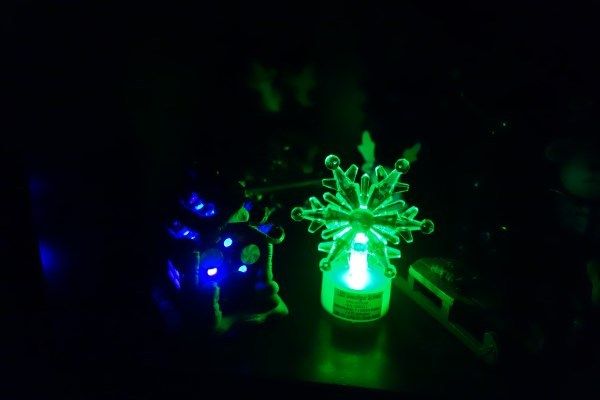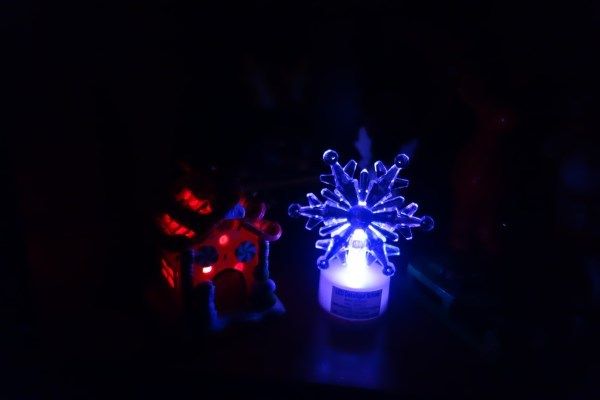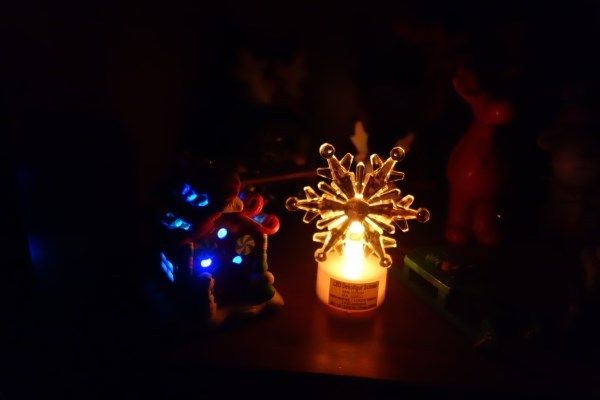 As well as the little parcel: