Roy Harper / Red Arrow / Arsenal arrived today! I guess I could even use him as Thea in scenes with Malcolm Merlyn, as long as I don't have a figure of her.

I also customized a mini Zen Garden today. It was not as difficult as one would think. More about that in an extra post.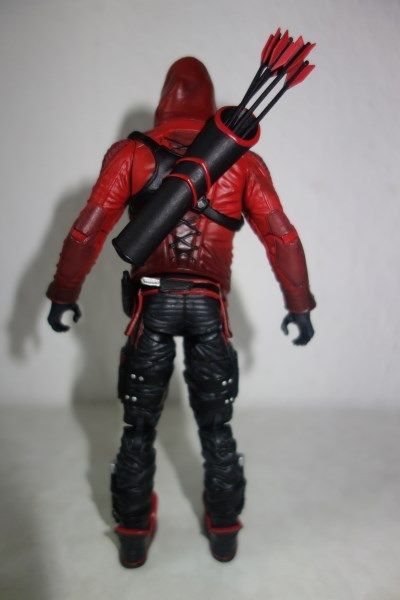 Look at all that detail: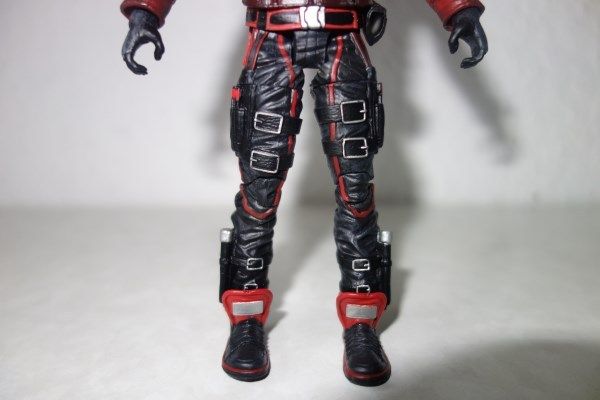 As usually, he comes with lots of extras:




The knife goes into the holster at his side: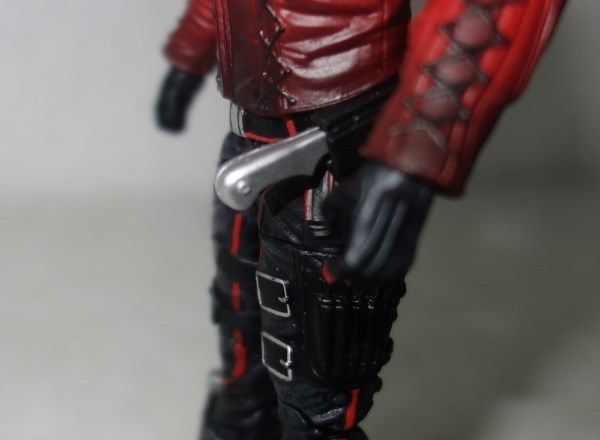 He also has a knife at the back (that can't be pulled out):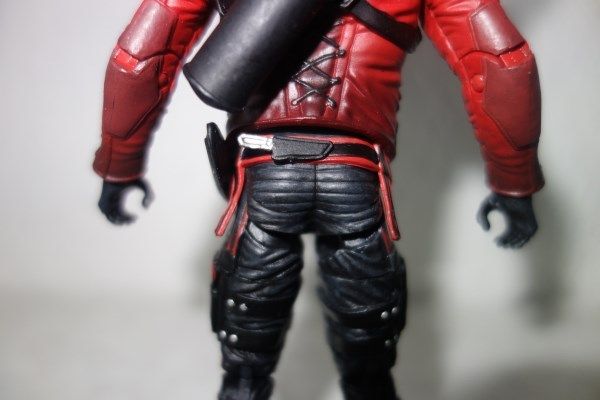 Although how he is supposed to shoot the bow, I have no idea. While he has ballpoint shoulder joints so he can stretch his arms sideways, the poor guy is missing that elbow joint that Arrow and the Dark Archer had - one that can move up and down as well as turn around. He has no upper arm cut either so he literally can't move his arms close together to put the arrow onto the bow:




I like though that the arrows in his quiver are all single, as opposite to the bundle Arrow has. I have to be careful not to break them though:




I don't remember what the things on his boots are?