In our family we don't do big or expensive gifts, but we always find something small, nice and lovely. This year I got especially nice things which I want to share.



The first gift before Christmas had been this box from a friend with self made chocolates which were VERY tasty: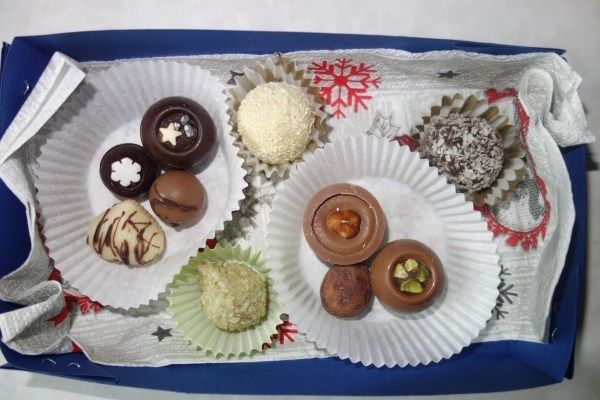 And I got a self-made John-Barrowman-concert calendar from another friend:




A New York puzzle from my brother - and the fun part is, it is not rectangle, but it is really the skyline:




Also from my brother: A William Shatner DVD! It callts itself "collection" but there are only two movies on it: "Free Enterprise" and "Groom Lake". At least they include the English language, I wouldn't have wanted to watch in German.




A placemat - my brother got the same with an hedgehog:




A calendar with lovely animals:




Bed linen with New York skyline. With all those New York gifts this year - how did they know that I plan to fly to New York whenever John does a concert there? ;)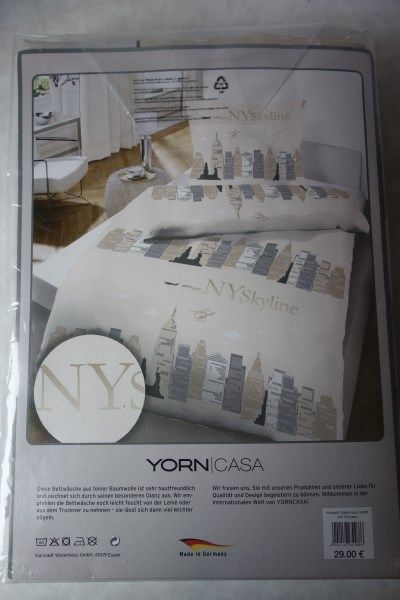 A new pyjama: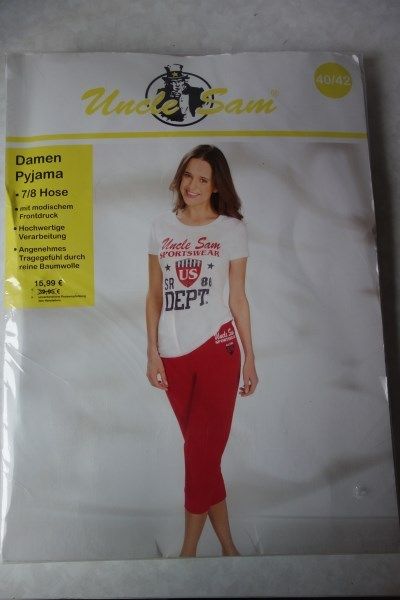 One of my favorite gifts - my mother knows me really well. Little London and Paris tree decorations - aren't they cute?




A plush teddy and a straw racoon from my grandmother: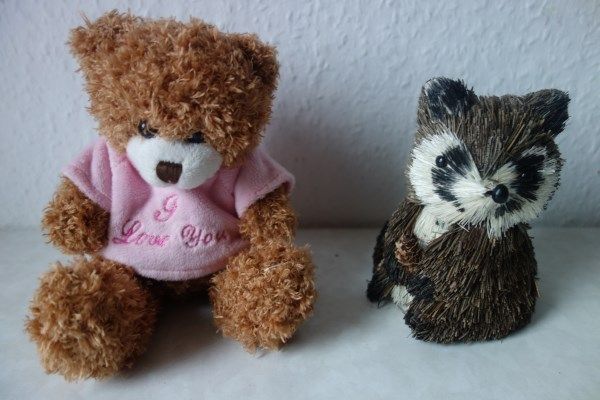 A sleeping mask from my brother: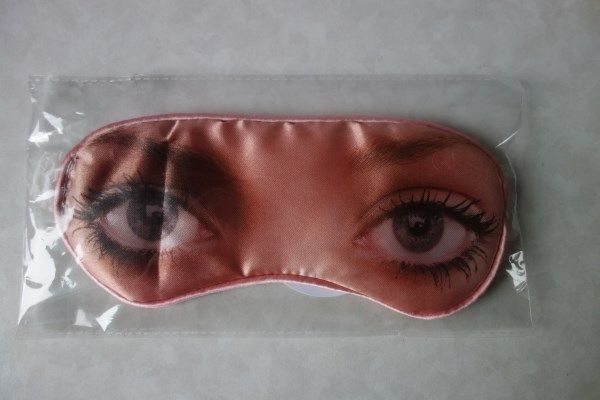 Breakfast board, for my ever growing cow collection




A Shaun the sheep pencil, and a sheep for my eraser collection




Small buckets and garden tools for my figures - I already used the little rake today for the Zen garden!




A keyring suricat and a light tower. I love all things that have to do with the sea, and shells etc. From my travel to the North Sea in Summer, I got my mother two seals lying on beach towels in return.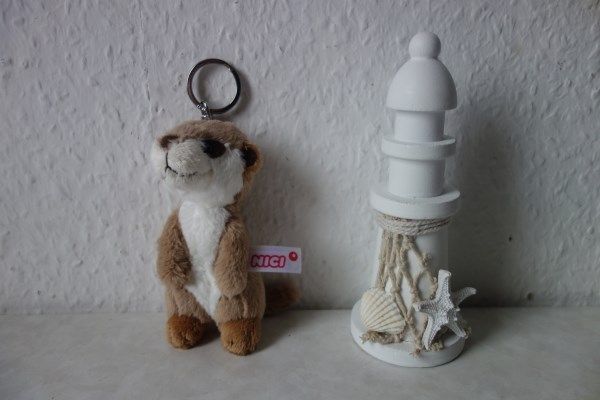 The snowman is a small clothespin, if you look carefully, and the reindeer is actually a nail file!




A light bow from my brother:




True to its name, it lights up (I used this and other things today to light out an action figure scene. Very versatile stuff LOL)




This guy sadly had lost an arm without my mother realizing. I'll have to see what I can do about it. Nothing a bit of Milliput can't fix I guess.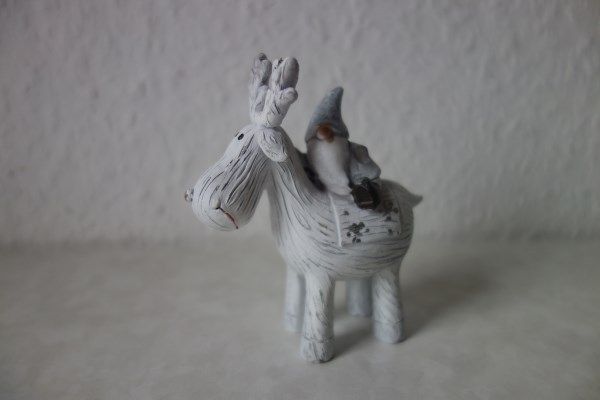 I used to have a wonderful snowglobe which played three Christmas songs, sadly it leaked and I had to throw it away. So I got a new one and I really like it. It is a music box and plays "We wish you a merry Christmas":




The snow is so small, it stays in the air for very long and looks beautiful. Not like those cheap snow globes where it all falls down at once.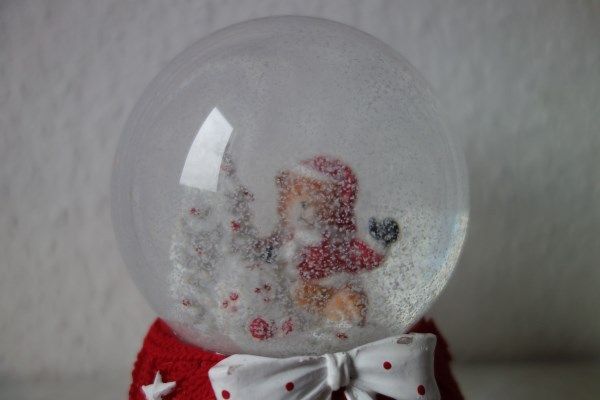 This guy is from my brother - not sure whether it's a dog or a reindeer?




One can always use Tempos / paper handkerchieves:




An angel from my grandmother: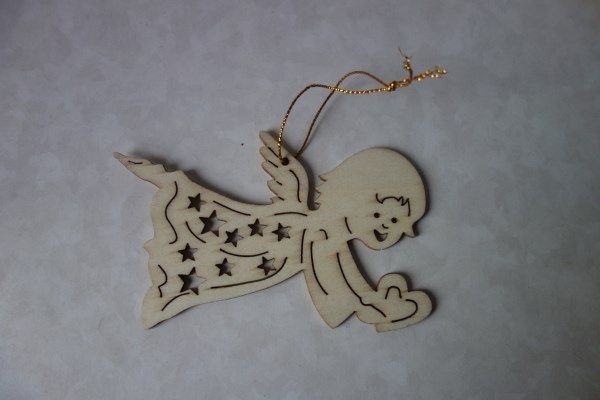 And that's Omi herself:




And I forgot the golden deer I also got. The two trees I bought yesterday in addition in our flower shop. They fit lovely together!




And this guy I bought for myself, because I liked him so much. There were three different kinds, the other two were red and had different stuff with them:




Look at all the nice details!


Christmas gifts 2014
Christmas gifts 2013
Christmas gifts 2012
Christmas gifts 2011