Jack was doing sightseeing in Dresden, minding his own business, when suddenly a rift opened and he got attacked by wolf creatures! Sadly he also lost his holster with the webley from his belt. No idea how that happened. I went back and tried to look for it but couldn't find it at the cobblestones. I have another holster with a weapon but it is no webley. I ordered a new one but usually they don't fit in other holsters.

Dresden pictures before the attack under the cut!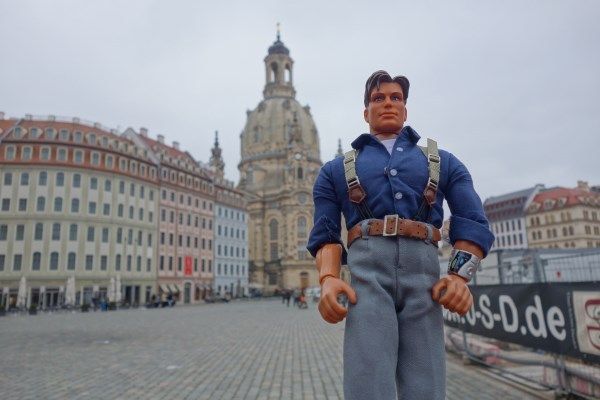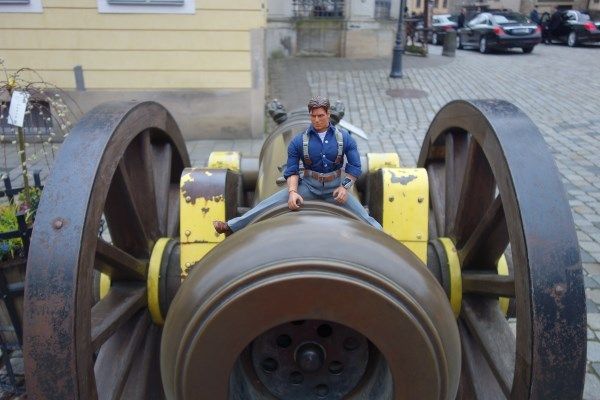 This is part of the original dome of the Frauenkirche. While at other places, they used old and new stones, the dome was made completely of new stones, it wouldn't have been safe otherwise.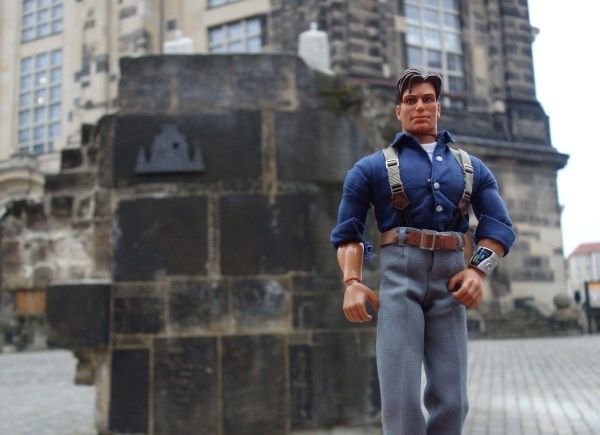 Jack was more interested in this though: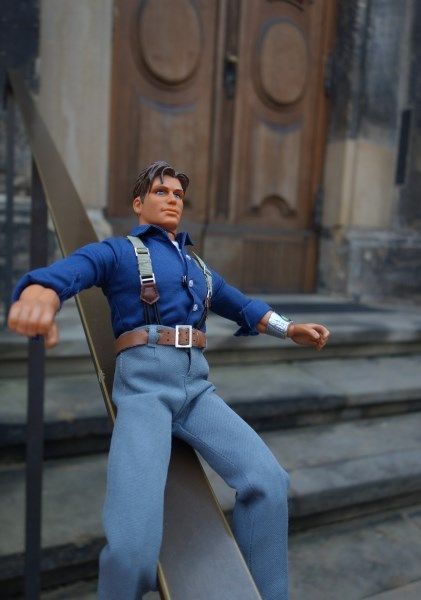 And then the attack happened: