I just watched the Flash episode from this week (02x16 "Trajectory") and recognized Cleveland Dam in the beginning scene! I was there in 2008 when we were at Gatecon Vancouver. We went to the dam as it was a filming location for Richard Dean Anderson's movie "Beyond Betrayal". I am also pretty sure it was here were Arrow had his final fight with Ra's al Ghul. So, have some pictures! I wonder where the first scene is from, when they throw the stone into the water? As there are fences everywhere? You don't see a fence when they are standing at the cliff.

More pictures under the cut!



Screenshot:




And these are my pics (sorry for the bad quality):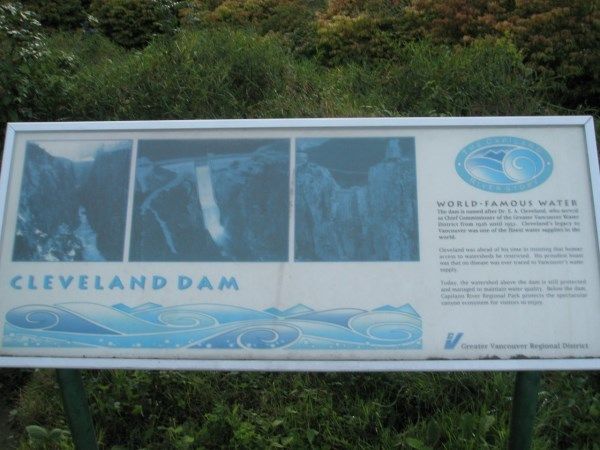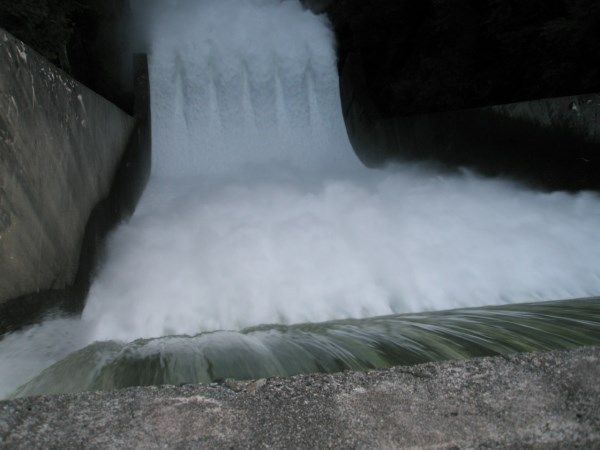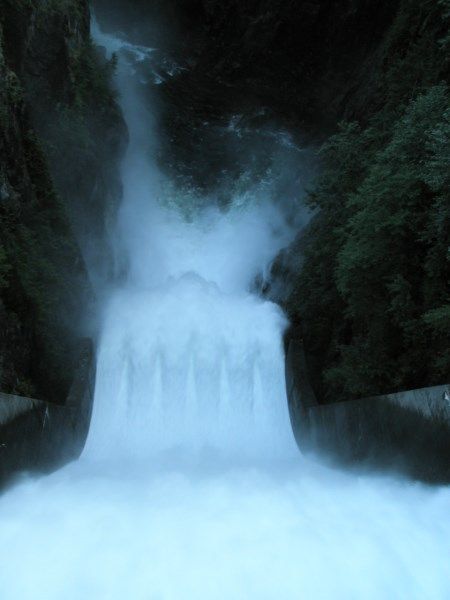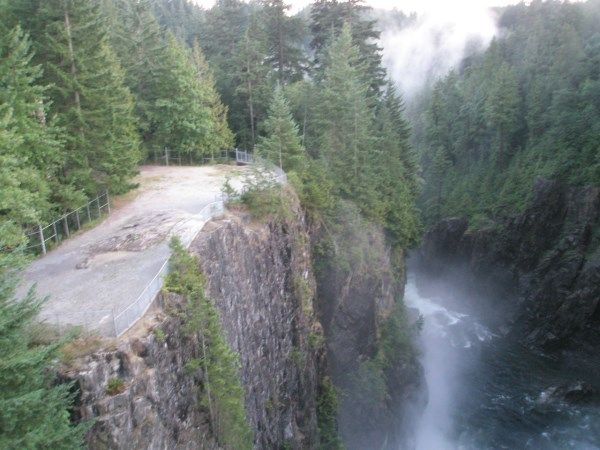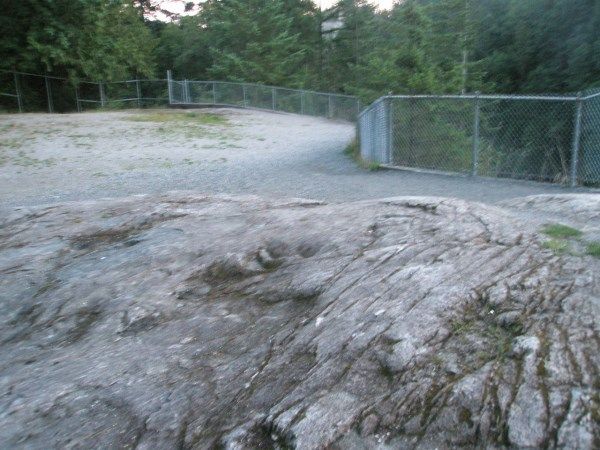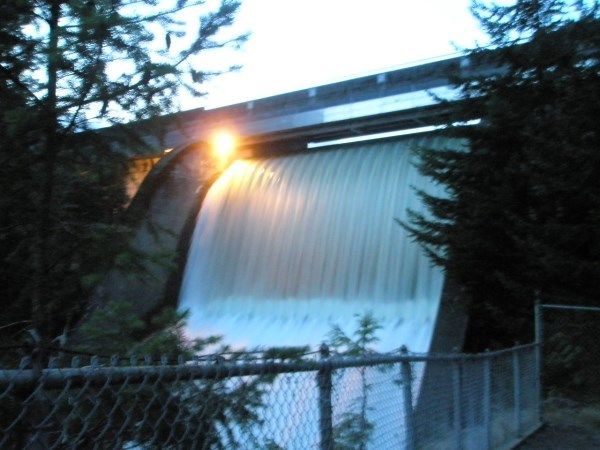 Other locations posts I have done:

Galavant at Wells Cathedral

Almost Human at a cabin in Vancouver

Arrow at Chinese Garden Vancouver

Doctor Who in American Diner in Cardiff

Doctor Who in St. Fagans Tea Rooms
.