I got a sailboat today. And the best part? I didn't pay a cent for it. Because I had gotten a voucher from my furniture store for my birthday back in October. Time was running out on it so today I went to look for some goodie. And I found this.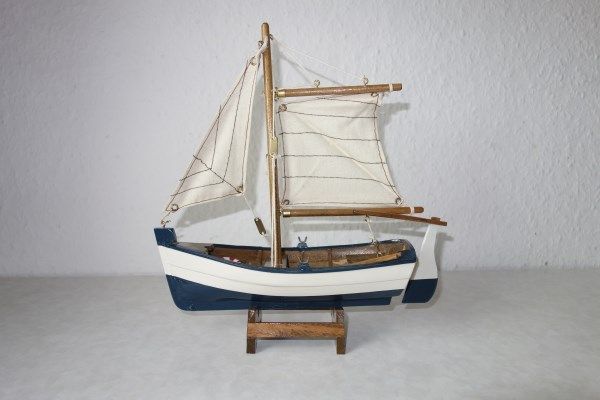 I didn't know it when I bought it as it was all folded up in a box but you can actually really set or take down the sails. How cool is that?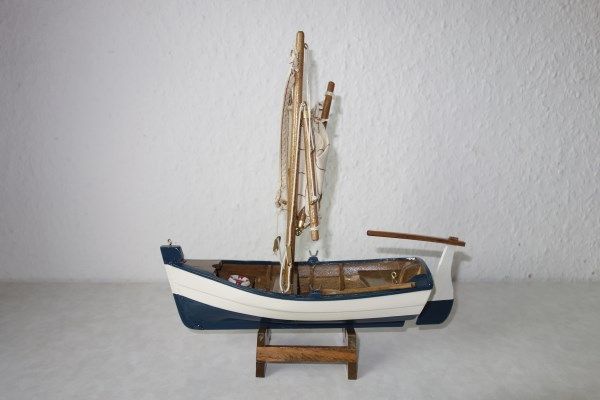 All you need to do is pulling up the golden thing at the rope here. And if there happens to be no wind at all, you even have oars: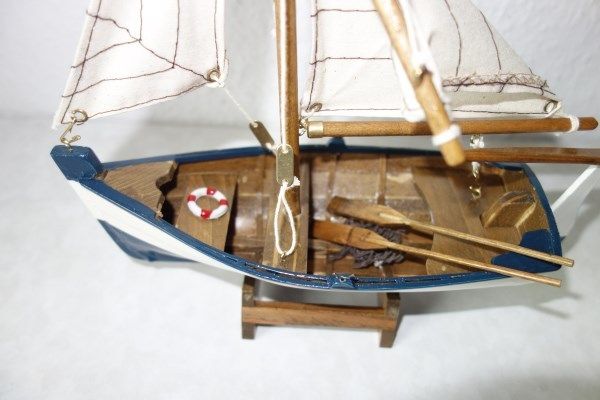 I'm quite happy with my purchase! So which of my figures should take a sailing trip?