Sorry it took so long, but here finally comes the second batch of pictures.
This is the Obama figure I took with me, and a lot of people asked where they could buy one. And a lot of camera teams interviewed me about it ;)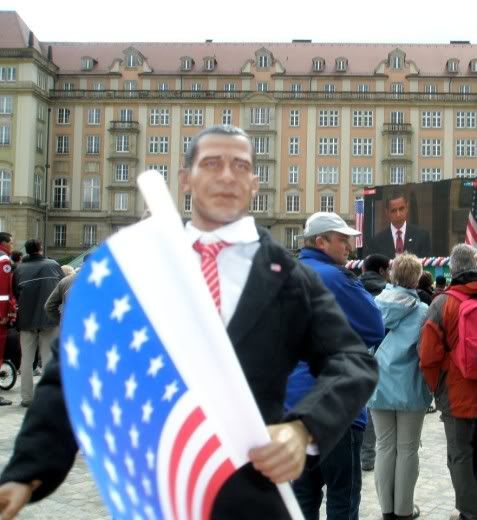 (
Collapse
)
Links to older posts:
me and my Obama doll get famous all over the world
pictures part 1
General O'Neill tells the new president about the secret Stargate programme
.
.
.