General O'Neill wishes a Happy New Year!
Ein Frohes Neues Jahr von General O'Neill!
And the whole Stargate- and Atlantis team has given a New Years concert at Vienna, no less. You'll find more pictures behind the cut.
Das komplette Stargate- und Atlantis-Team hat ein Neujahrskonzert in Wien gegeben.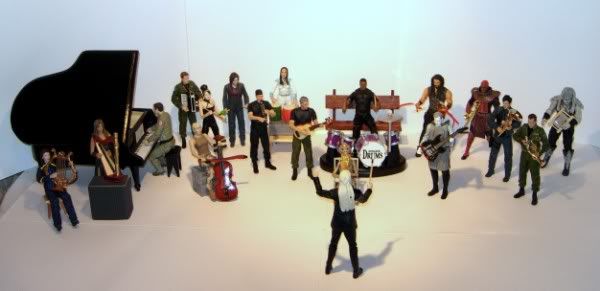 (

Collapse

)


.
.