In 1989, when we got our first Western German TV channel, we watched a lot of TV series and the first one I ever saw was "Knight Rider" and I quickly became a fan of it. I was 16 years old at the time and (showing that even back then I already had an interest in miniatures) decided to build my own K.I.T.T. model. It is in no scale, I only used pictures and videos for references, but it is all build from only cardboard and plywood and some plasticine.
The model in it's full glory. The tires are from an old toy car of my little brother, but I made everything else myself: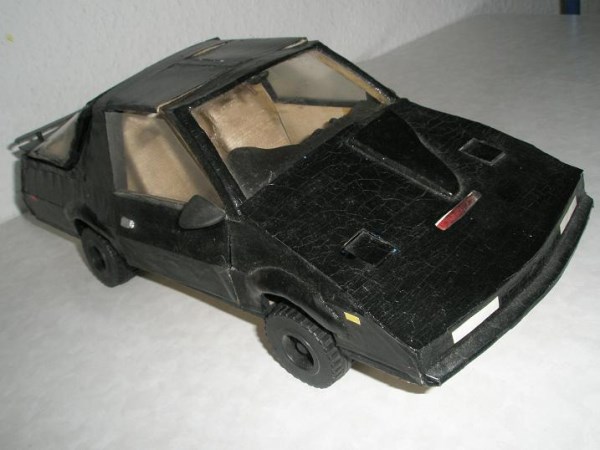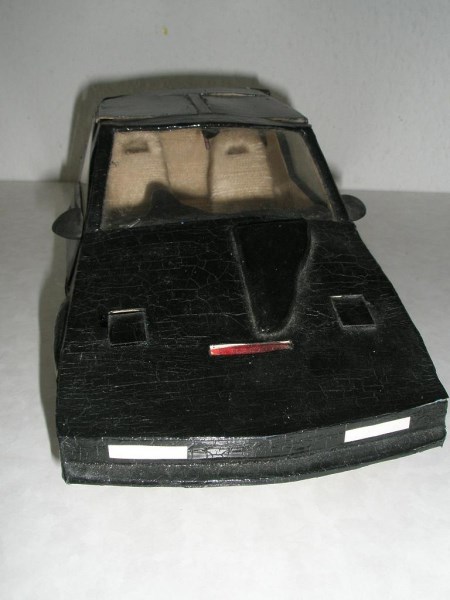 The bottom side: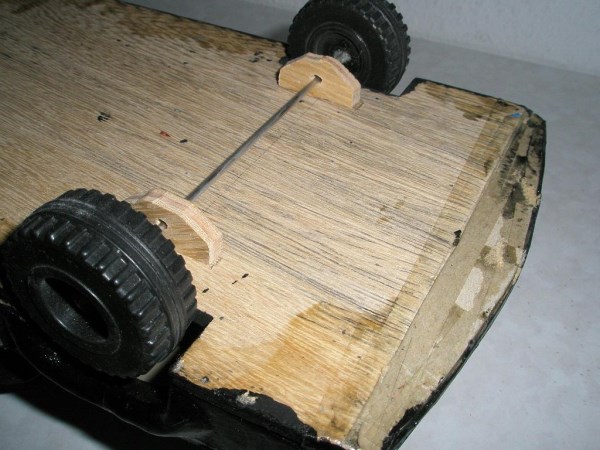 I drew all the little lines and such for the displays (and the red/white/green buttons next to the steering wheel drove me crazy, as the arrangement changed from episode to episode - for whichever special features they needed).
The monitors are made that way that I can insert different pictures: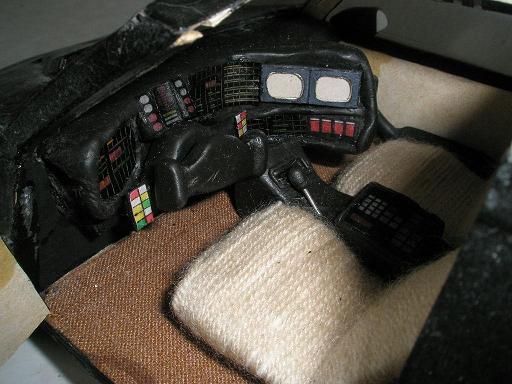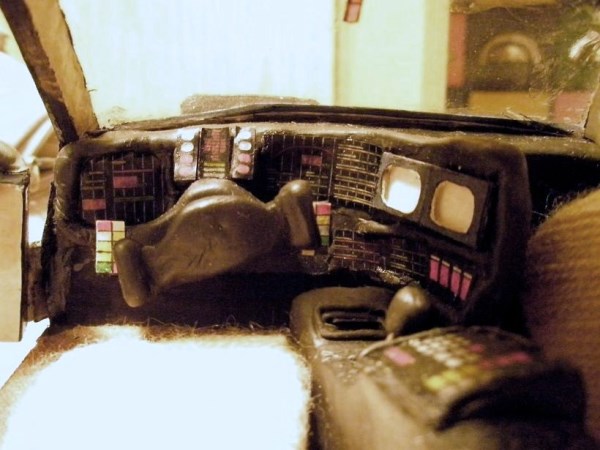 The number plate is just a sticker from a bubble gum - anyone interested in a few extra stickers of Devon, Michael and Bonnie?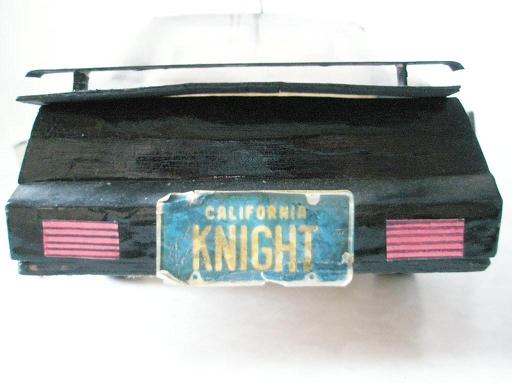 Of course also the doors and roof top can be opened. You also can turn the wheel and move the gear shift. The seats are just a bit of paper wrapped with wool, and when I figured I could not put them directly onto the bottom or there would be no room for legs I used part of a cork.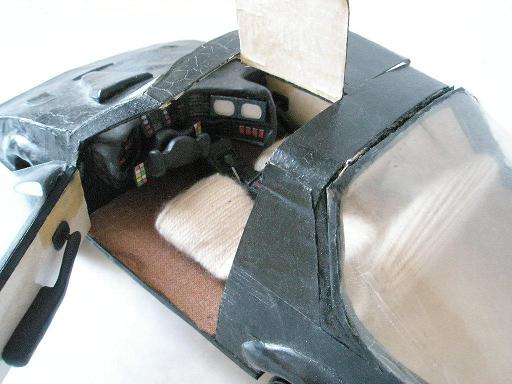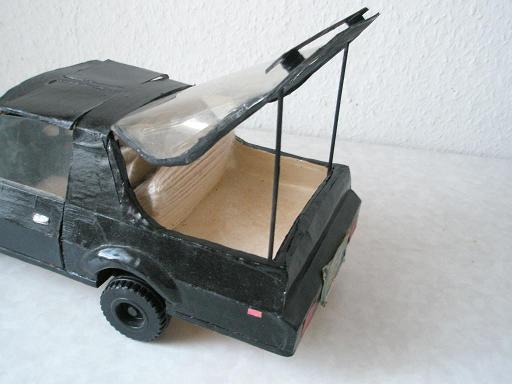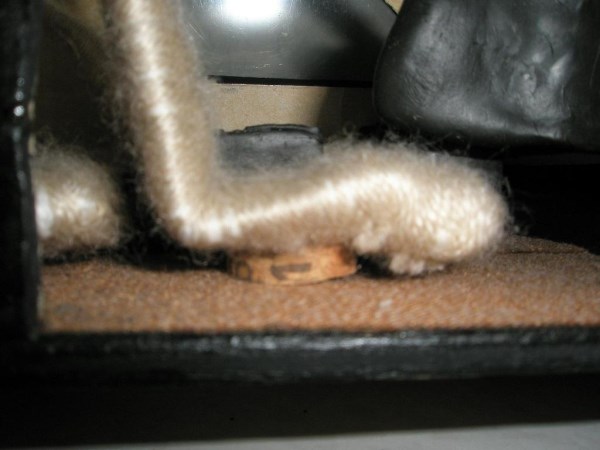 And the side mirrors even have little mirror foil in them, another thing that happened to be left over from the things in a surprise egg.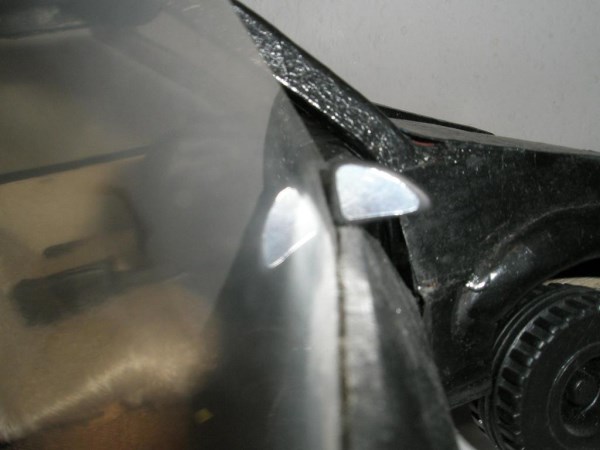 I don't know anymore what kind of plastic I used for the windows and windshield (the back window was a bit tricky to bring into the rounded form), but it may be from the wrapping of a praline box or something.
So, basically, since I was a child, I collected all kind of things and stuff, with the intention of "one day I might have a use for it". And one day, several years later, I usually have. At other times I look at something and immediately have an idea how to use it.
Of course I also made the lamps so that they can be turned in and out. (Sorry, the shot is a bit blurry)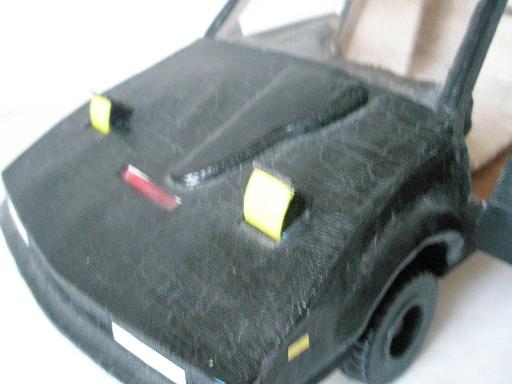 The lamps are made from the inside of a "Surprise Egg". You know these? Chocolate egg with a little toy inside?
Wanna see what else I have done with it?
Research: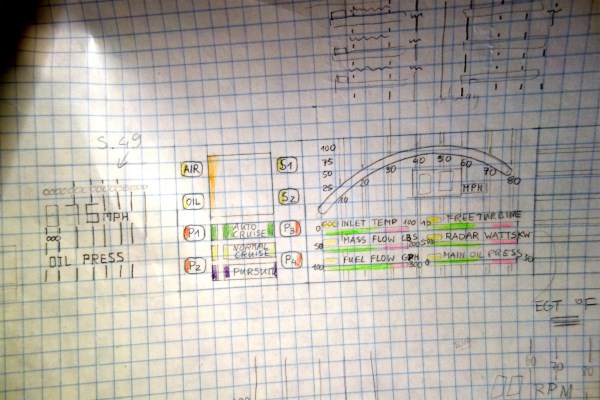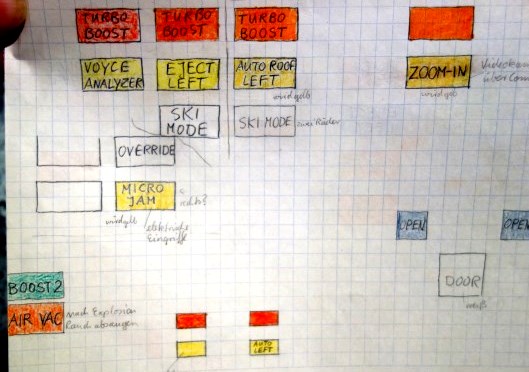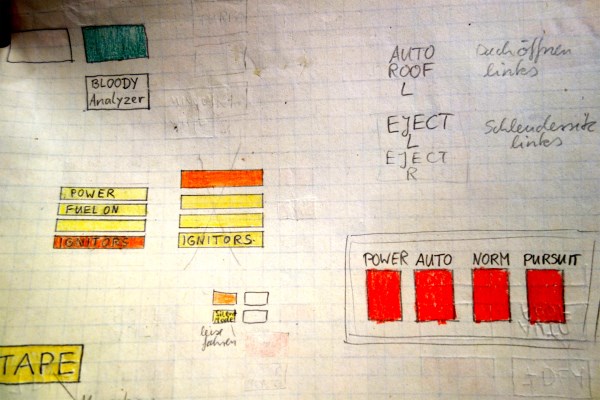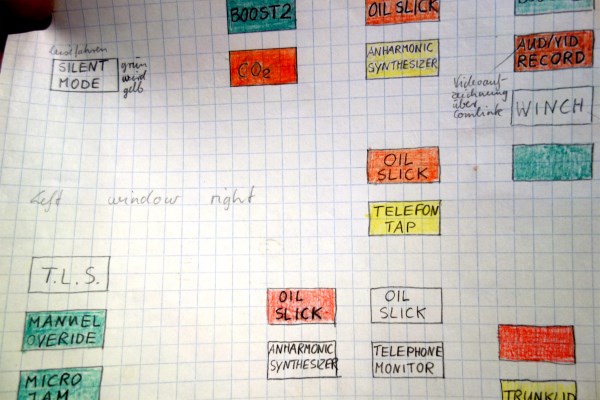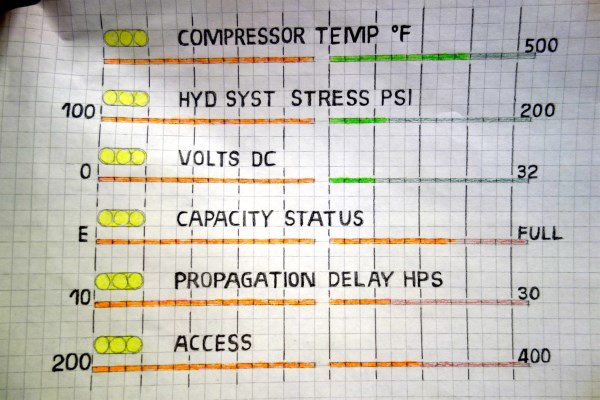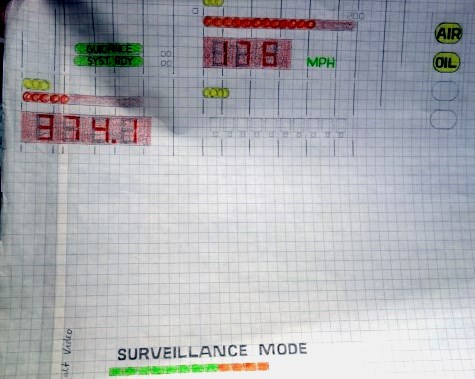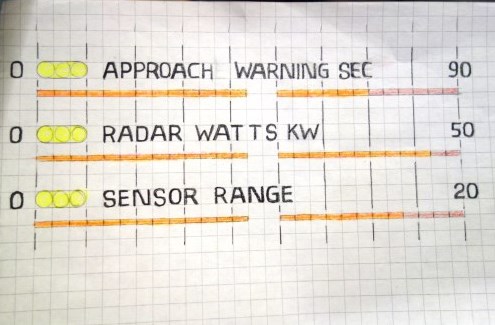 PS: I even made myself a little Michael to go with it, poor guy is still naked after what, 20 years. Never got around to make him a little leather jacket and jeans as I intended to. I cannot sew, that's the reason. But I gave him movable limbs - he is made from FIMO: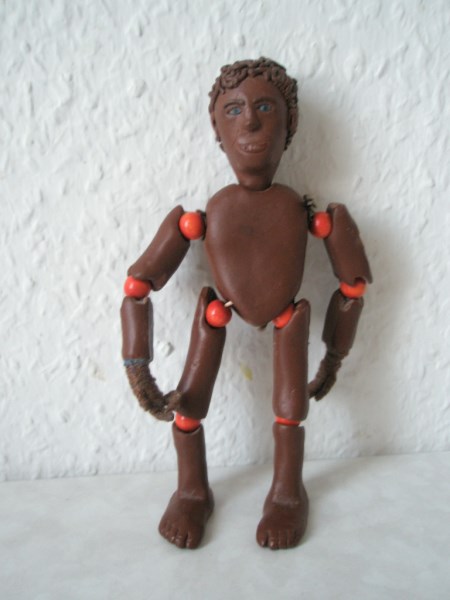 And even movable fingers.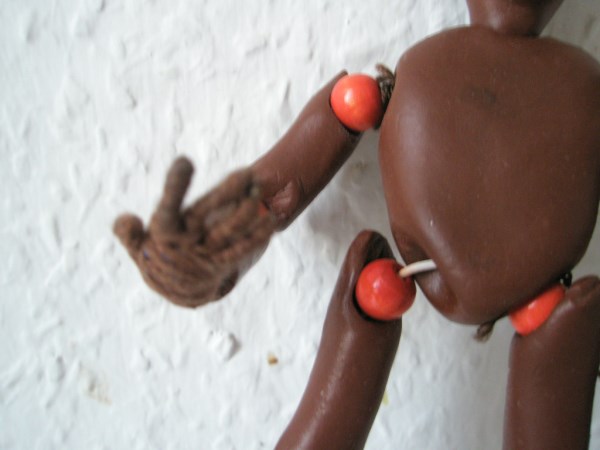 Around the time also the real K.I.T.T. came to Dresden so I was able to go and look at it from close-up: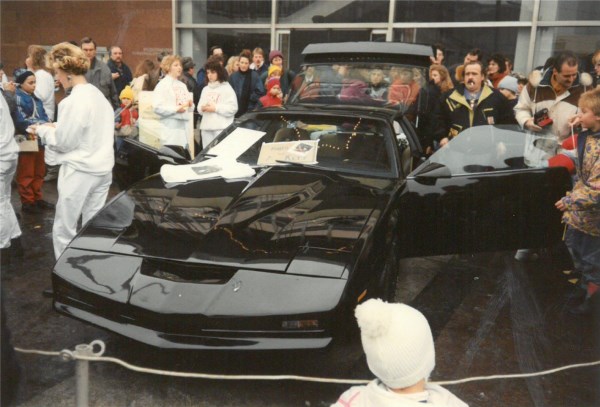 For those that have not seen this entry yet - you can see that my love for little figures goes even way more back. At the age of 13 or 14 I was a huge Karl May fan. Karl May is a German author who wrote books about the Wild West and the friendship between an Apache chief (Winnetou) and his German friend, "Old Shatterhand". Since there was no merchandising in Eastern Germany, I just made some figures myself.
Customized little Western figures and stuff like a totem pole, a fire, a tomahawk and a tipi
Enjoy!