previously: part 1 of Pictures of St. Fagans, Dr. Who filming location
For some reason we did not find the way to the
Timber Circle
, went to the white
St. Teilo's Church
instead, which was a very interesting kind of church.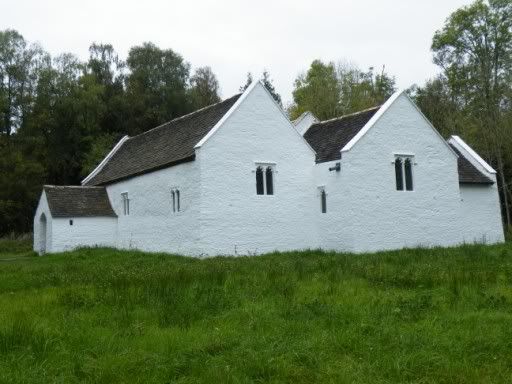 I also liked the wall around it. For the people that were not able to read all the Biblic stories were painted at the walls. This church might have appeared like this about 1530. Some of the pictures in this entry are mine, others are by my brother and my friend Giotto.
(
Collapse
)
.
.
Next part: Part 3 of Pictures of St. Fagans, Dr. Who filming location
.
.