The things you cannot buy, you have to make with your own hands. A motto a lot of people in former Eastern Germany lived by. Well, I have to thank
sharp2799
for this idea! She got me thinking.
So, today I made this and I am very proud of it! It's all things I had lying around anyway - the clear plastic from action figure boxes, the brown round thing God knows where (I never throw anything away in case I can use it one day) and I upgraded it with some old FIMO (putty), and I cut out the round game form from an old credit card. The brown checkers were made from colored paper which I also have in all color variants, and added to the clear plastic plate with the sticky sheet that protected my newly bought camera screen. The only thing I had to pay for were the clear plastic beads that hold the smaller game levels. Well, I bought some more things while I was in the crafty shop, but that is not the point ;)
The chess figures I already had as I own a small chess game for my figures. You should see all my doll house accessories. Basically, everything that exists in the big world can be bought as a miniature as well. Amazing.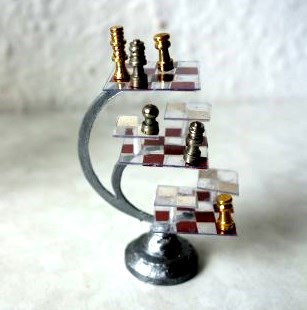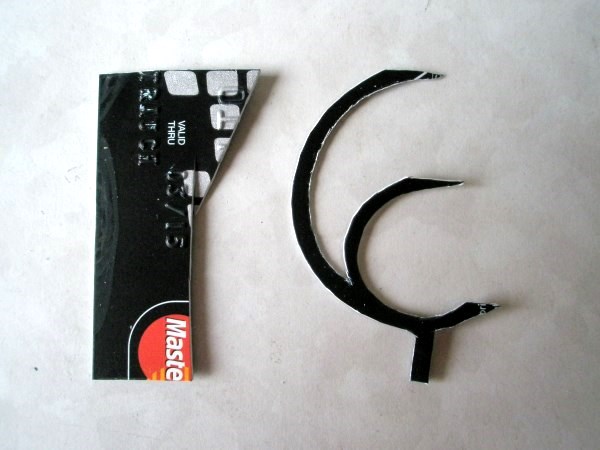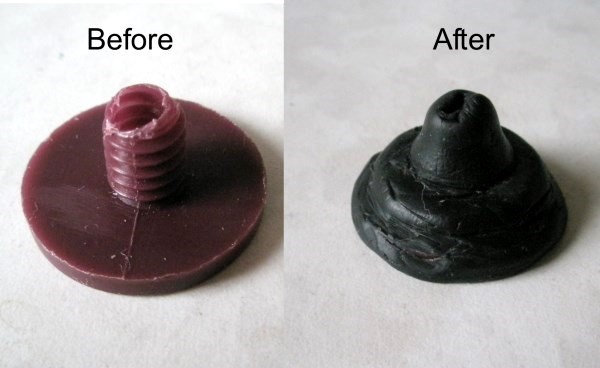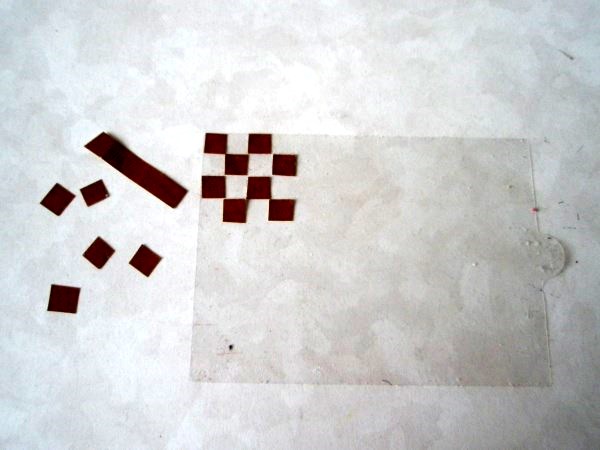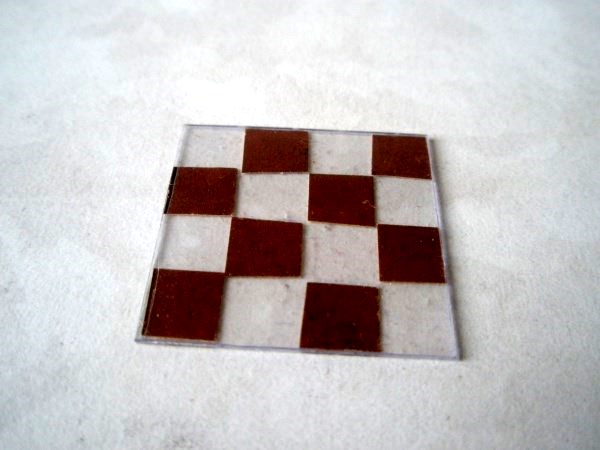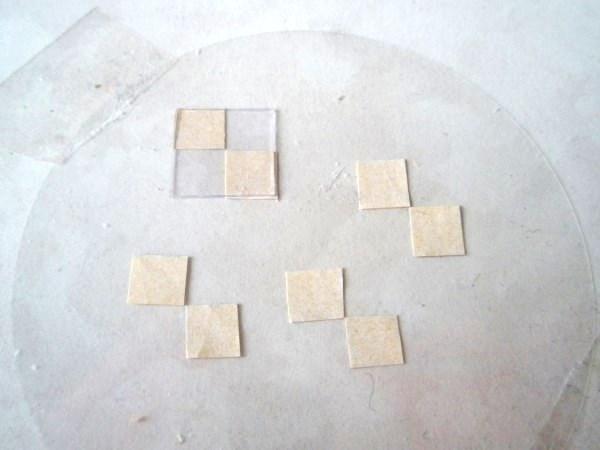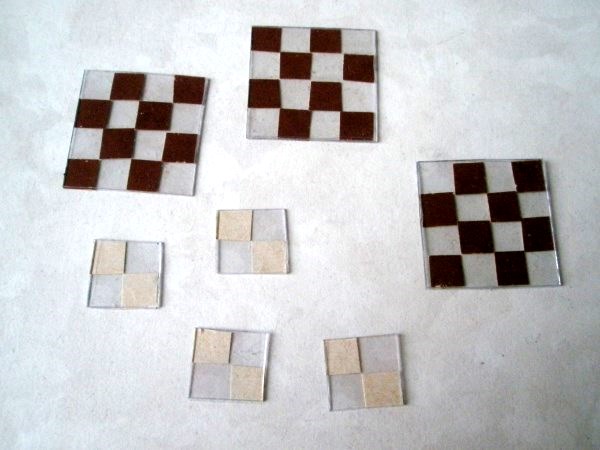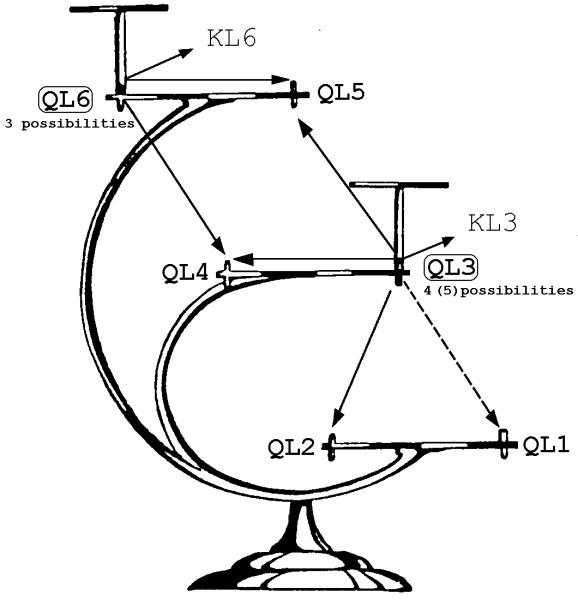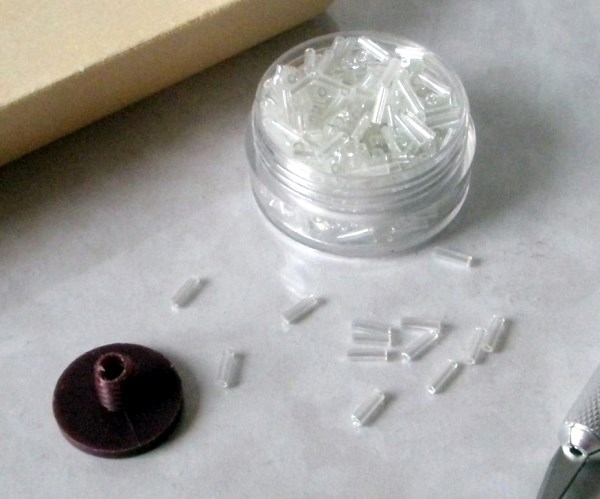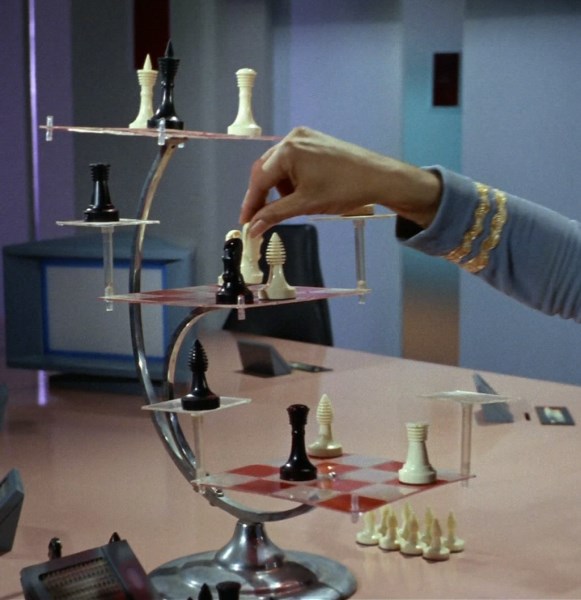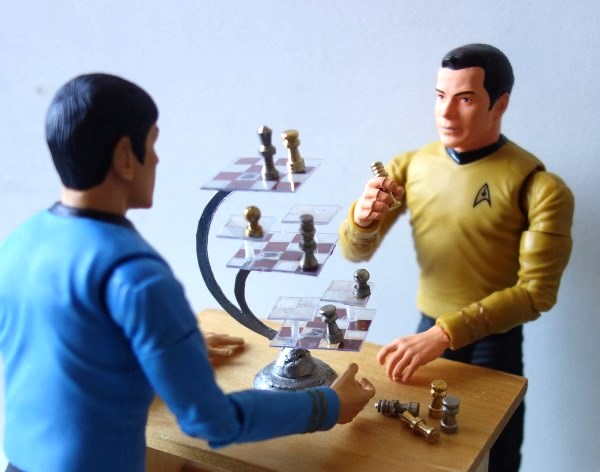 .
.