Yay! Wave three with
Felicity, Diggle, Roy and Captain Cold
is not out yet, and the next one is already announced!
This time we'll get Arrow in the third season outfit (we have the first and second season already in previous waves), Reverse Flash, Black Canary (Laurel, we already have Sara), the Dark Archer without his hood and Heatwave.
Personally I look forward most to the Malcolm Merlyn figure. John Barrowman already hinted for a new figure at his recent concert tour. This is so awesome! I guess I'll have to make a hood so he can throw it off his face in a dramatic pose...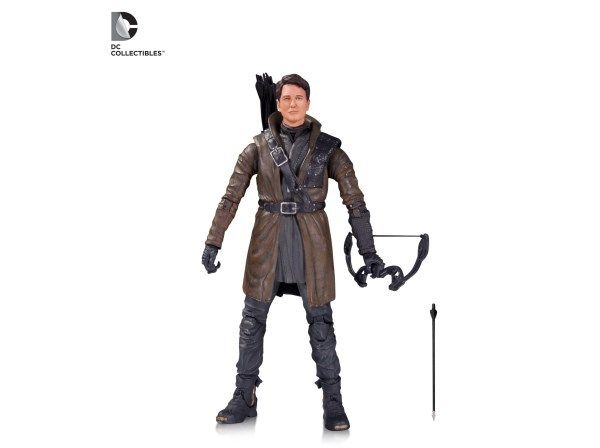 Read more about those new figures here:
http://www.tvinsider.com/article/25637/first-look-new-arrow-and-the-flash-action-figures-dc-collectibles/
The way this line is going, I hope we will continue for many years! I need a Cisco figure.