Some more pages of the book:
Page 04-05 - Music
All Star Band
That's a behind the scenes picture at the right, showing how I did the lighting on my kitchen shelf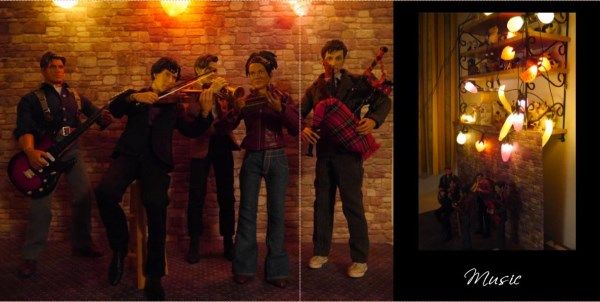 Page 06-07 - Sports
Snooker with President Obama
Page 08-09 - Scary
Happy Halloween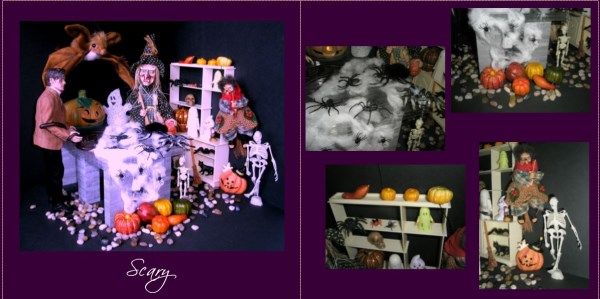 Page 10-11 - Winter Holidays
Decorating the Christmas tree
Doesn't this one look like from a real book? I mean, seriously? I love playing with a layout until it looks right!