I have been eyeing this for years, finally I got the Diamond Select Toys Marvel Select Black Cat set for a good price loose.
Mainly for the diorama with the American style window that can be opened. Our windows here are much different, they whole window fully opens sideways, or you can just tilt the top to let in a little air.
I also love the stack of money and all the other things going into the safe.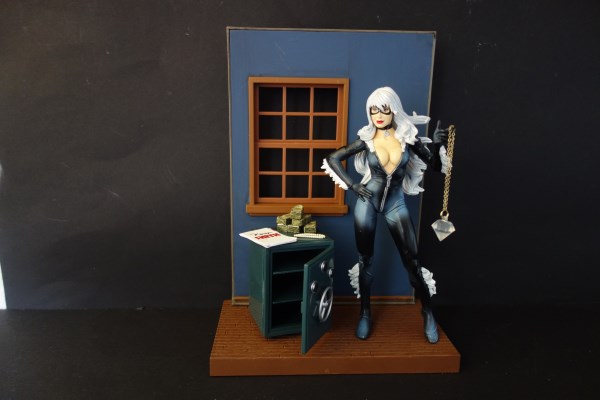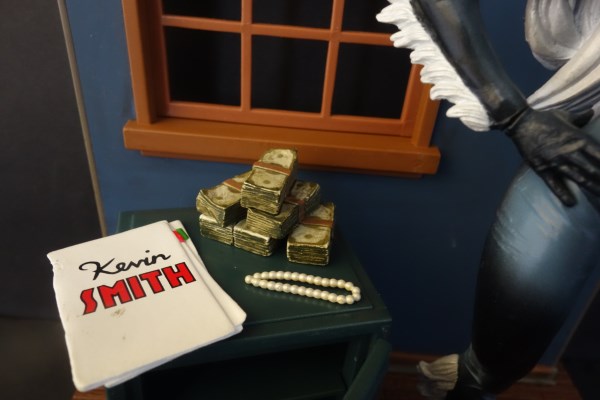 And at the outside you can put Spiderman onto the wall: