Part 1 had been
here
When Kathryn was too exhausted to swim, Chakotay told her to get into the life ring and then pushed it along. Finally they reached an island.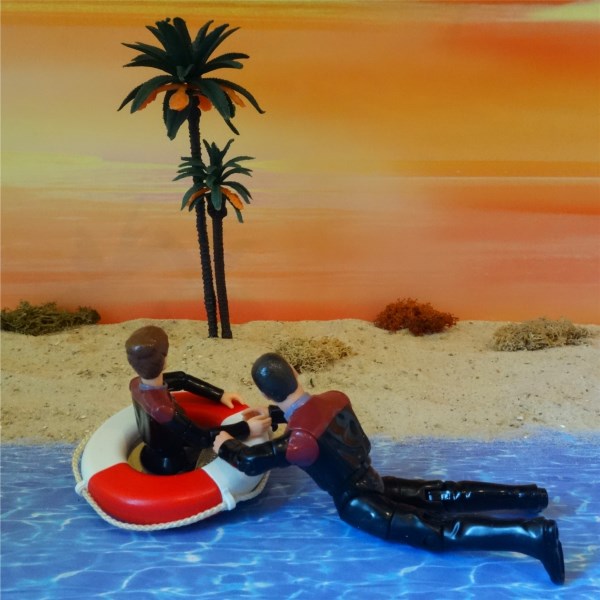 Chakotay fell on the ground, utterly exhausted. Kathryn stroked his temple.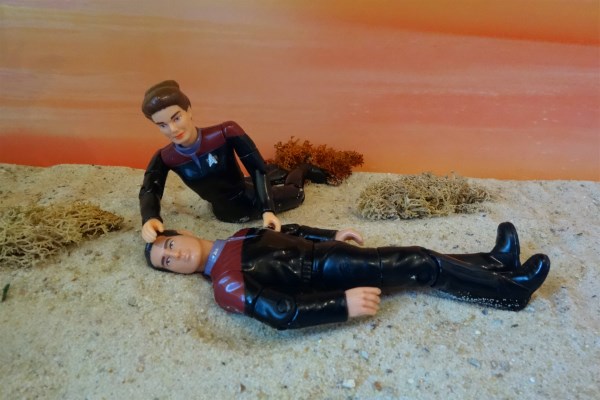 When Chakotay stopped coughing up water Kathryn took him into her arms. Not long ago he had held her like this on the boat. Now they could not stop the holodeck program, nor they had been able to contact the bridge.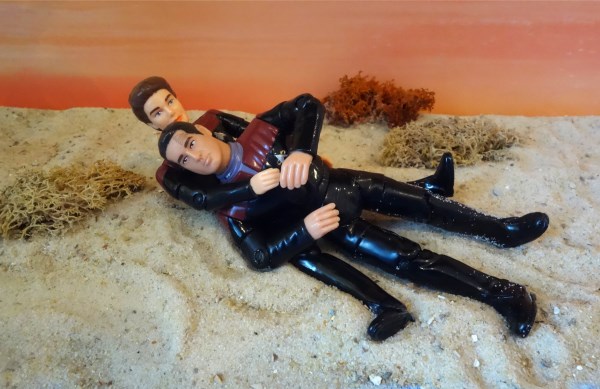 "Look, they have bananas!" Kathryn pointed out.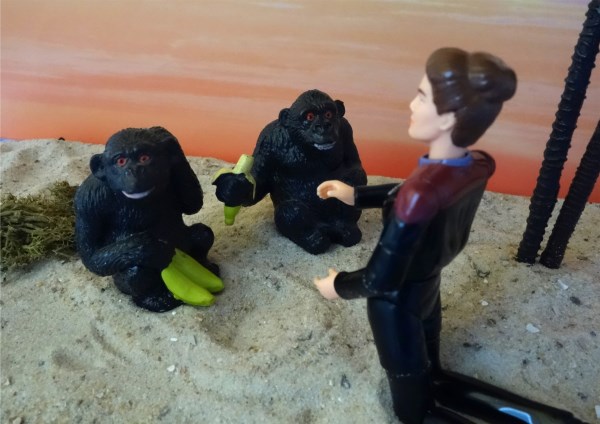 "What is it always with you and monkeys?" asked Chakotay while looking for a way to climb the banana tree.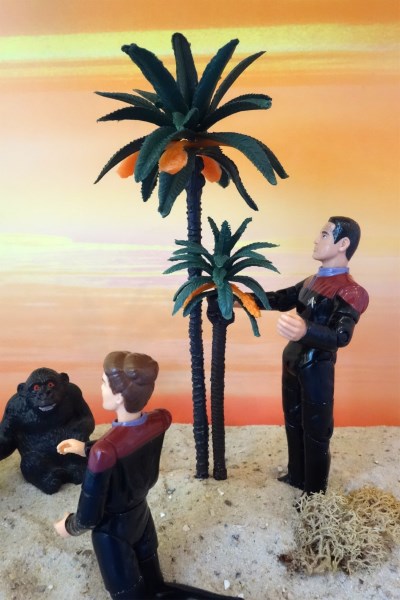 "Seriously, what is it with you and monkeys?"
"That's an ape!"
But Chakotay had not plucked the bananas so she could feed all the monkeys!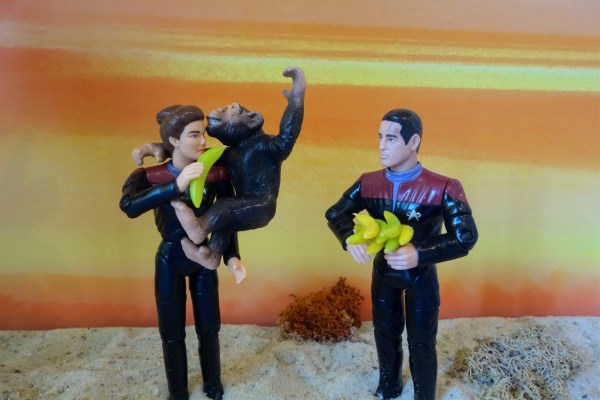 Then the monkey/ape/whatever decided Chakotay's arm was more comfortable.
He couldn't help but being charmed by it.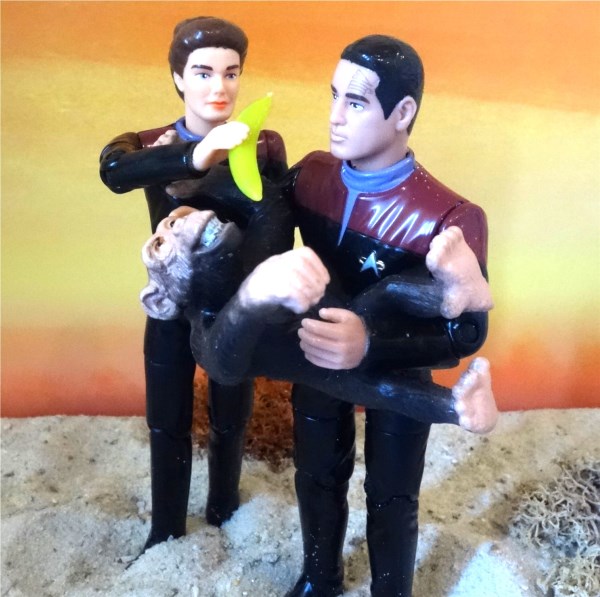 TO BE CONTINUED in
Stranded, part 3
PS: Of course Chakotay with the monkey / ape was inspired by this picture: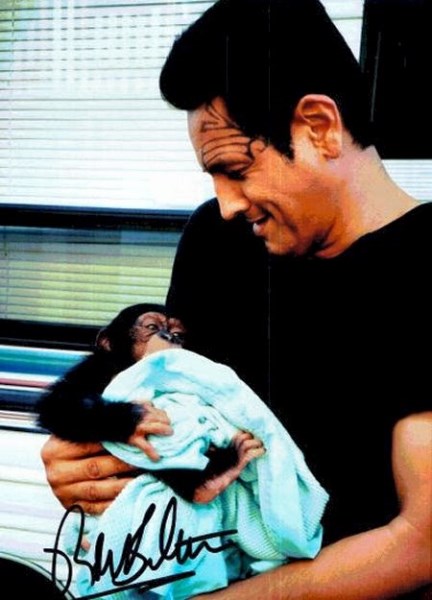 https://twitter.com/morgannike49/status/1310178609529839617