I have one more Easter story to share before it's over:
Kathryn sat down in her captain's chair but something was poking her butt. What is it?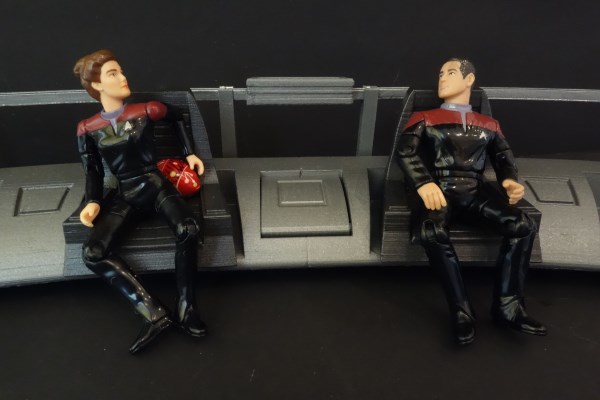 Oh, the Easter Bunny was here!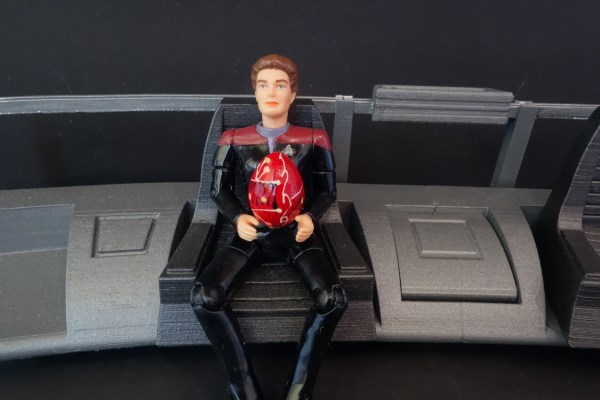 Chakotay opened his console, and also found an egg hidden there!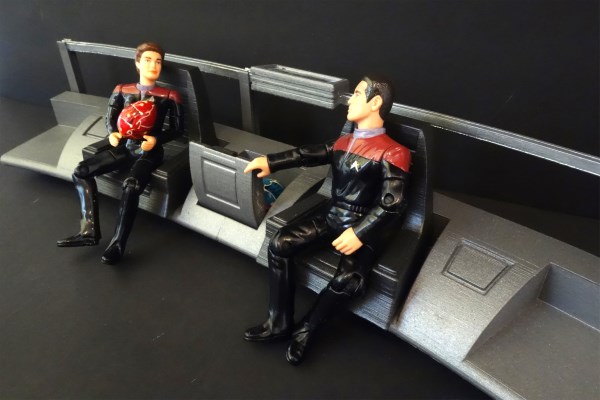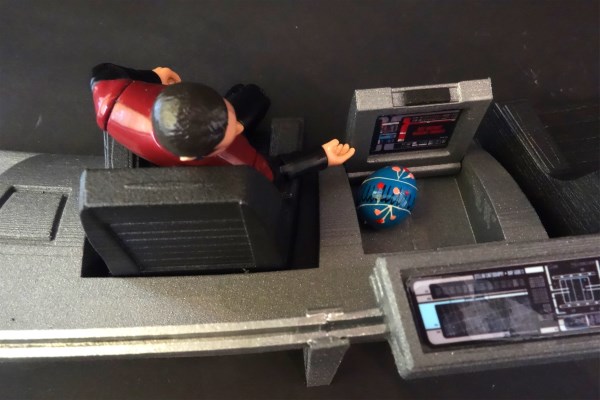 Tom found an Easter egg on his seat as well!
Harry's voice from the off: "I don't see an egg on my seat..."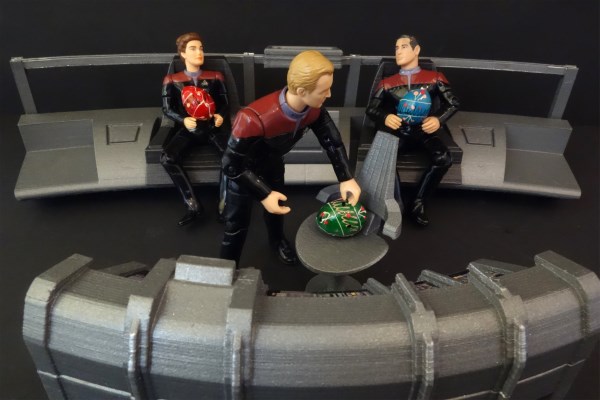 "Are you comfortable B'Elanna?"
"No, actually, there is something bothering me. What is it?"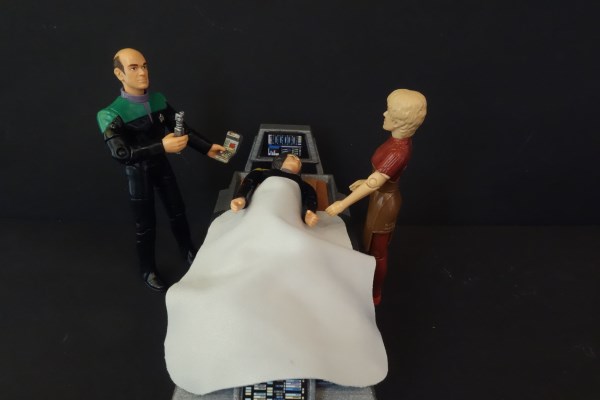 Another Easter egg was found in sickbay!