Not that I ever was adult to begin with...

I had planned to save some money after the recent expensive convention and "Star Trek Continues" shopping spree, but then I saw this and simply couldn't resist!

My Mega Bloks parcel arrived today! And it's simply awesome. I started building right away. See the cut for more pictures.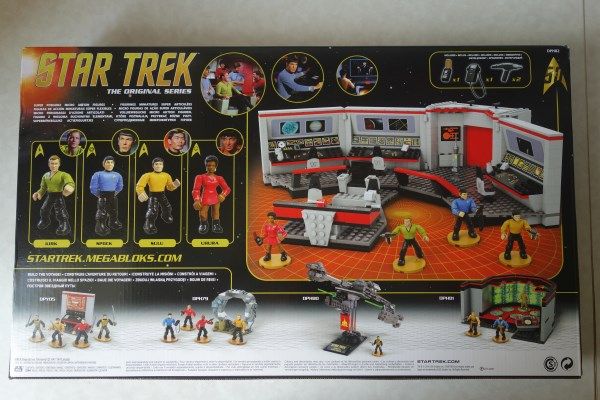 It's all in pieces:




The figures are awesome too, a bit bigger than LEGO, and more joints.




A ballpoint shoulder joint so he can put his arm sideways, and knee and elbow joints even.




There is even a tiny tricorder and communicator and two phasers.




Here is Kirk modelling them off: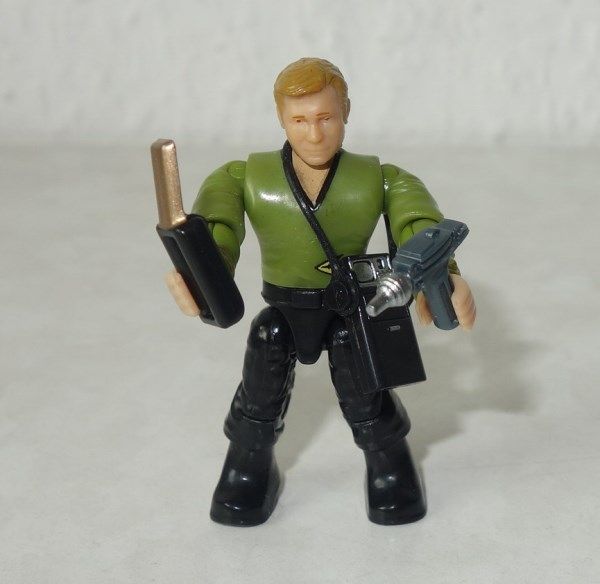 I had wondered why I had gotten two Uhuras but when you compare them, you'll see the differences. There is too much black at the groin and also at the knee joints with the first one.






Not much to show for my efforts yet but tomorrow I will finish building the bridge out of these pieces: