This was the Mega Bloks Bridge set: http://dieastra.livejournal.com/210712.html

And now I also finished the transporter room. It was a bit easier and therefore quicker to build. I love it as well. Click the cut for more pictures!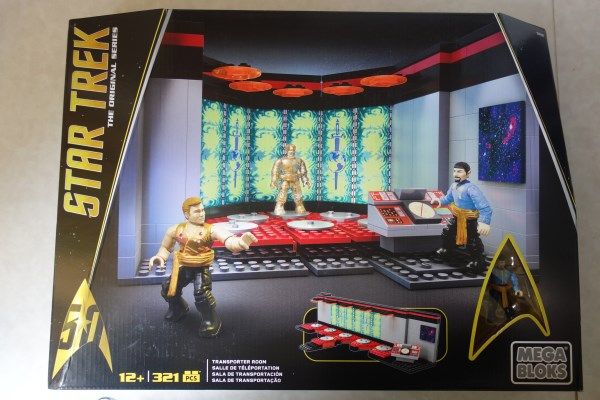 We have Kirk and Spock in their Mirror Mirror uniforms, and Scotty is just beaming in: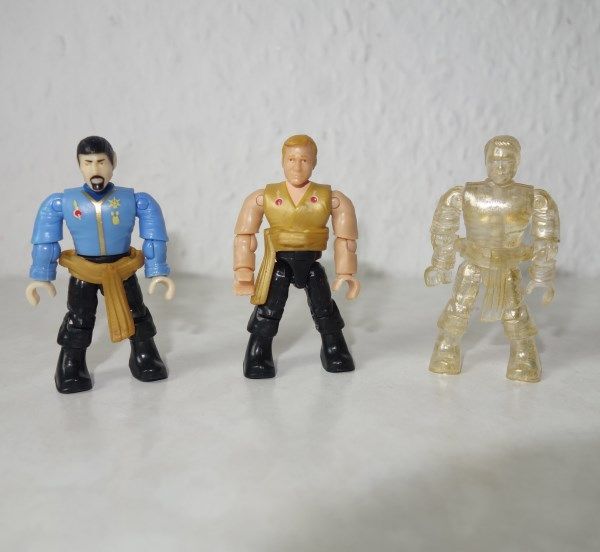 They also have cute little daggers and the phasers look slightly diffeerent (the top is not painted shiny):




Starting to assemble it: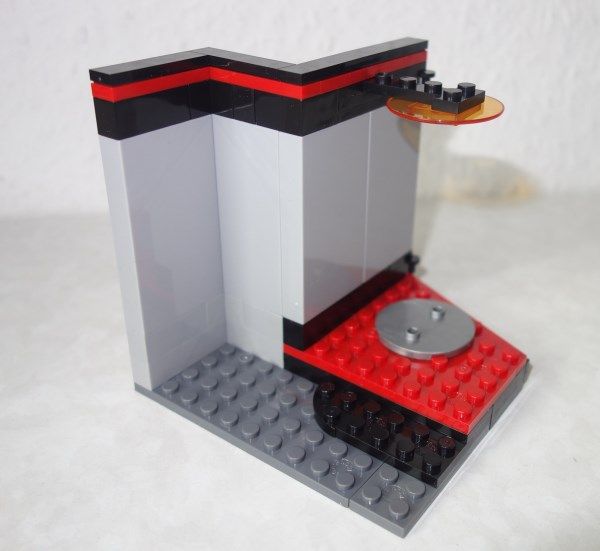 This is what it looks like from the bottom:




Finished! This set is the Mirror Mirror version but there are two extra wall panels if you want to change it into the normal transporter room. Also the wall panels let light through if you put a light source behind it - and as I found out tonight, they are also glow-in-the-dark. Very cool!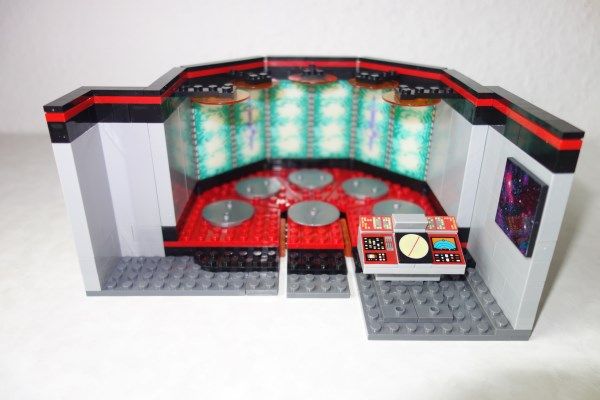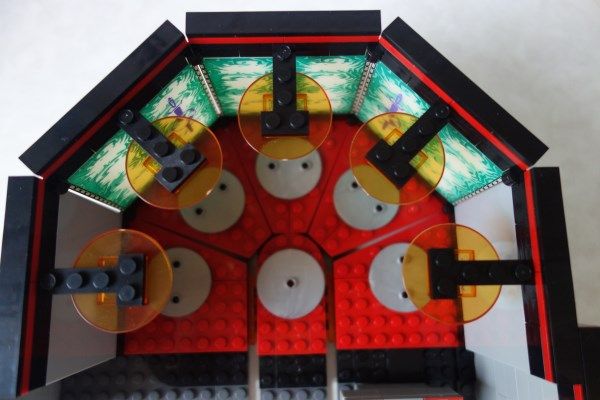 As with the other set, you can unhinge it and put it flat as a display. The computer console in the front can be turned accordingly. Quite cool!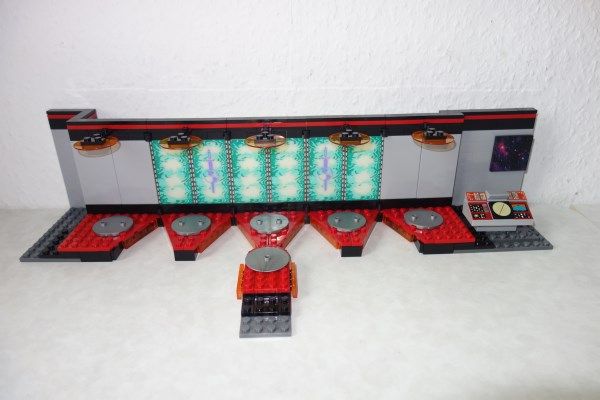 I would love to continue building but now I have to wait till Fall for two more sets: The Guardian from "City on the Edge of Forever" which comes with McCoy and two red-shirts and Kirk in yellow shirt, and a scene from "Day of the Dove" where Scotty and Chekov word-fight against two Klingons. There is a tiny computer console added as well. I may have to get two of these sets for a bigger display.

There will be also ships, the Klingon ship is out already, and the complete Enterprise will also come in Fall, but it will be way too huge for my tiny flat so I'll have to pass on that. If anyone gets it and doesn't want the figures (Spock and Kirk in dress uniforms) let me know! But maybe they'll become available for purchase on their own later. Also I would hope for a sickbay set, now that would be cool. Or how about the Captain's cabin? Or the recreation room? Or...