Some pictures of the last batch of Wrestling accessories I got. Just as a recap, here are the previous posts:

Leg in cast and crutches

Hats, crates, hospital bed, tool box, briefcase, mop & bucket

Building site equipment

And now on with the new stuff. Click the cut for more pictures!



First, a dumpster which I forgot to include in the overall shot. Wonder which of my figures will be the first being in there head first ;)




A new gurney. It is longer than the one I already had and so 6" figures should be able to lie on it comfortably. Their legs were always hanging off with the other one:




The one in the front is the shorter one which came with the (5") X-files Mulder and Scully: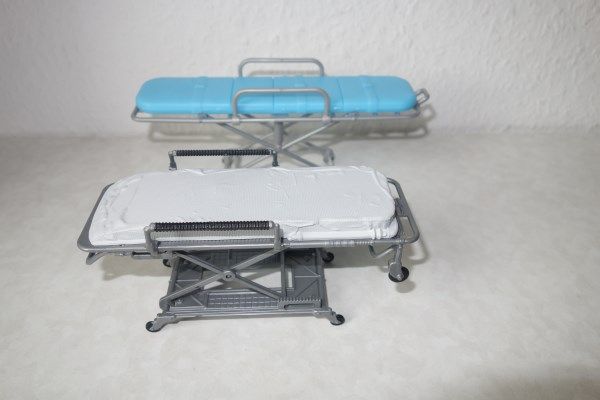 The guy that sent the gurney chose to send it all the way from America in just a padded envelope rather than a sturdy box. It arrived all bent out of shape: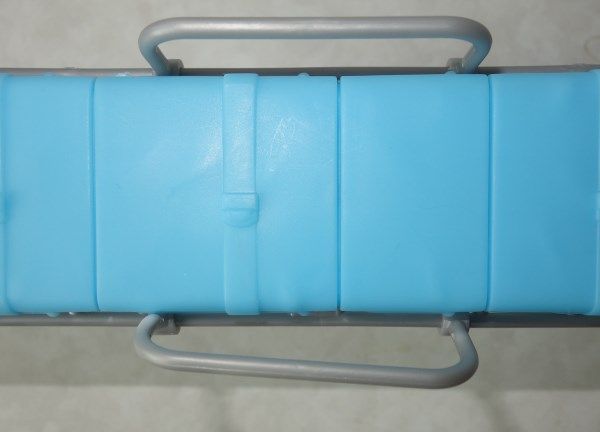 I never got the partly refund that was offered. I've managed to bend it back after putting it into hot water though.

Here is how you do it right: The seller that had sold me all the building site equipment had forgotten to put the lamp into the parcel, so when he sent it he added some more stuff for free, which I am quite excited about. The lamp is huge however and will fit my 12" figures much better.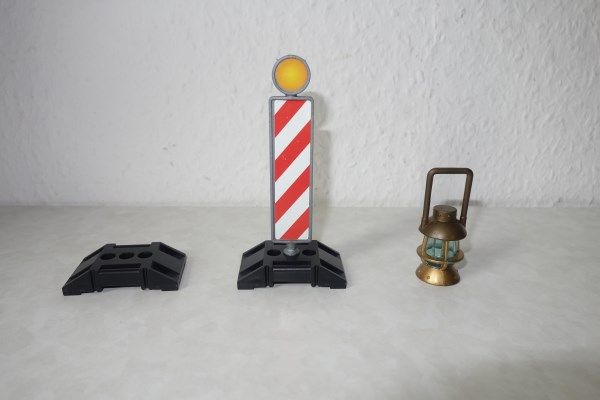 The cuffs can be opened but the chain is stiff. They are also quite huge. I do have other cuffs but thought you can always use another pair.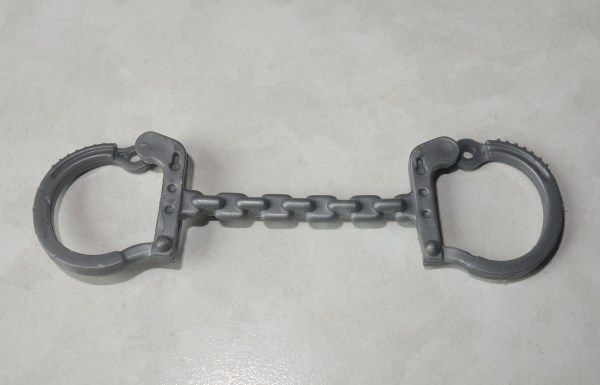 I imagined this cabinet would look good in Jack Harkness' office in the Torchwood Hub. He likes that sort of old stuff.




A shop trolley - I have a bigger one already, now the small figures can go shopping as well! (or, in case of UK guys, get plastered)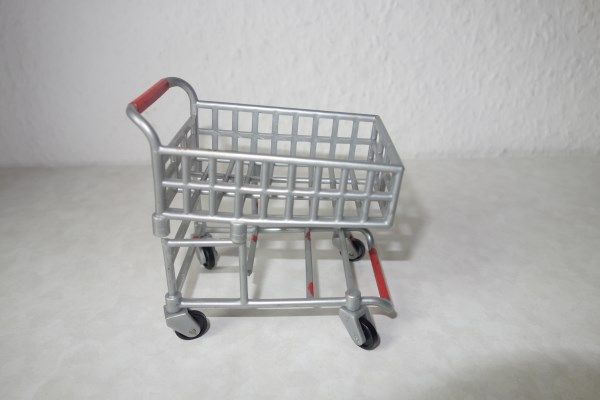 These breakable glass pieces leave me scratching my head as well. I thought they would be flat but they are actually in a round bent shape. Wonder what they should become when put together properly? A Wrestling stage window maybe? I managed to put some together but it doesn't hold very well. Also there seem to be parts missing. I guess I'll only use it as pieces as it is: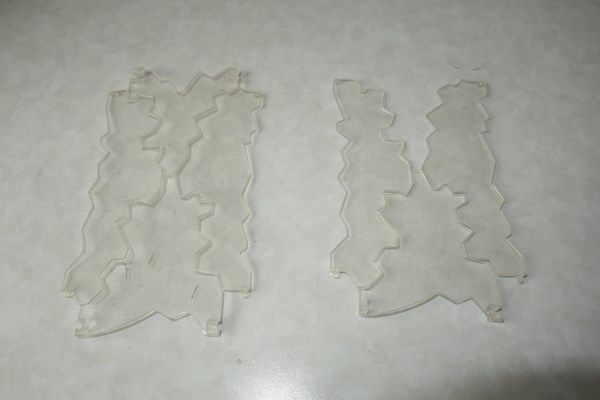 A sling to add to the other medical equipment: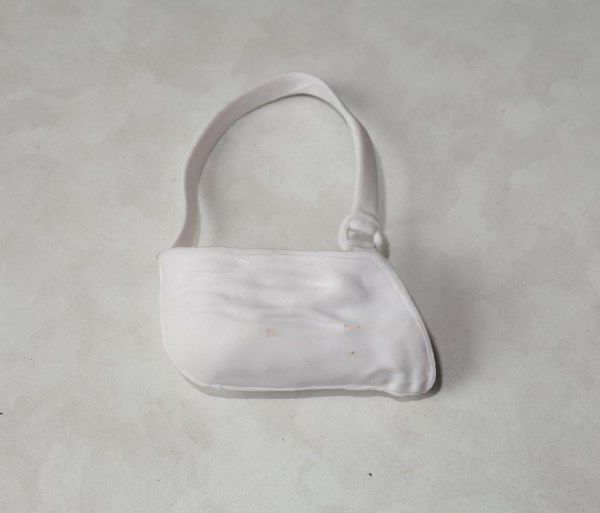 Here it is modelled by Brannigan (who is also new by the way). For 6" Wrestling figures this seems to be rather small, this guy is only 5" and I had trouble putting it on him. The strap cannot be opened in any way: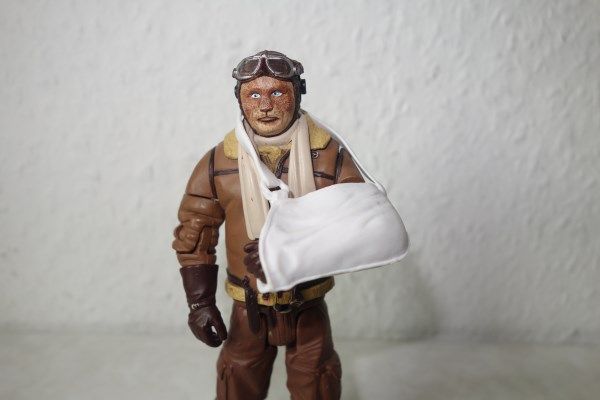 And finally, the best bit: A wheelchair! The foot rests can be put up and down. I think it looks great. Originally I bought it for Felicity but had forgotten that she cannot sit down in that skirt. I may have to get another one and cut it partly away. Or do the scene where she magically recovered.
I can't put Jack O'Neill into it either, as he does not have any knees at all. Bummer! But the casted leg looked great on him ;) I just realized I forgot to add the neck brace that came with the chair.