Recently I made that entry with lots of souvenirs I have collected on my various travels. I have some more to add to the collection from my vacation last week ;) See the detailed pics under the cut.


Seems my cow collection is complete, now I am starting a sheep collection ;)
I need to find a small plant pot yet for it.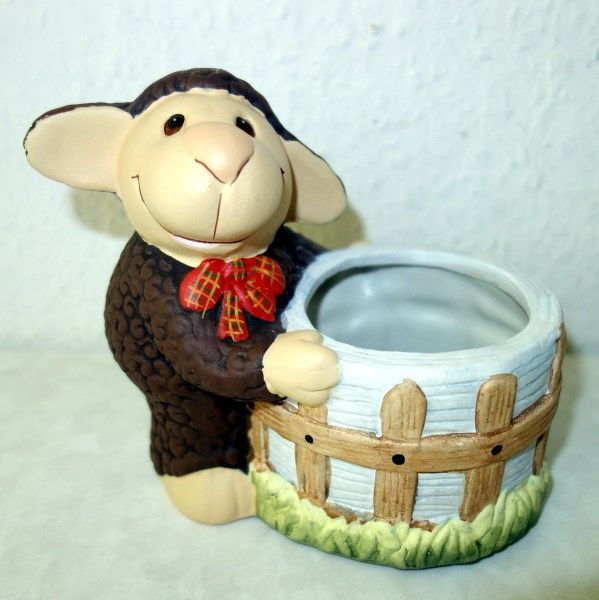 After centuries without any wolfes, in the past few years we got some new wild packs in Saxony.
This is a Nici wolf in sheep's clothing I got in a museum's shop. Too cute for me not to buy instantly! I've never seen this before. You can even take off his hoodie.




The same shop also had tiny tiny animals which I couldn't resist. These are made from hard plastic. I have a similar animal collection made from gum, but they are only one color, not as nicely painted as these.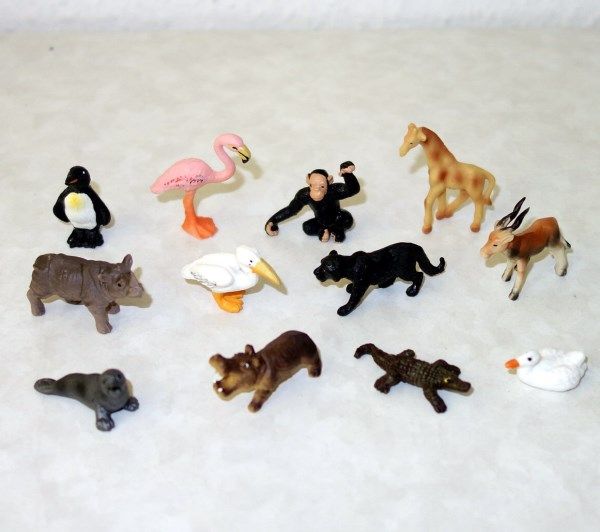 At Görlitz Zoo I also saw a nice small plushie camel but you'll have to wait till Christmas to see it, as my mother got it for me.

O-o, the wolf already is disguising himself among the sheep on my sofa!