Kirk has finally beamed in. I am bringing you lots of pictures of all the great accessories he comes with, and I also have tried different poses and angles with the different hands. As expected, he is simply amazing. Everyone is saying that but it is still true. I also yet have to unwrap Spock. So much awesomeness! See it all behind the cut!



The box front and back:




It opens like this:




Kirk in all his glory: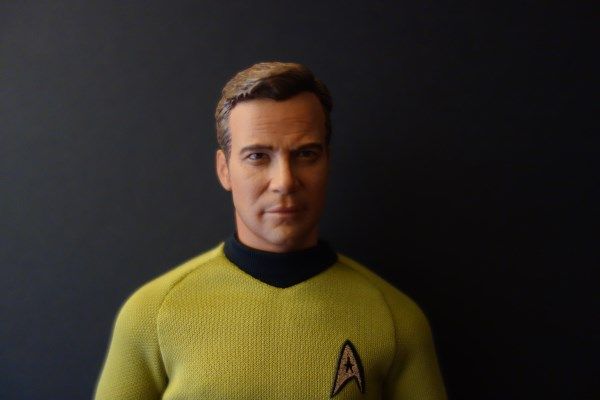 The phaser and communicator are well detailed: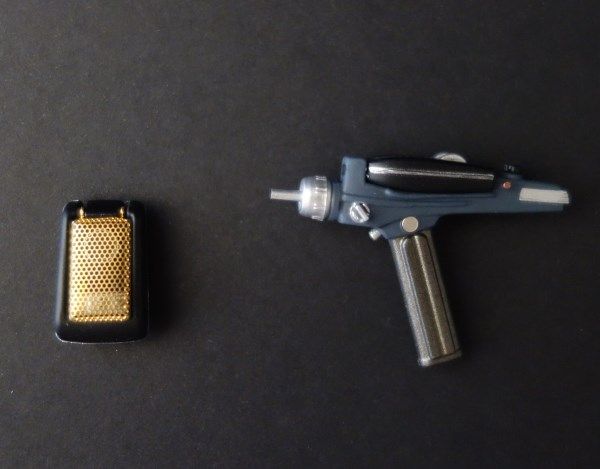 The communicator can be opened and the small phaser can be taken out. On top of that, you can attach these items to the pants with little magnets:




All the many hands he comes with - designed to hold the different items:




I got the exclusive versions, which had the awesome phaser gun included: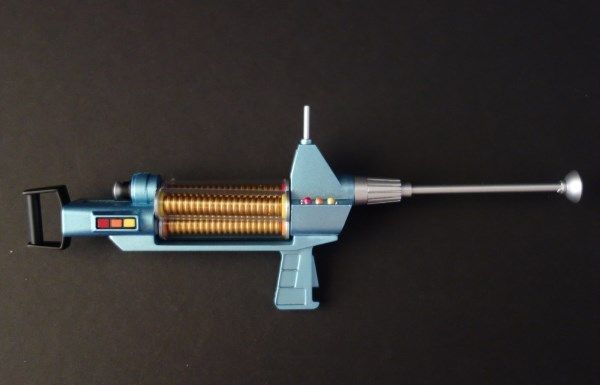 He also got his pad and a sash from season 1, but as the shirt is rather season 3 I don't think I will display him with it. Again you can attach the phaser and communicator to it: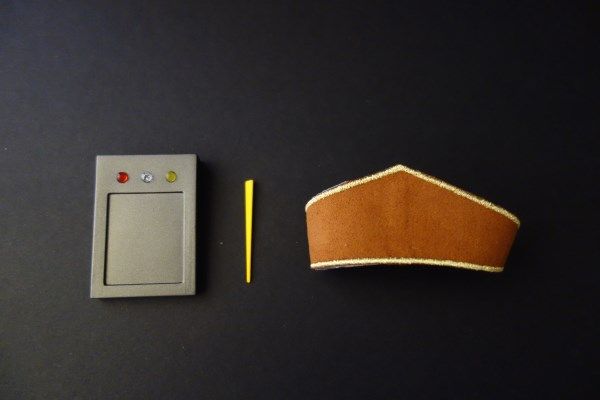 The boots are made from real leather and have a small zipper. The ankle joints inside can be moved into different directions: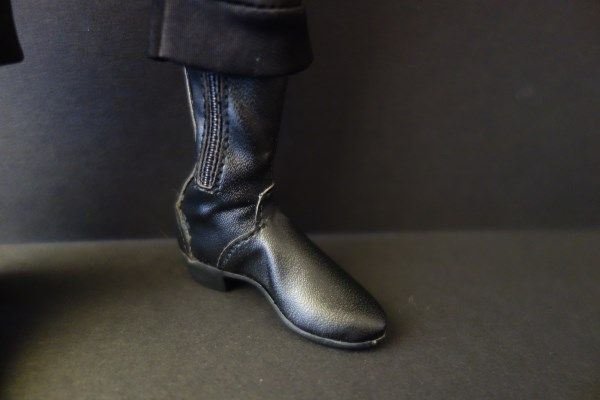 And now let's try some posing!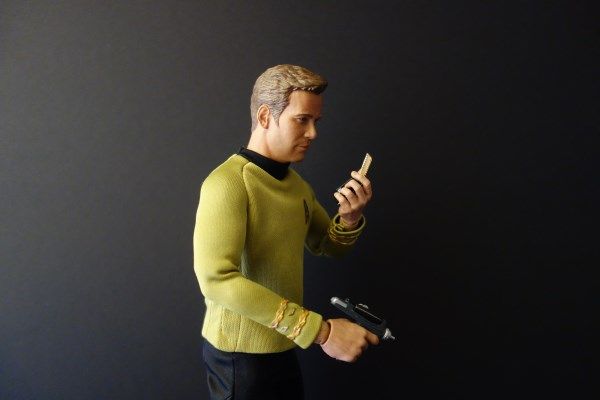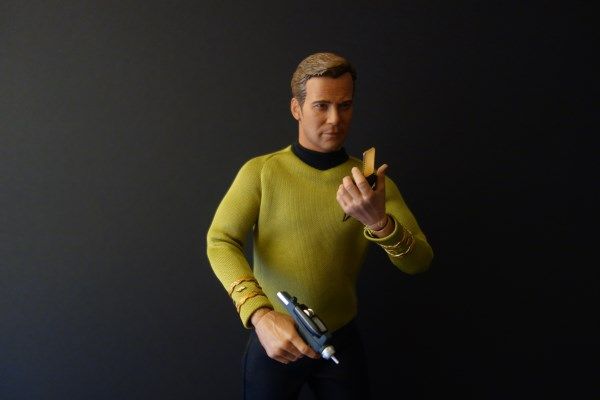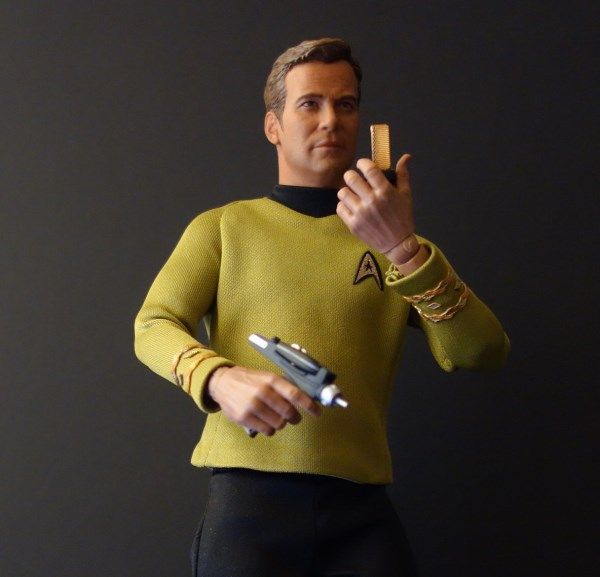 Um, wrong chair, but you get the picture!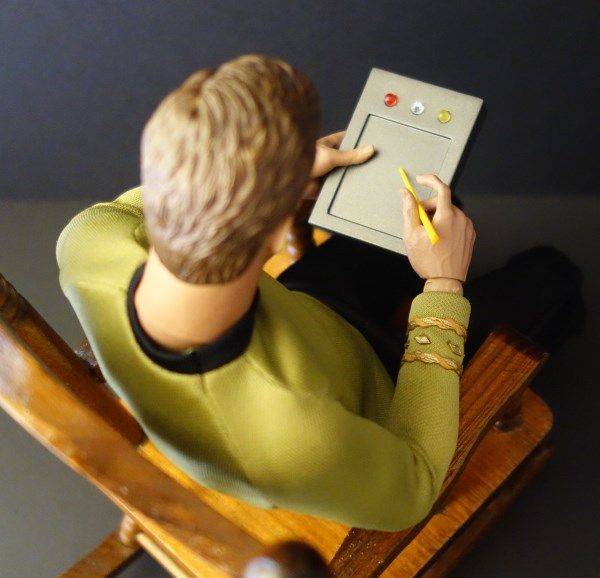 On a forum I belong to someone drew a naked woman onto the pad. Can you see this post?

http://www.sideshowcollectors.com/forums/showthread.php?t=167119&p=8823945&viewfull=1#post8823945

We're going this way!




And then the Captain lost his head: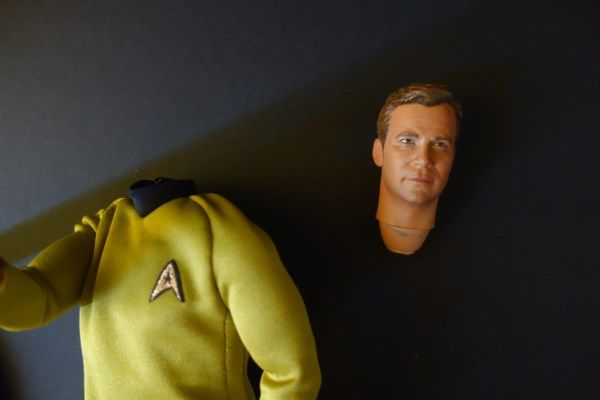 Thankfully it is very easy to slip on again.