Happy Birthday!
Happy Birthday
niviene! Here's some cake for you: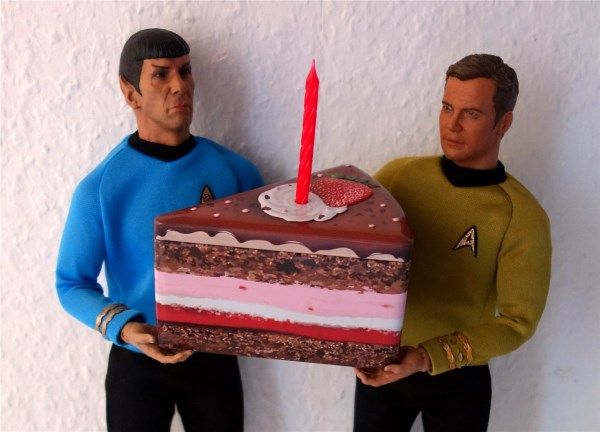 There have been some art contest in October and one had the word "Octopus" so I ended up making this:

I got the Extreme Sets bar and tried some pictures.

After the end of "Gotham", Harvey and Alfred opened a private investigation firm called "Bullock & Pennyworth"