Part 1 was here

Can we talk about the new LJ likes for a moment? I keep getting notifications "Someone likes your entry". Not telling me who this someone is. So, if you like my entry, feel free to hit the like button, but I can't see anything from it. Nor do I have access to any likes lists, as I still use the old LJ version and don't plan to change this. I'd prefer a comment instead or in addition to it. Many thanks!

And this, ladies and gentlemen, is the Dresden Zwinger I actually remember reading at the time about a motor bike chase being filmed here but unless I blinked and missed it I don't remember the guy on the motor bike driving around? Maybe he wasn't allowed to, to not destroy the walkways? Or maybe the scene was cut for TV? (I already made an entry a while ago about the Zwinger also inspiring Cinderella's castle in the new Disney movie: http://dieastra.livejournal.com/129427.html )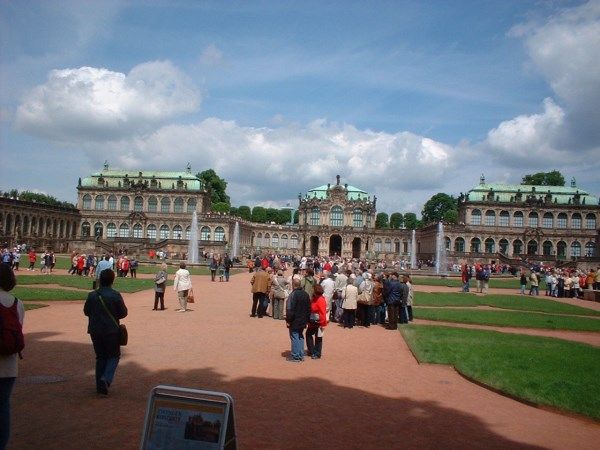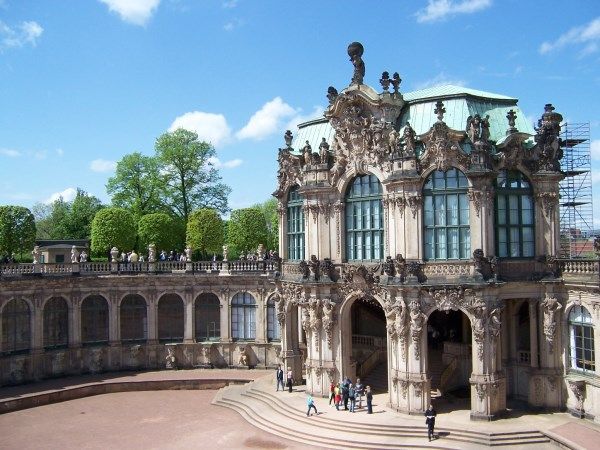 The entry to the Zwinger itself is for free. I often like to walk through there and watch all the tourist groups. There are lots of museums in these buildings. We saw a few in the movie. The most famous one is the painting gallery:




They also were in the armmory and sculpture collection in that scene., but I didn't want to take screenshots of everything. The most famous painting in the gallery is the Sistine Madonna by Raphael. See those angels at the bottom of the painting? They have a life on their own, being everywhere. If we got some money each time they are used, we would be rich ;)


hamsterwoman with you I'd go to the museum that has lots of old science instruments, often made very crafty and beautifully. It just got re-opened recently after a lot of reconstruction work.