Finally I can show you what I have worked on during the past days! I made beams to match the look of the "Gotham" police precinct. It's all done from scratch. I am very happy about how they came out!


I left 20 Euros in the crafty shop for supplies like wood, the bead pen and also wood glue: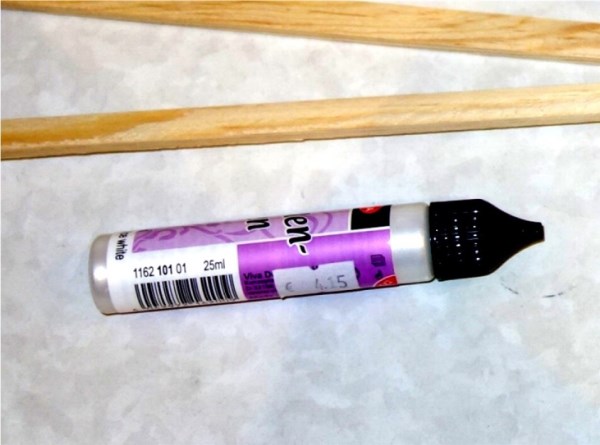 I glued the wood in an H-way: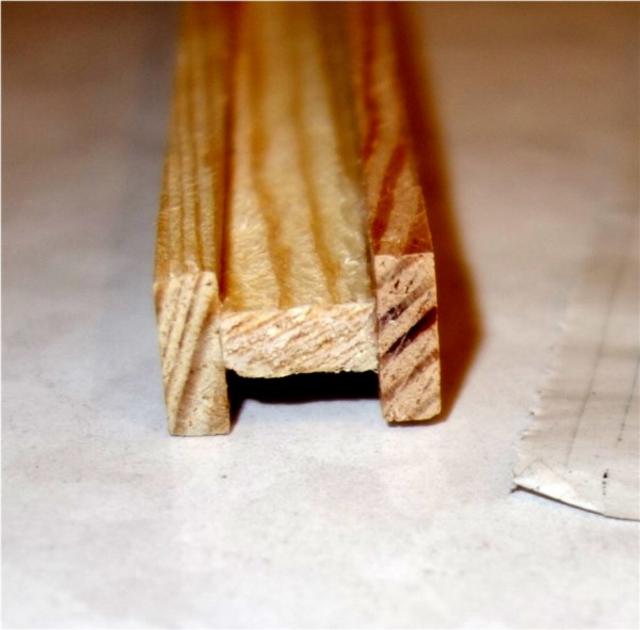 The pen makes little beads / pearls, it is for using on clothes actually: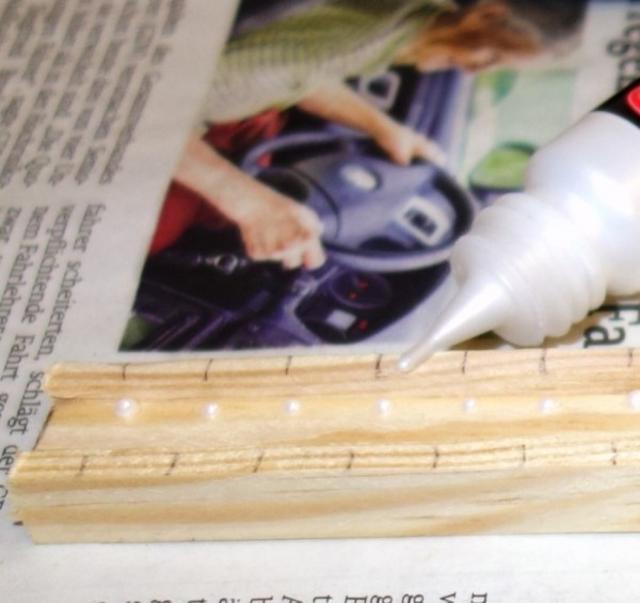 My neighbour wanted to throw away some styrofoam from packaging, I asked if I could use it: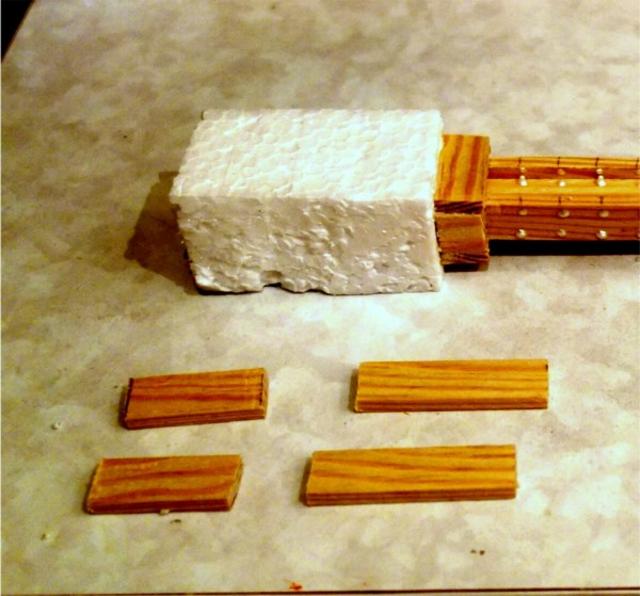 I had to add more wood to the bottom to make it standing more stable: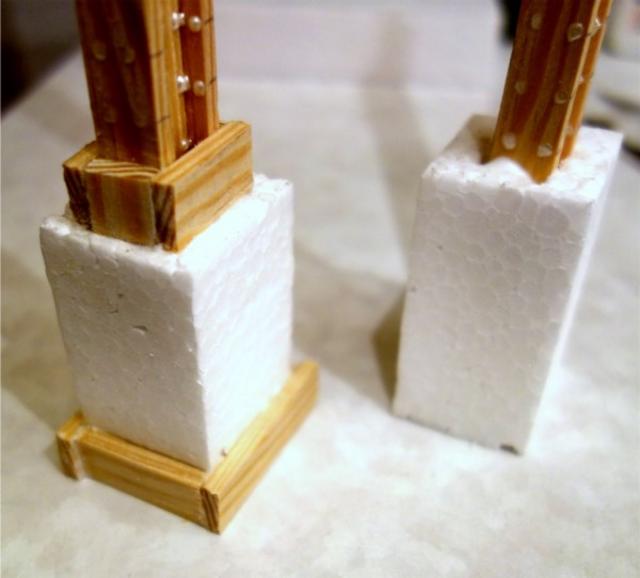 Then I added cardboard, for easier painting and getting neater surfaces: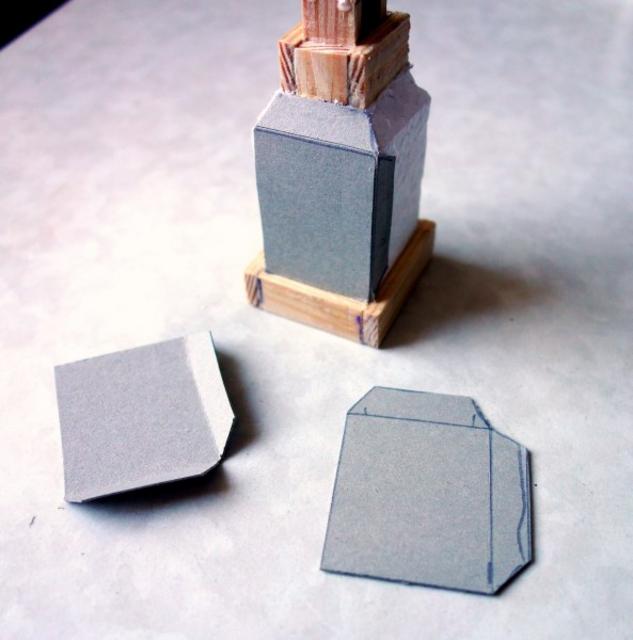 And today I painted it! Here's a tip how to paint these: First I put bronze color on some parts, to imitate rust. Then I mixed a darker silver with black, to get this shiny black metal with which I painted the rest. Finally I put lighter silver dots on the raised dots, but wiped them off partially again to make it not too new and shiny.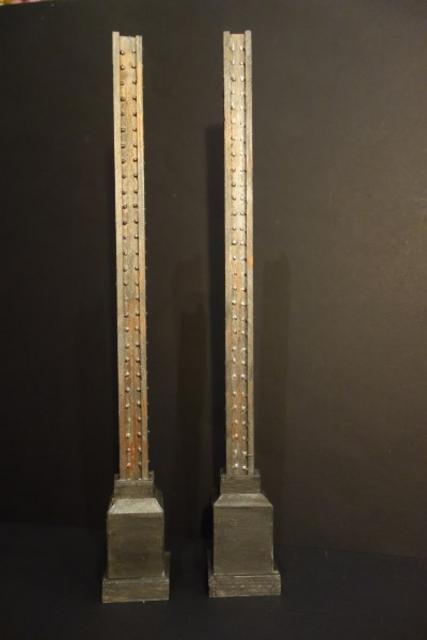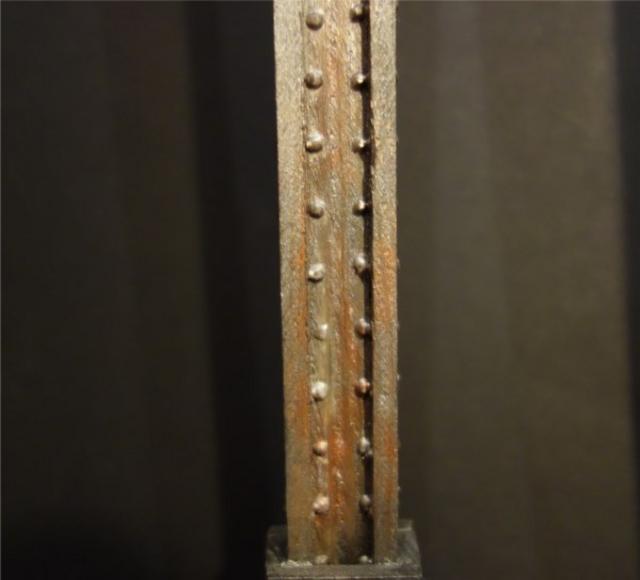 I also made some police files, I just googled and found lots of police reports and crime scene pictures even. The logo is from the screenshot: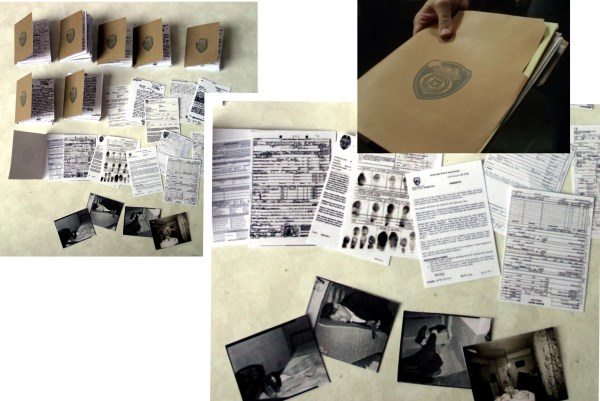 And here is a complete scene with desk, pillars and files: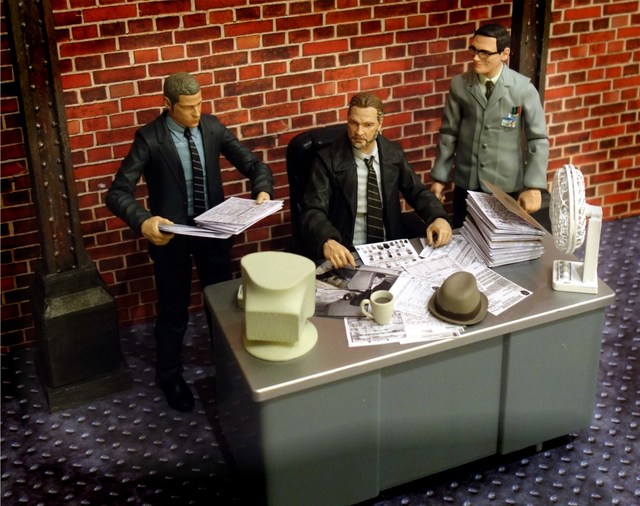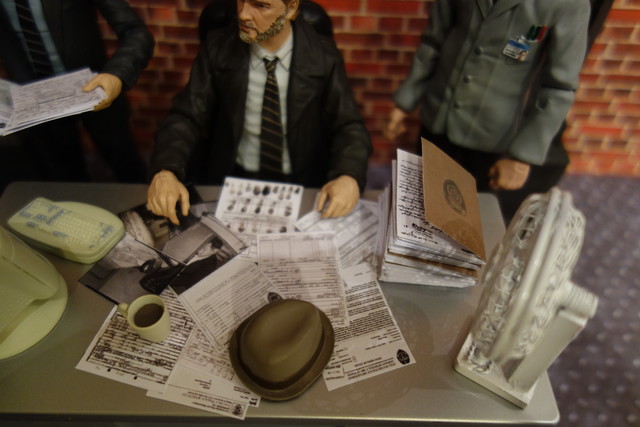 ageless_aislynn