My local newspaper "Sächsische Zeitung" had very nice written article about me and my figures today and even showed some of my own pictures. Title: "Sightseeing with Captain Kirk". Of course my figures were very interested in it as well!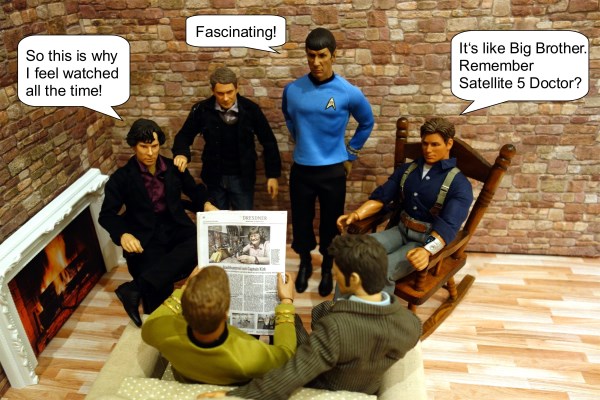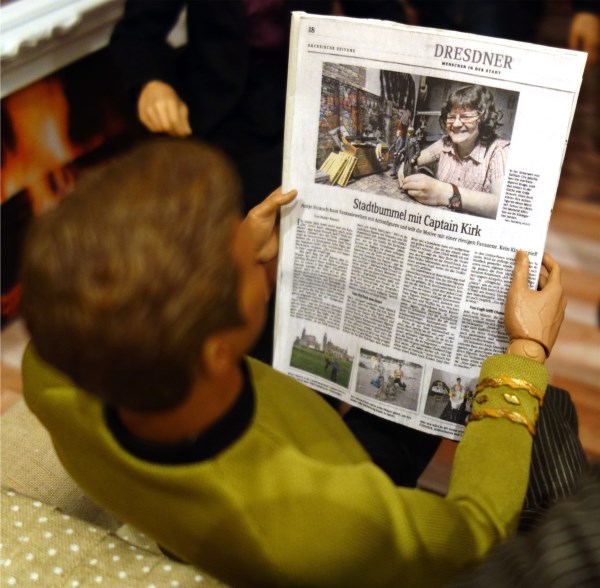 The article can be read (in German) here if you sign up for a free test period: http://www.sz-online.de/nachrichten/stadtbummel-mit-captain-kirk-3634894.html

CG Galpal: Our local newspaper has downsized also, just not so much! :) Well done, Antje! I love your fandom mashups!

QMX: https://twitter.com/QMxInsider/status/841732628722176000
.