More crafty things here

It was my grandmother's funeral today. While cleaning out her apartment, I found lots of things that I had made for her as a child. Some amazing things there. If you click the LJ cut then I'll give explanations for each item.



My favorite of the lot. A miniature gingerbread house, made from Suralin (Fimo). A one in a kind thing!




The other side of the gingerbread house. Doesn't it look very tasty? I always get hungry looking at it!




Another favorite - often I did several of the same, but this is another one of a kind. I always loved shells.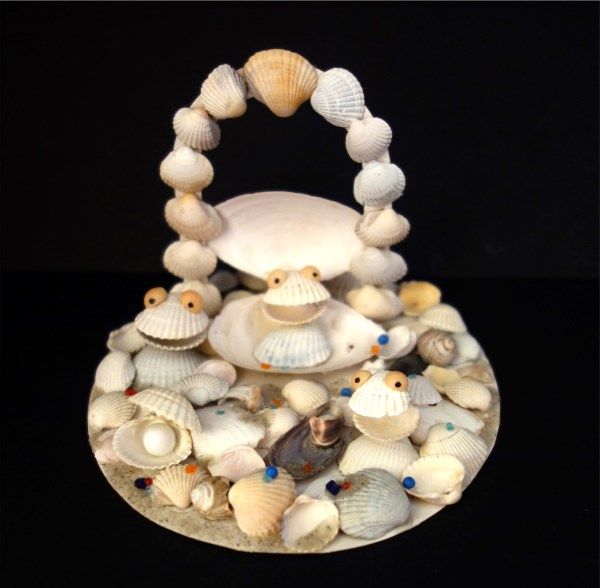 Miniature bowle / cocktail sticks, made from Suralin. The holder they are in used to hold glue. The flowers and leaves I decorated it with were sent to me by my aunt in West Germany. She knew me well!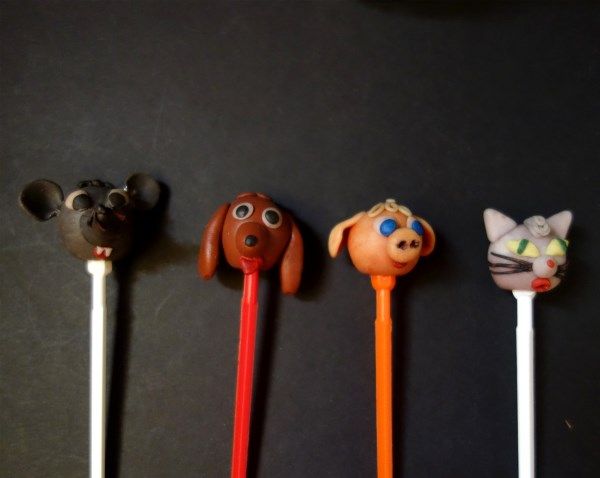 More Suralin stuff - a little pig with a real Pfennig for luck, and something to celebrate the 60th birthday. The elephant at the left happened after 1990 - I remember having bought a wooden one in an Indian shop and then thinking I can do this too. I added miniature beads to it.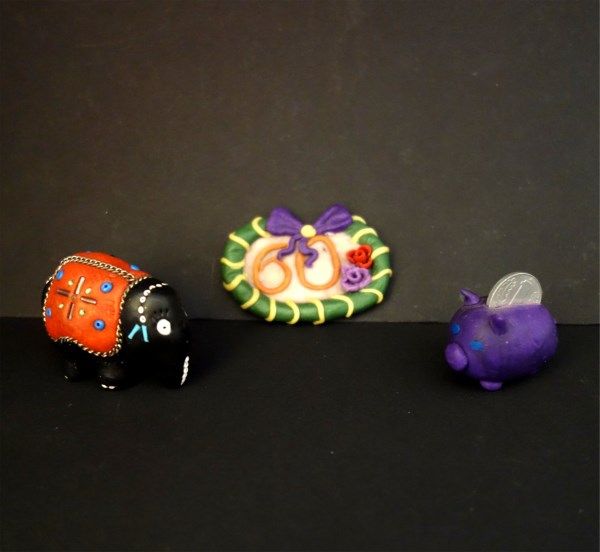 Snails, made from Suralin and real snail houses.




Happy acorns!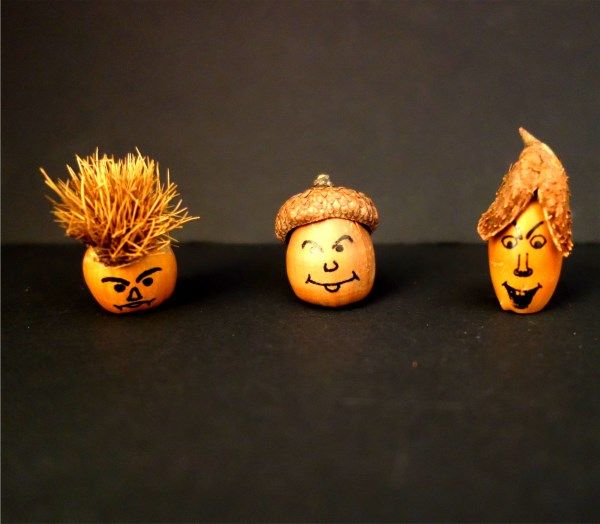 Painted stones - a seal and a turtle. These are "mass production", I have been showing other exemplares before




Place cards. Simple folded paper, so it can stand (like the last row). You are supposed to write the name onto the line. I have no idea why I made so many of them? Guess I was on a creative spree!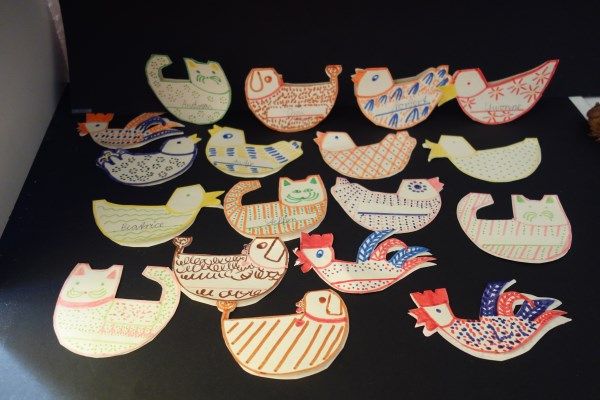 A heart made from salt dough, decorated with peppercorns and painted: