Just some more sickbay pictures, inspired by that one scene in the episode "Journey to Babel".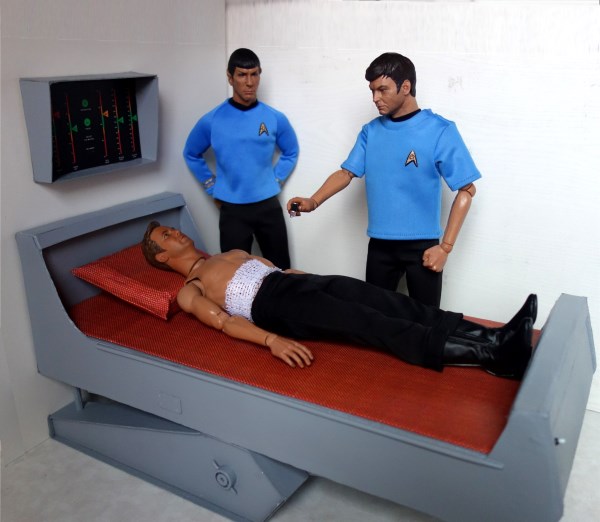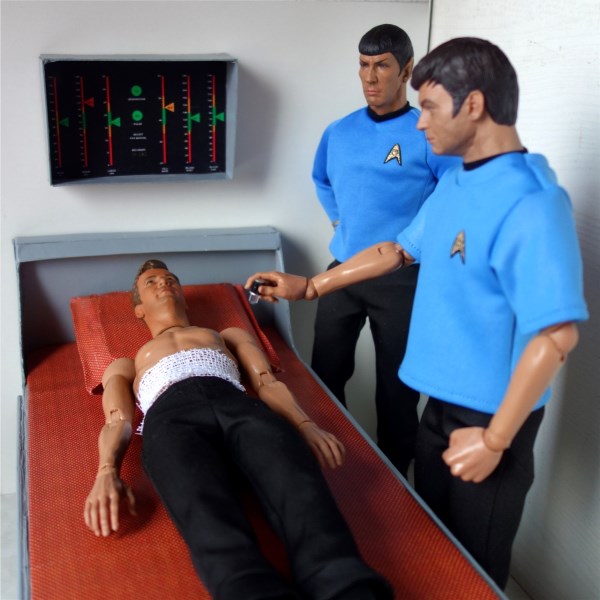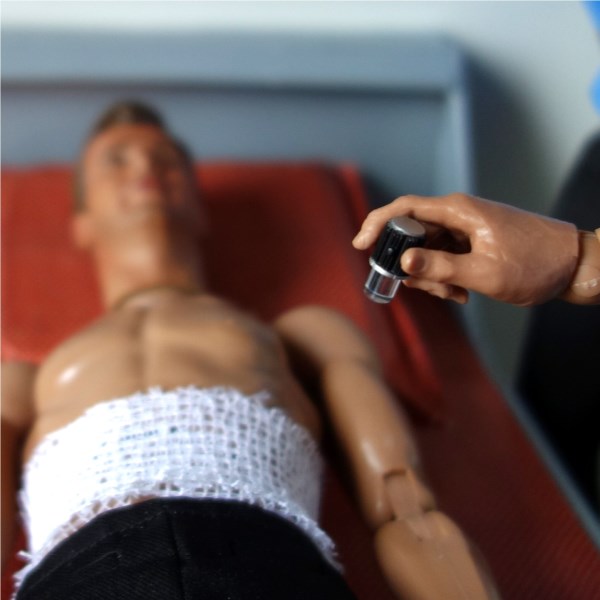 And here some funny comments from Facebook:

Kat Fury: "He's 1:6 scale Spock. We all are, we shrank. I don't know how, I'm a doctor not a quantum physicist damn it!"

Pat Fallohide Dunn: "Those elbows are looking a bit arthritic Captain"
.
.