And here are my Christmas gifts. As always very thoughtful. Detailed pictures and explanations can be found behind the cut. I would link to the entries from previous years but alas... Photobucket.



The original BBC Sherlock calendar. I did not know they sold such things over here. My mother was very proud to have gotten it.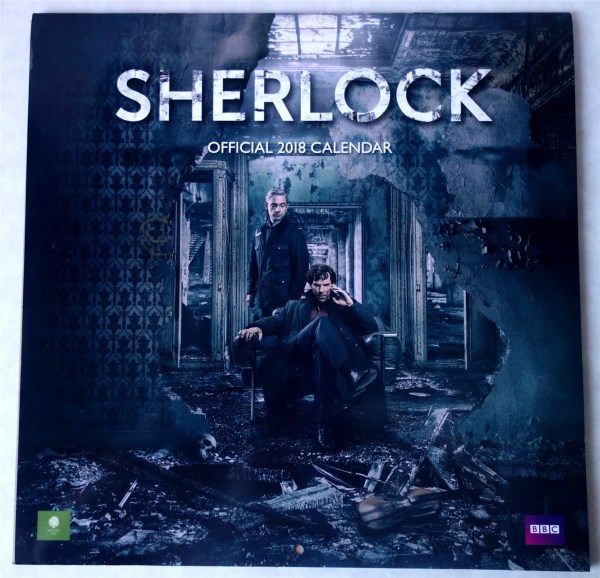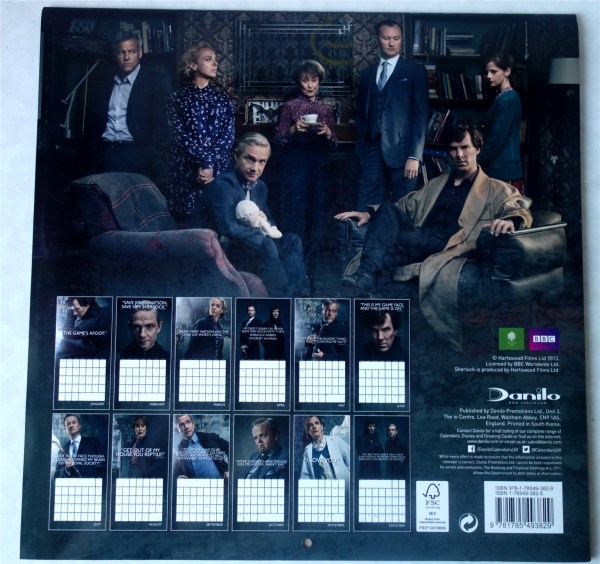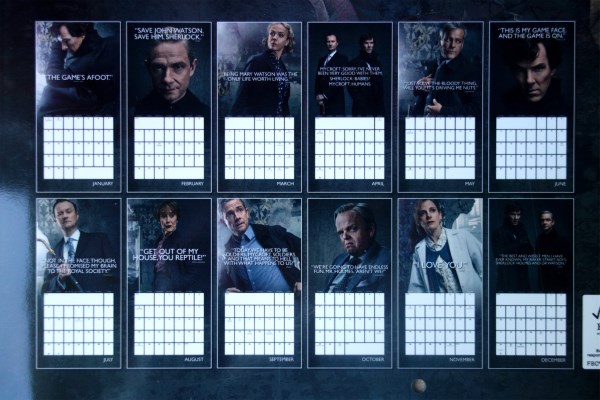 From my brother - a nice handpainted cup. My mother got one with polar bears.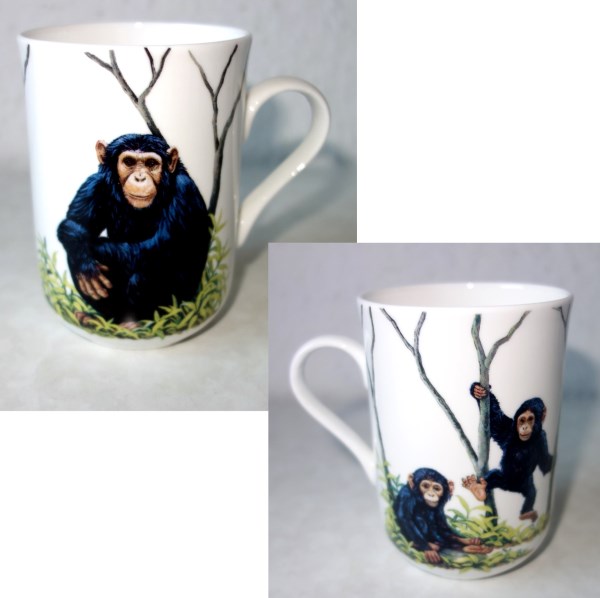 From my brother - a balloon cow. You are supposed to insert a nozzle and blow it up like a balloon and then play with it, but for some reason I never managed it. Still, it's cute (and very wobbly LOL)
Lynne Levine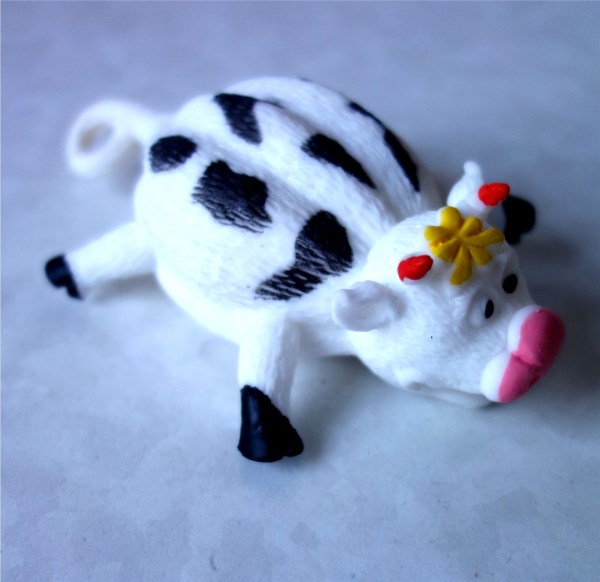 Two penguins! One is made from gingerbread and I totally intend to eat him. The other is for my growing collection - each year I get another one of these.






And this is my penguin collection so far, including the new guy.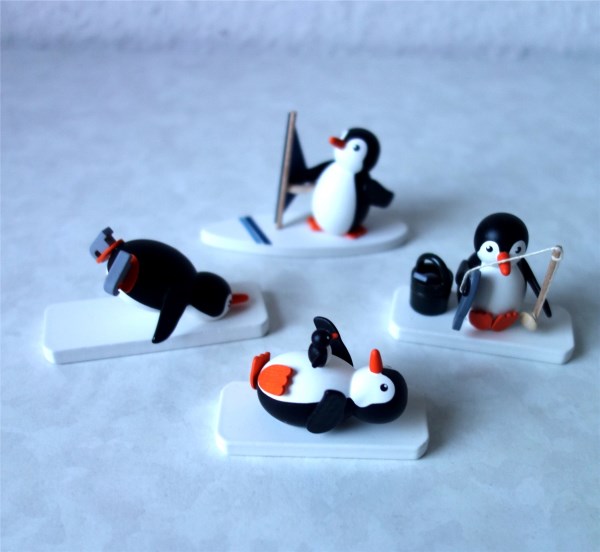 A Christmas tree made from chocolate which I also intend to eat, and the book of Little Lord Fauntleroy. I saw the movie but never read the book. I'm sure it will be great!






Sheep! Stickers from my mother, and a figure and two sheep that are called Sara and Robert, the last two are from my brother. The pair is actually wobbling on a coil spring.
Lynne Levine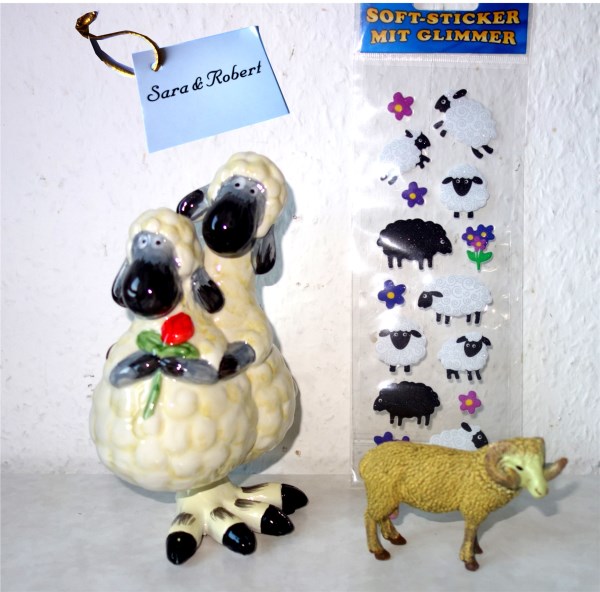 Something for my collection of eraser animals. Way too cute to use for erasing!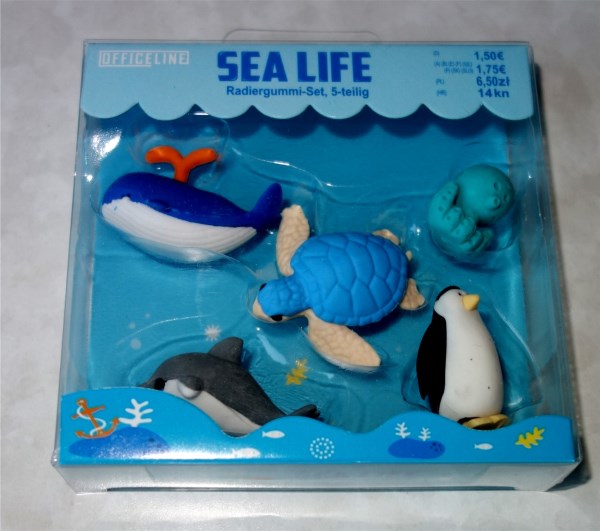 A little sled so my figures can have fun in the snow - very considerate of my mother! And she said a Christmas without a plushie is not a Christmas, so I got this little black cat. It's name is Blacky. My brother got the same in grey.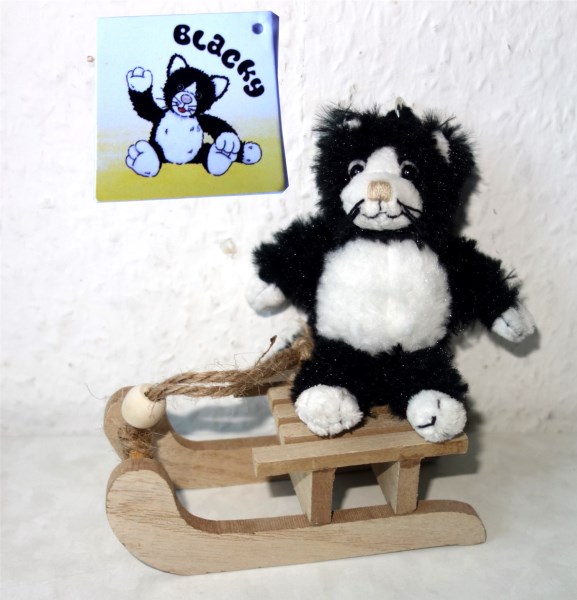 The little rider is called "Olbernhau Rider" as he is made in Olbernhau. The two flower children are a memory of my grandmother which my mother put aside for me. My brother got little men that make music with instruments.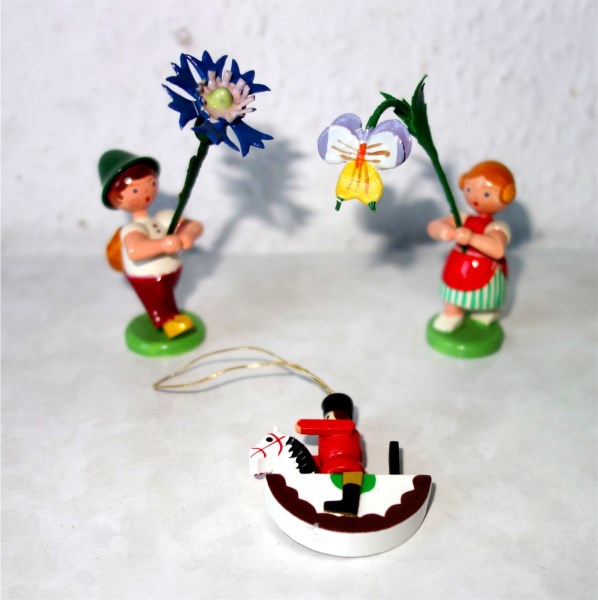 A CD with Elvis and the Royal Philharmonic Orchestra. I look forward to listening to it.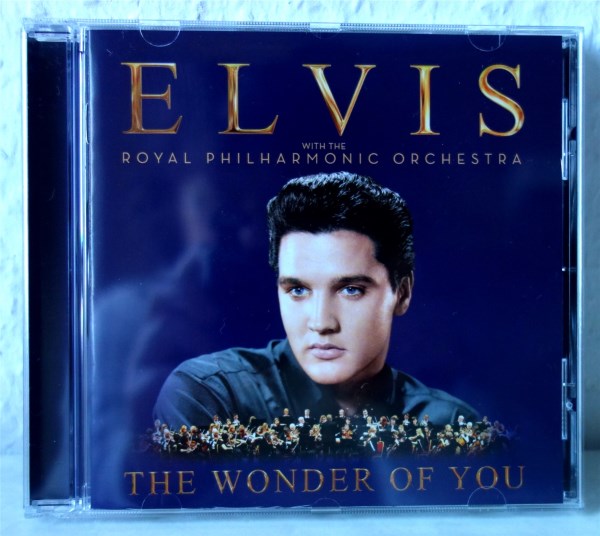 I got the snowman in red, my brother the blue version.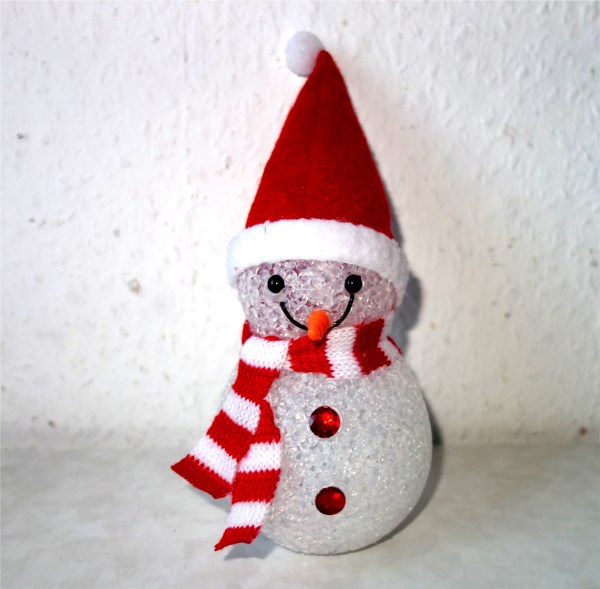 At first I thought this was a kitchen timer, but it turned out to be hand cream! Very cute, and very useable.