Tonight "Gotham" finally returns to TV and I made a scene from episode 4x09 "Let them eat pie" that aired some months ago. Bruce had run off to have a big party and getting drunk with his friends and had left Alfred in the middle of the woods so he had to walk all the way home. When he arrived, he smashed the record player so the record broke into several pieces. I loved that scene so much I even asked Sean on Twitter about how many times he got to smash it and he replied "5 times!"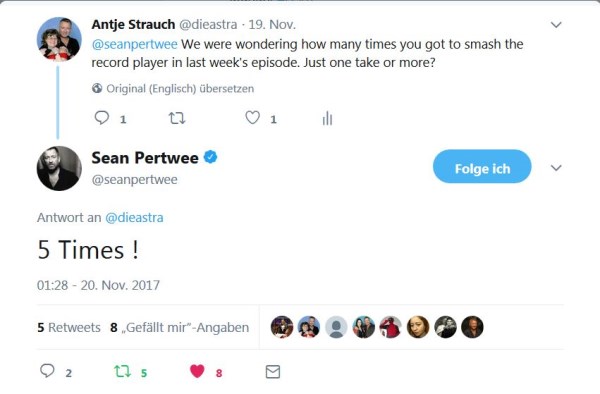 I made the broken records from FIMO, I will do an extra post about that.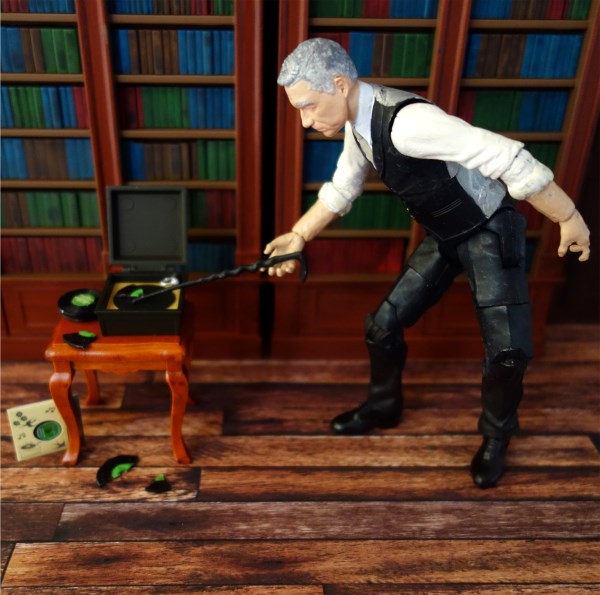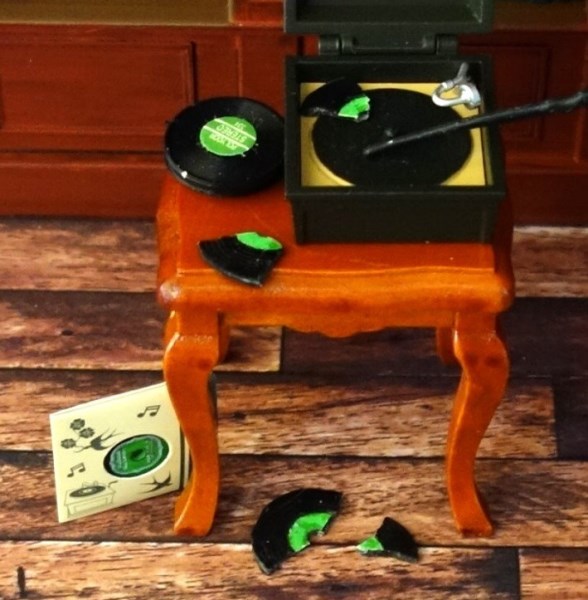 While I was busy shopping groceries my picture got a like and even a comment by Sean! Yay!

https://twitter.com/seanpertwee/status/969264359611555842




I then thought long and hard what to reply until the obvious came to me.

And then the reply got a retweet even! So today's day definitely has been made.