I never properly introduced the rest of my Gotham figures. You already saw them in countless pictures. You saw Gordon + Selina + Penguin, Barbara, Alfred, Azrael + Freeze + Dr. Strange before, today we have Bruce, Bullock, Victor and Ed.



Bruce comes with the book case and two fists for switching.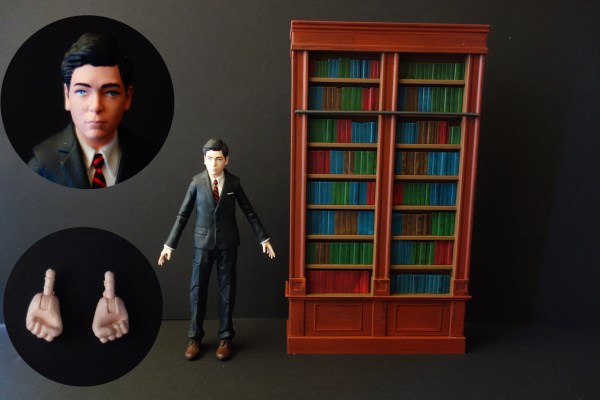 Bullock comes with a nice stand, weapon and hat.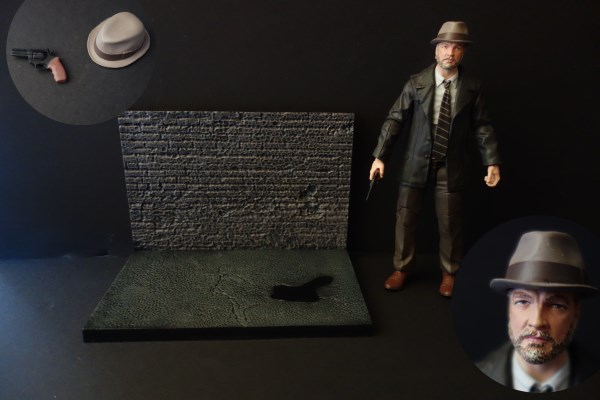 Zsasz has the most hands for changing, some even have rings on them! He also brings a cool dumpster that cannot be opened, and another background. Sadly the two backgrounds do not match.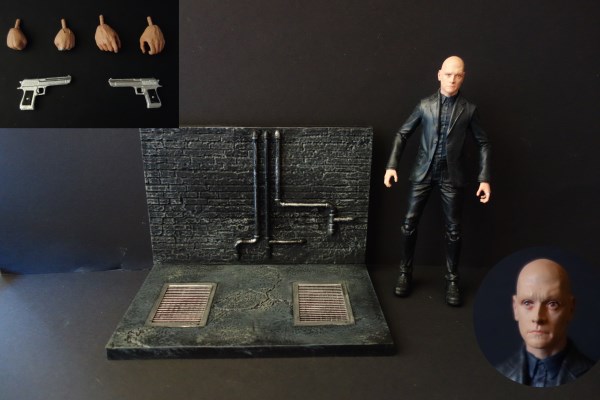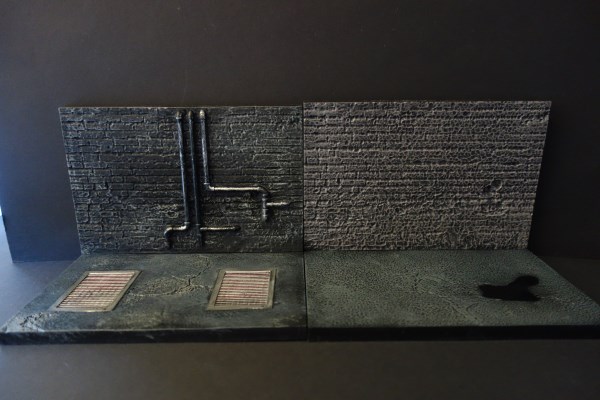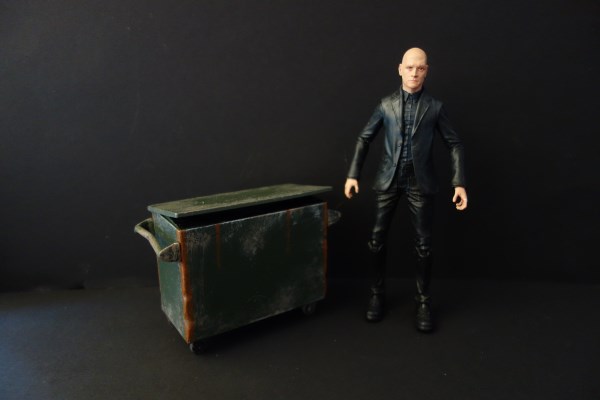 Ed has a desk and a cup of coffee.