Heroes and Villains Fan Fest London 2018 - Cory Michael Smith & Robin Lord Taylor
I haven't shown these pictures yet - with Cori Michael Smith and Robin Lord Taylor: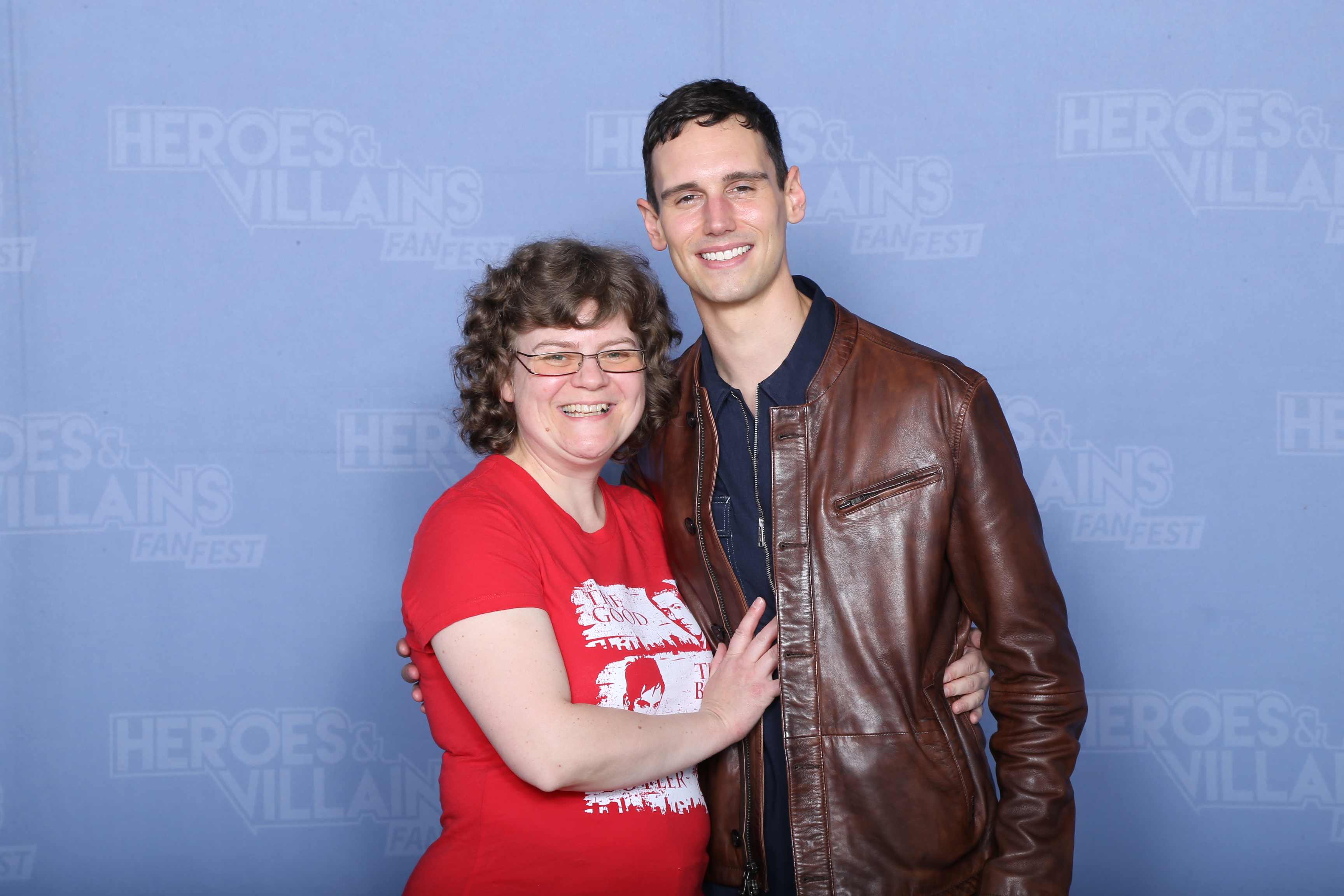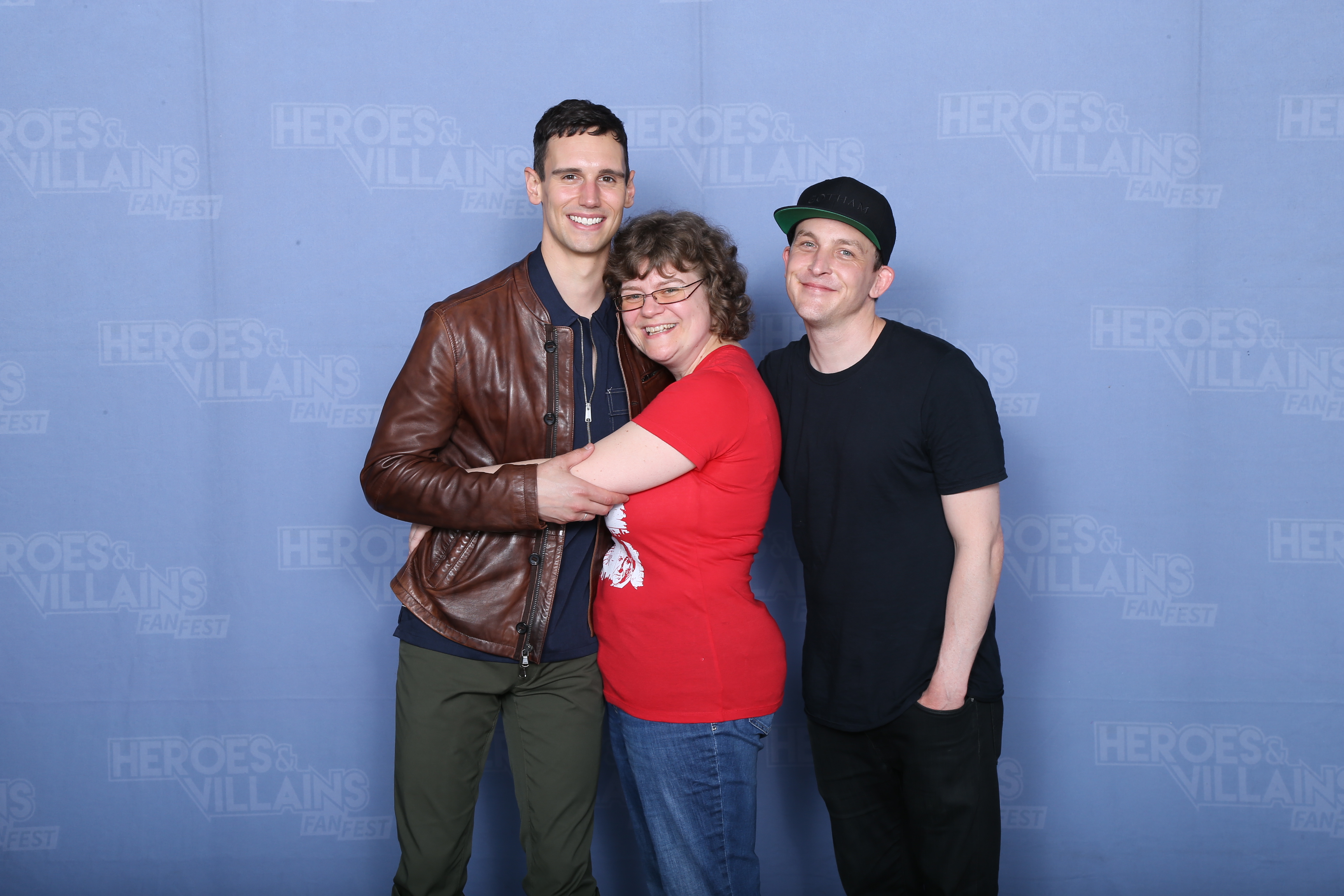 A friend offered to send me her broken Chakotay who had lost an arm, for me to use as spare parts for my customizing work. Instead I sent her one of…

Halloween is coming nearer!

Our team is looking for new food on a planet. And today is National Mushroom Day. I thought these pictures are very fitting.