Check out the body here!

Move over Alfred, a new favorite guy has arrived! He is called "Logan Steel Wolf" and what he lacks in being official he makes up in awesomeness. Seriously, I am blown away.
The body feels very heavy, now I understand what people mean when they say Big Chief bodies feel light weight.

I got the deluxe version and it comes with TONS of accessories. I get three outfits with him!

The box is slimmer than usual, which means it fits into a space in my shelf where other boxes would not fit, perfect! I urge you to look behind the cut, lots of pictures there!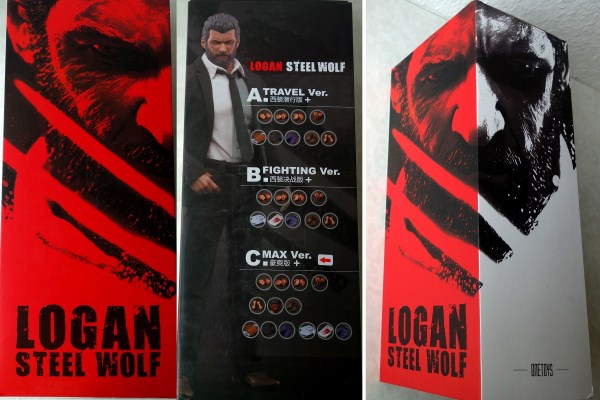 And there's veins and everything in the face. Very nice sculpt! You will see a lot more of this guy from me. I have barely started.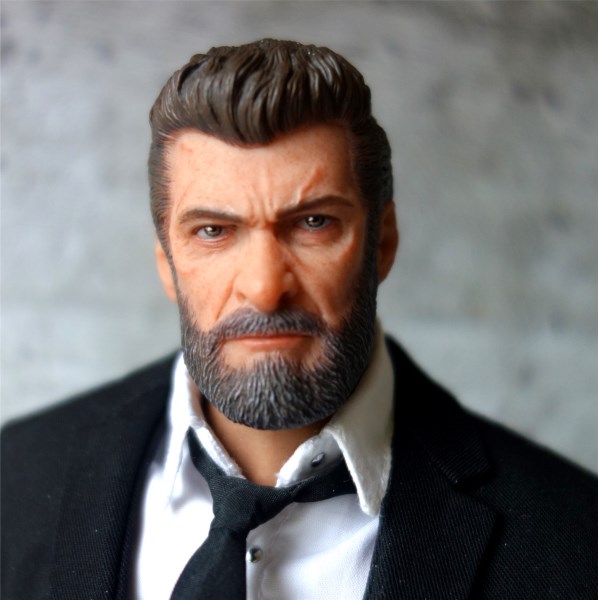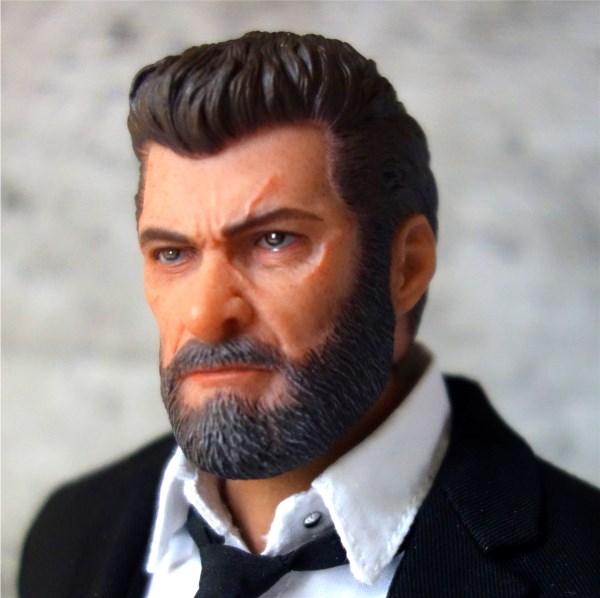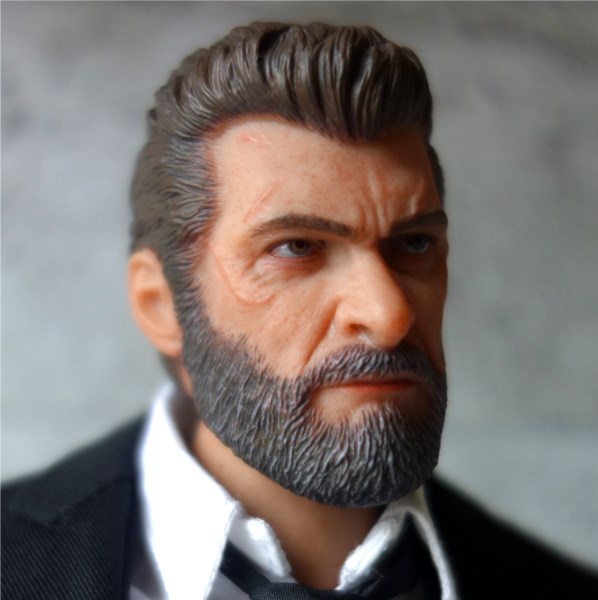 This picture shows a comparison of the claws between Hot Toys (top) and this guy's. Hot Toy's are of a brighter material and just flat. I like these actually better, they look more matte and they have the right cut at an angle at the front.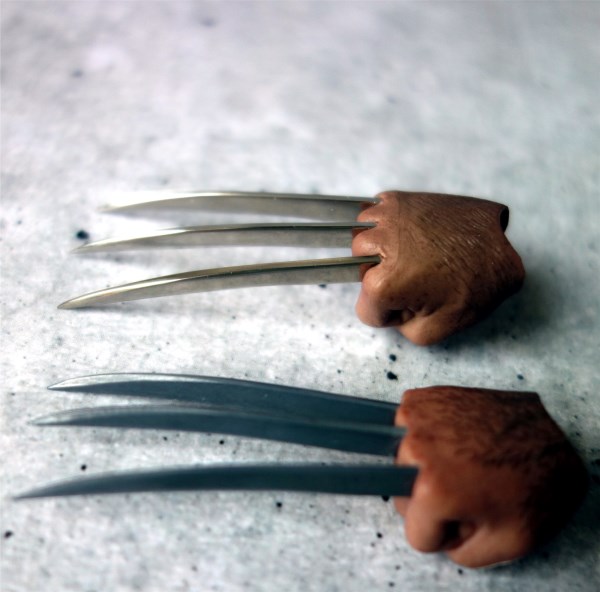 I get another pair of shoes which looks exactly like the ones he wears - I guess to make another figure with a new body. And another head sculpt, and two more outfits!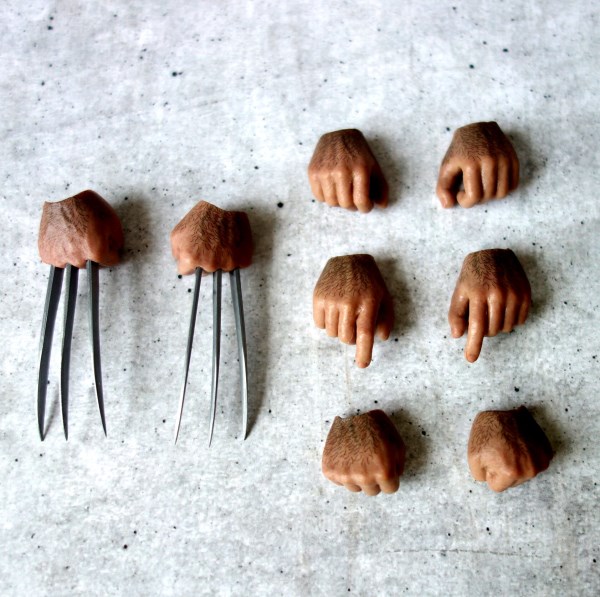 "What did you do today?" - "I ironed Wolverine's jeans..."
See the crease in the middle where they were folded? That HAD to go.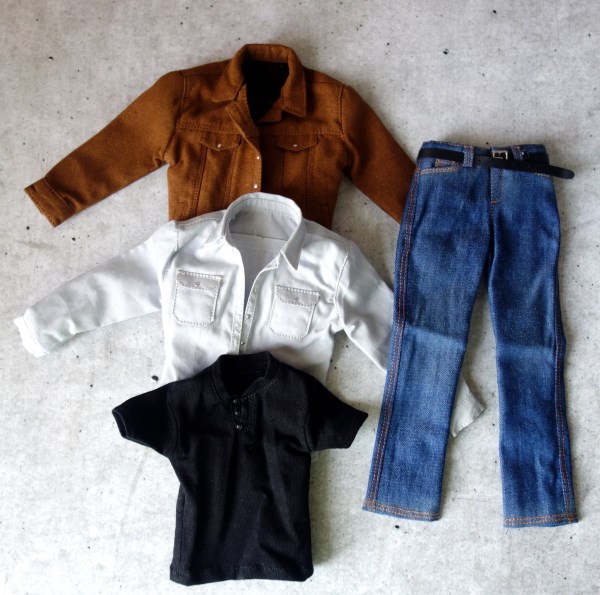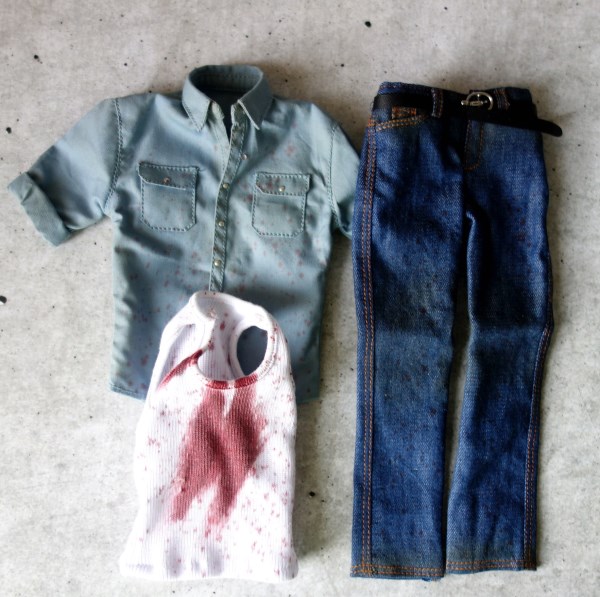 This is the black suit and tie he wore in the movie "Logan" when he was driving the limousine.