Stranger Things - skateboard time!
Stranger Things kids on skateboards! Dustin is changing the wheels on his right now. And Hopper watches fondly.

https://www.instagram.com/p/BnmRxVbncxB/

https://www.instagram.com/p/Bnm22u4BzhH/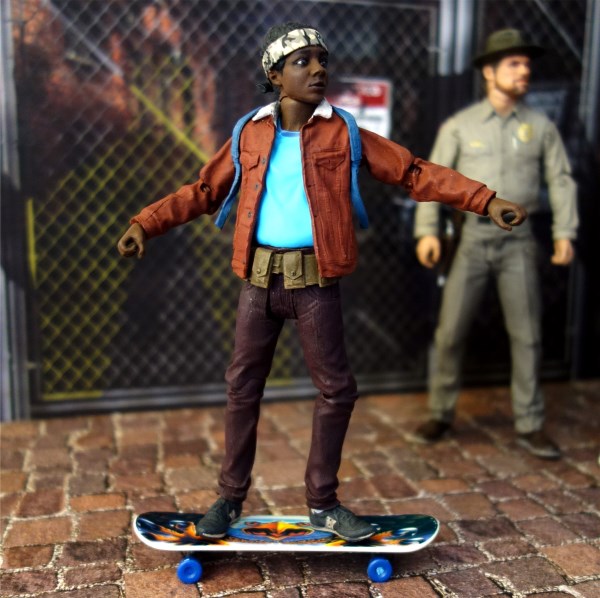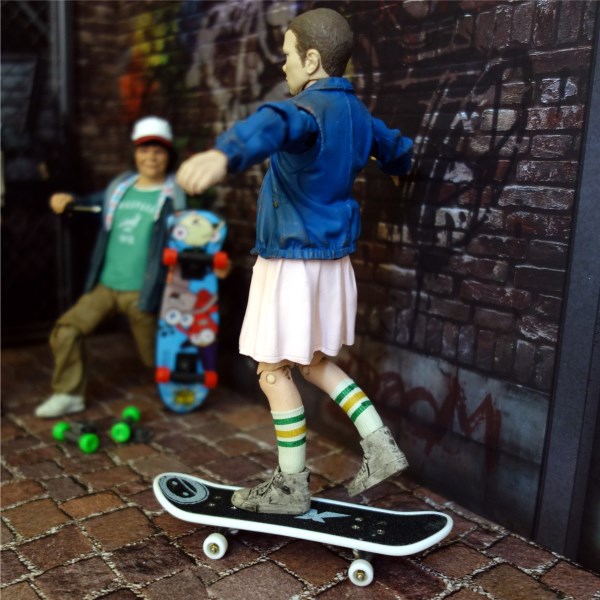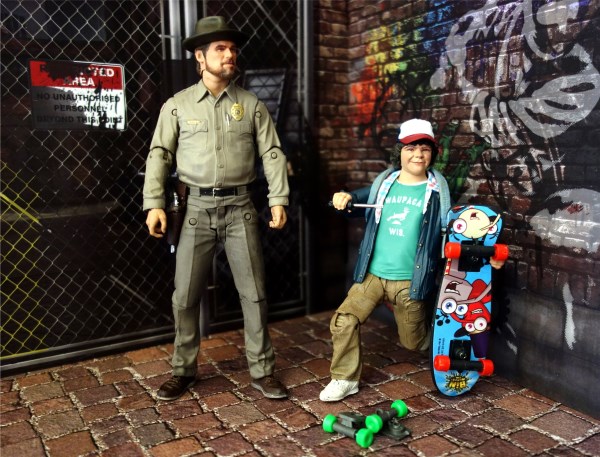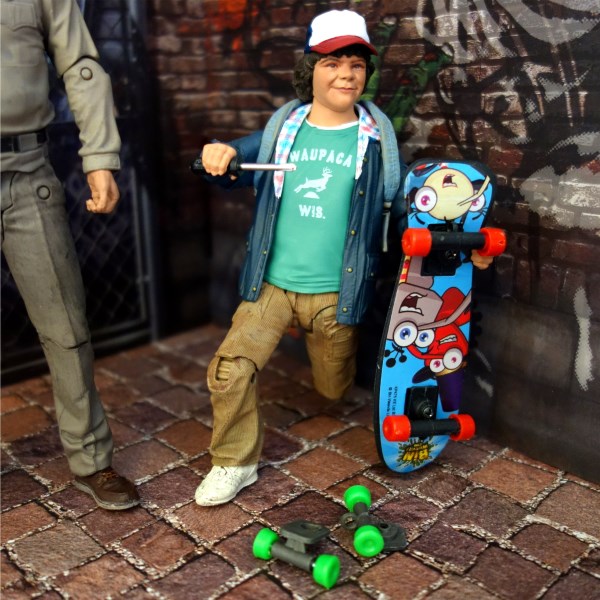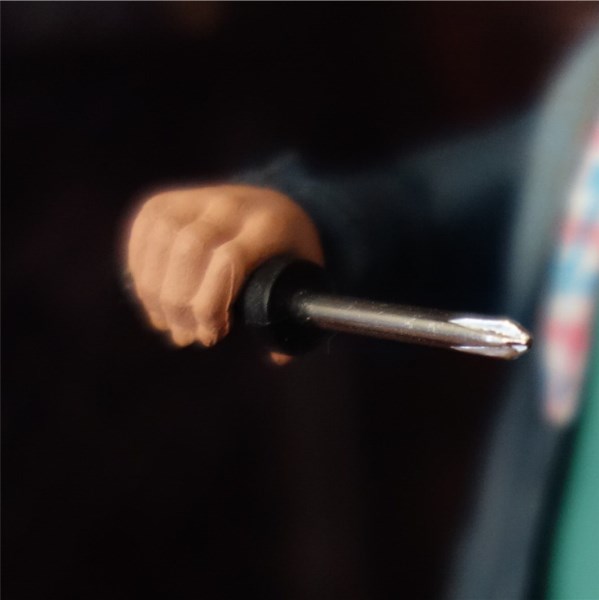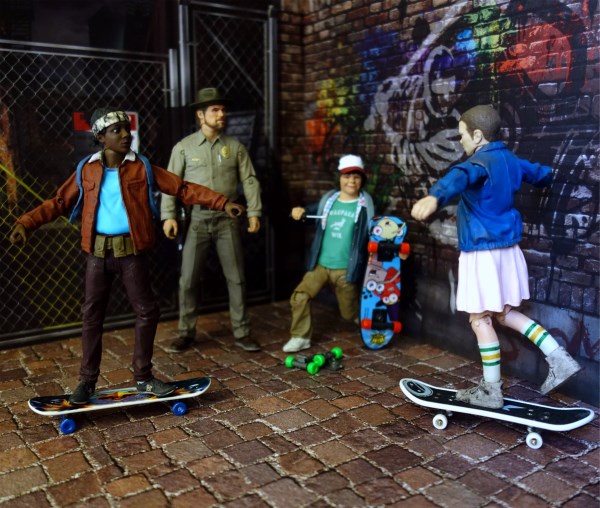 I changed a Maquis Chakotay into New Earth Chakotay. I have plans for another New Earth Chakotay plus two Kathryns to go with it. Since he wore his…

On the weekend I made a console for Tuvok! I got the prints from the Voyager Illustrated Handbook: My materials - just cardboard and a…

As you can clearly see, all of those needed a repaint! Looking much better now.