The entry that
colej55 looks forward every year, and
hamsterwoman too!
Click the Christmas tag if you want to see previous years.



The small sheep is from my brother, the bigger sheep and alpaca from my mother. The sheep are made from wood with sawdust for wool.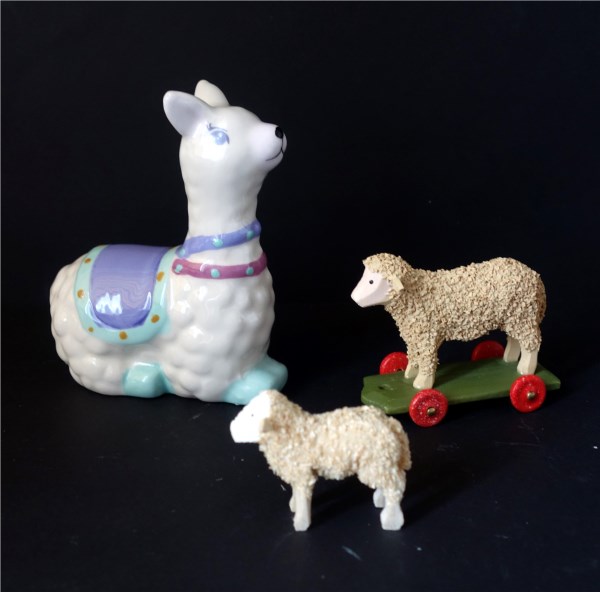 When we were at family vacation in Summer, we visited Morgenröthe-Rautenkranz. It's where Sigmund Jähn, the first German in space (back in GDR times) was born and they have a space museum now. My mother bought one of those globes that have a space puzzle inside. I got the other one. Funnily, some of the puzzle pieces already were connected when I got them out.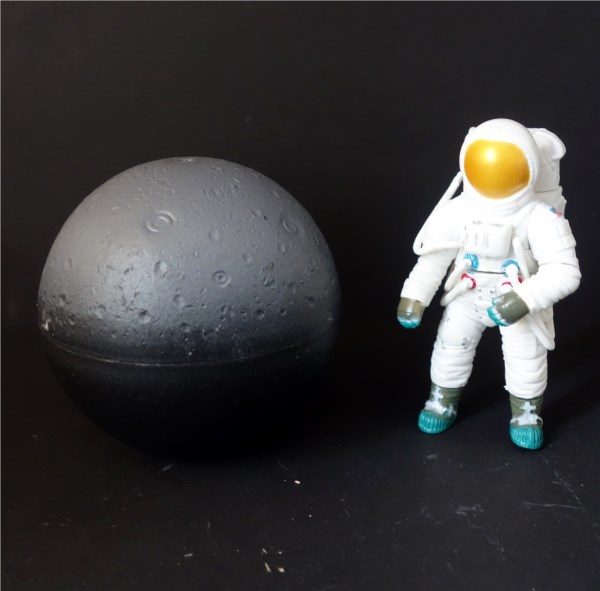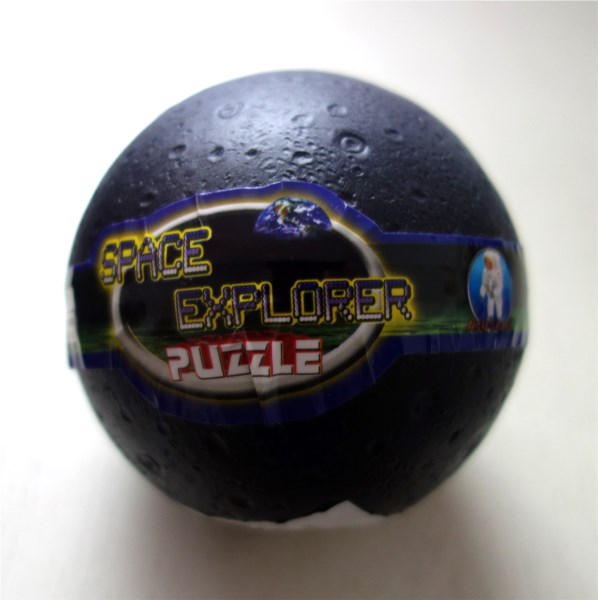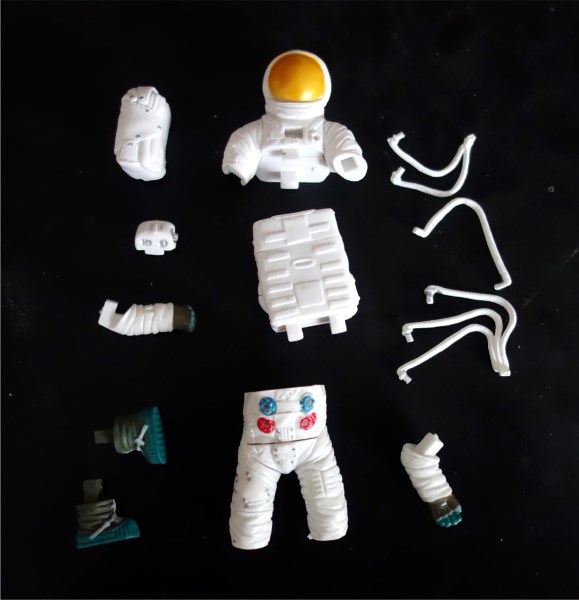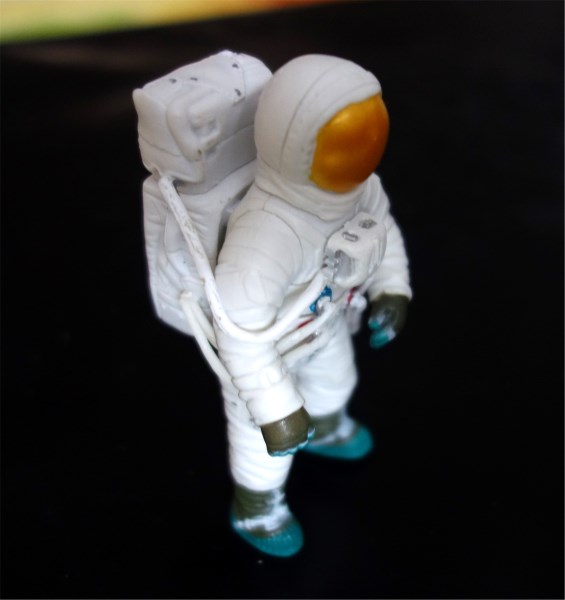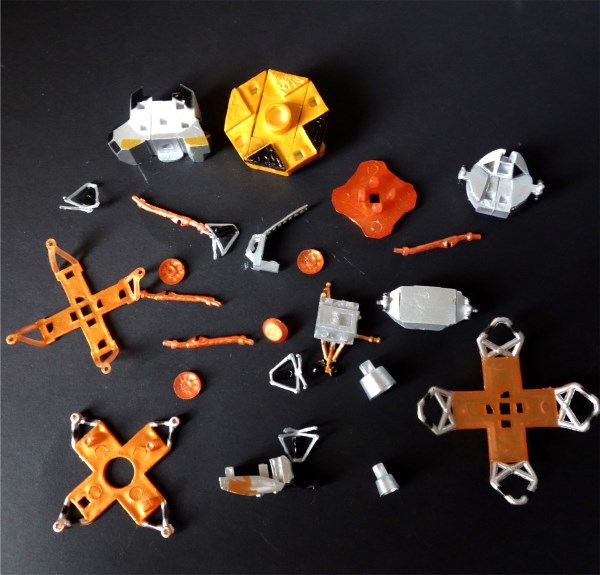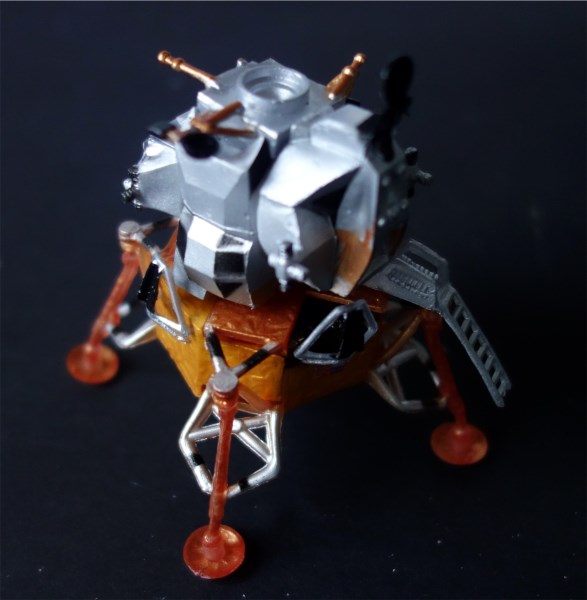 The left moose (or is it a reindeer?) is from my brother, the reindeers from my mother. The middle one held some extra money, it says "Have fun spending the cash". My father got a little dog similar to the right one. We were wondering why it had something hard inside. At first I thought it was a fridge magnet, but no. It also did not sing or anything when pressed (we have a lot of these in the family). Finally I found out what was inside: When you pull out the tail, it moves back inwards with a rewind mechanism, and the animal is vibrating ;)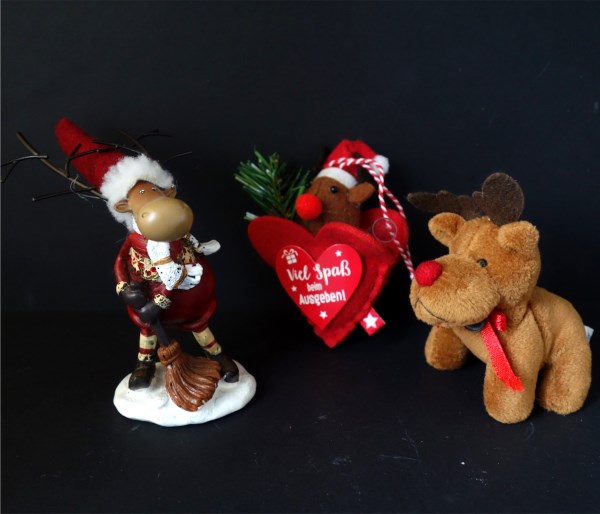 The obligatory cows! A kitchen timer and a plushy with self knitted scarf. And a fish, which according to my mother would fit well into my maritime bathroom display. I guess I need to take a picture of that for you.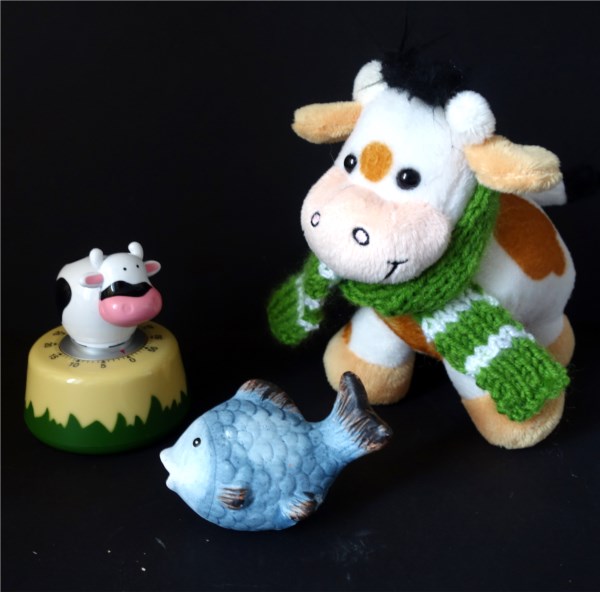 My brother got the space erasers that I once organized, and in turn I got London erasers for my collection ;) And a little vase. The snowman has chocolate inside.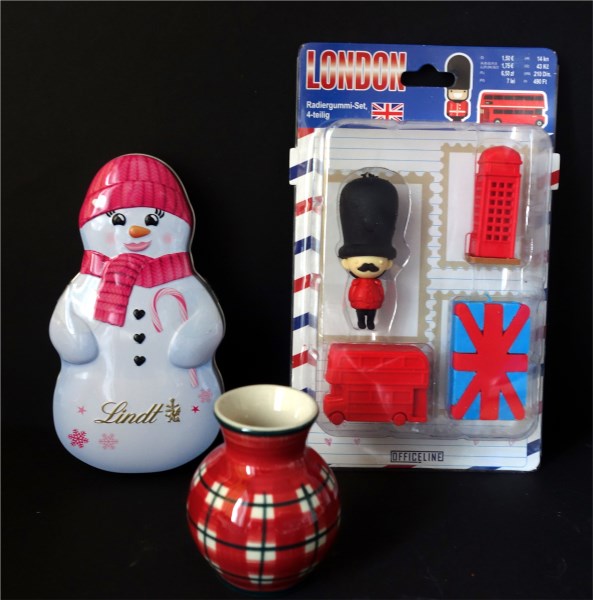 The inside of the snowman tin, it has some chocolates.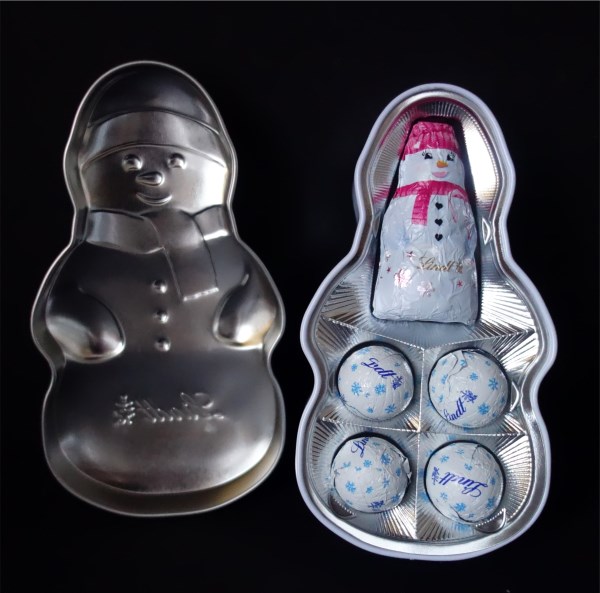 The next picture is all from my awesome brother. Gotham keyrings! Miniature Santa hats (two, but I just photographed one) for the figures! And a tiny dollhouse icecream from Reutter Porzellan. They have the cutest stuff - whole cabinets with porcellain and kitchen scenes - but are very expensive.
I guess I'll have Alfred eat some ice-cream now...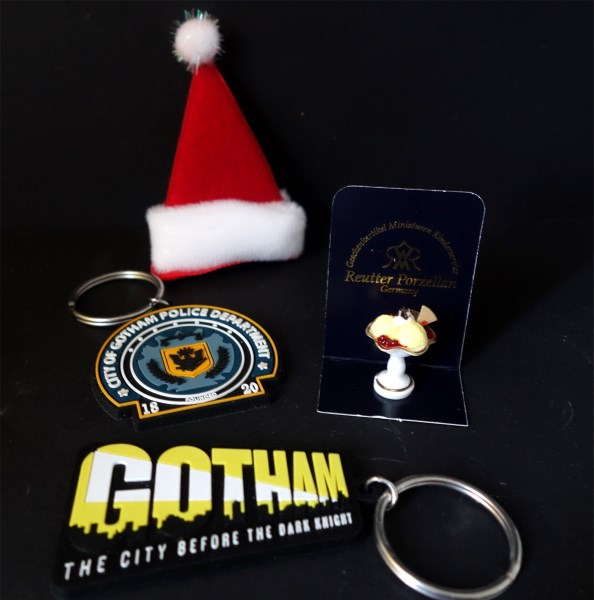 I took some of the Christmas money straight to the corner flower shop the day after Christmas. They always have the best window decorations. I had loved these whenever looking at them so I finally got them.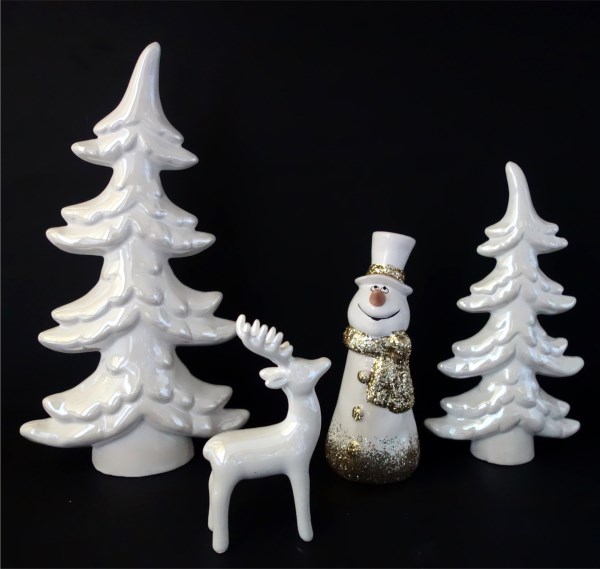 hamsterwoman asked about the annual penguin so I'll include him here but I bought him myself this year. The one in the front with life ring and thermometer is new. I always go for the funny ones ;) I thought it would fill well with surfer guy.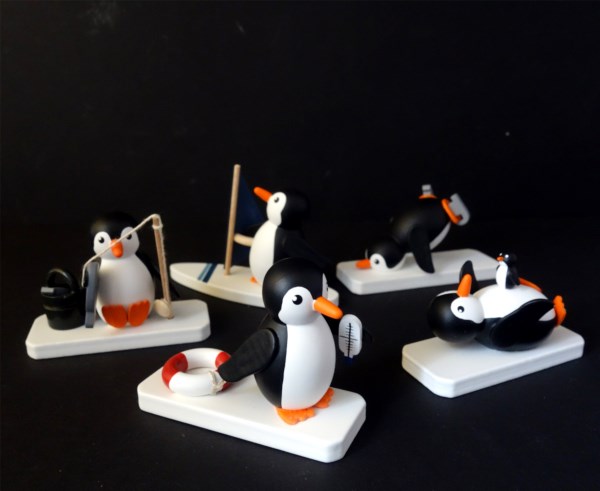 And some gifts I also bought myself. My father got the little Christmas train: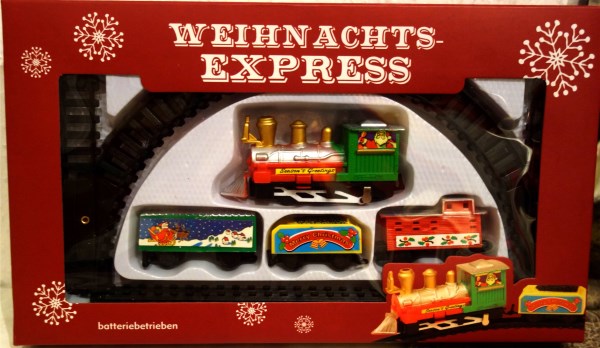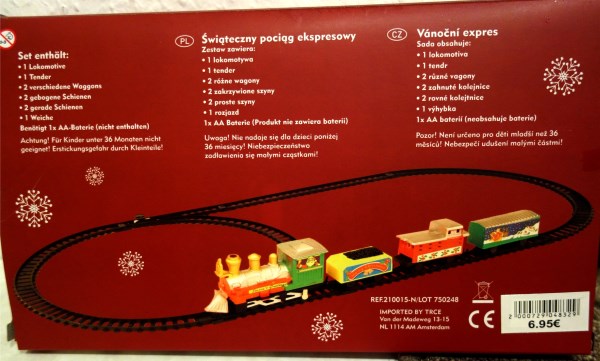 I got these cute tree decorations for my brother last year and when I spotted them again this year I bought a set for myself as well. It's little socks, hat, pullover, sled, skis, gloves and skates!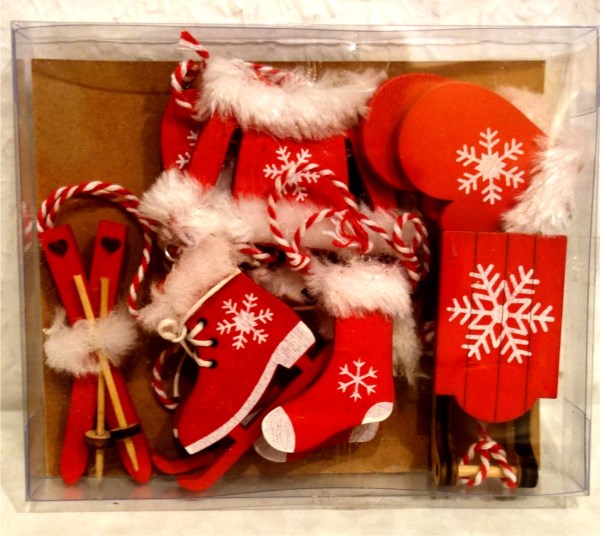 I loved this tin American post box and got it for my brother. It has chocolate inside.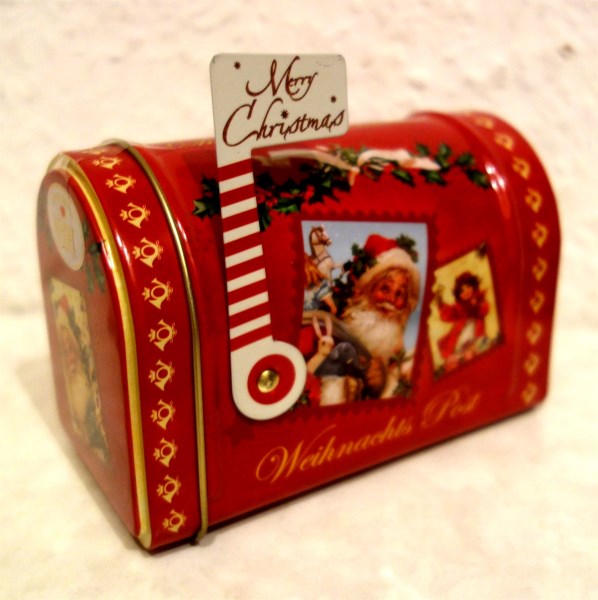 Little Christmas doggie for my mother ;)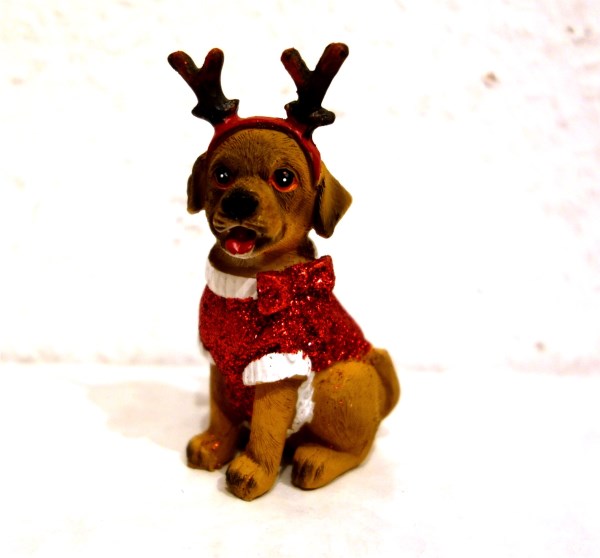 The polar bear also for my mother and the Santa with the chimney for my brother.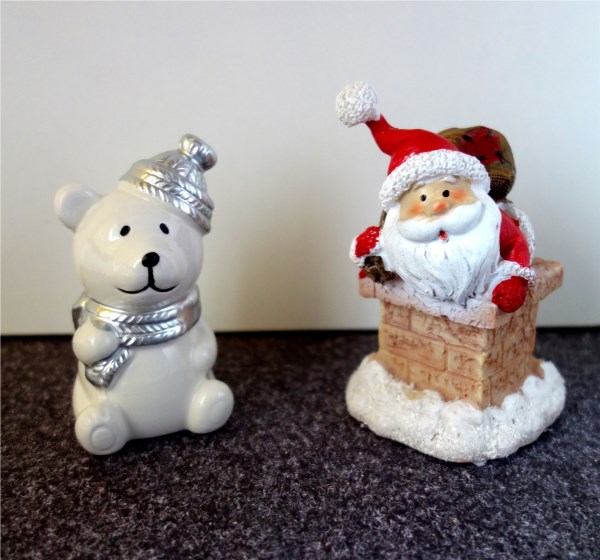 A sloth to hang on the Christmas tree! We already have plushy sloths. It's the new thing you know.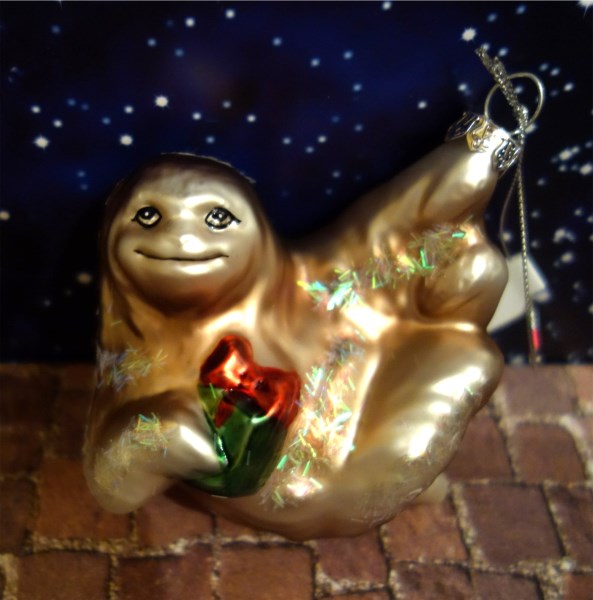 And this is the box of tiny boxes that I use to wrap my gifts. In our family what is outside the box NEVER matches what is inside, they get re-used every year. It is a fine puzzle trying to sort them all back into the big box. Bit like Tetris!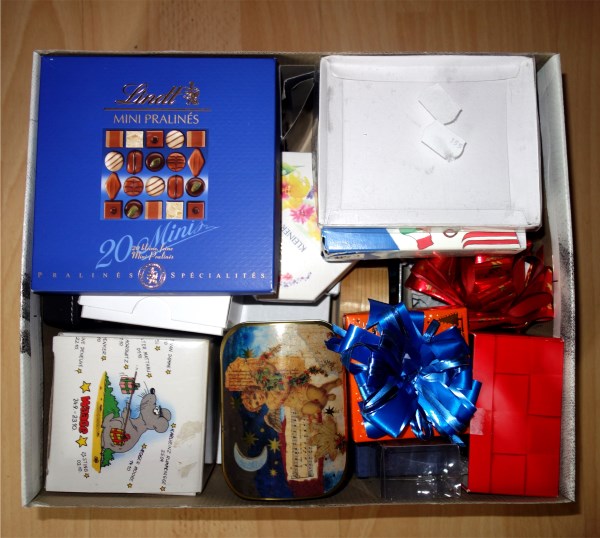 The calendar has some sheep on it as well, that's why my mother chose it ;)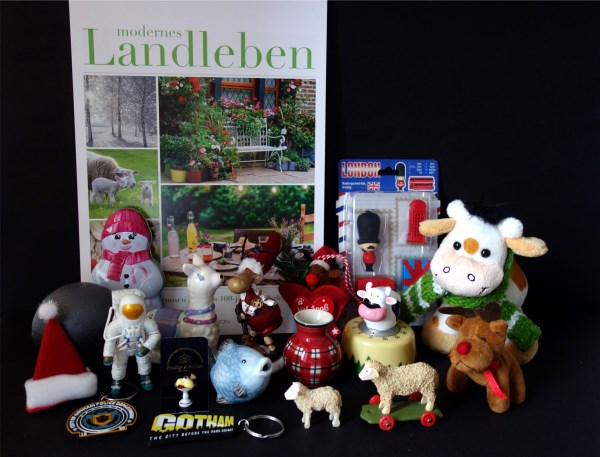 Edit:

I'll have to add another one - got these guys for New Year's Eve. A pig for Good Luck, and the reindeer has lipgloss inside: