The "The Abominable Bride" Set from Big Chief Studios has arrived. In this episode modern Sherlock had a dream that played in Victorian England.
With special hands pictures for
hamsterwoman ;) Although the extra hair piece for John is even more weird. He needs it so he can wear his hat properly.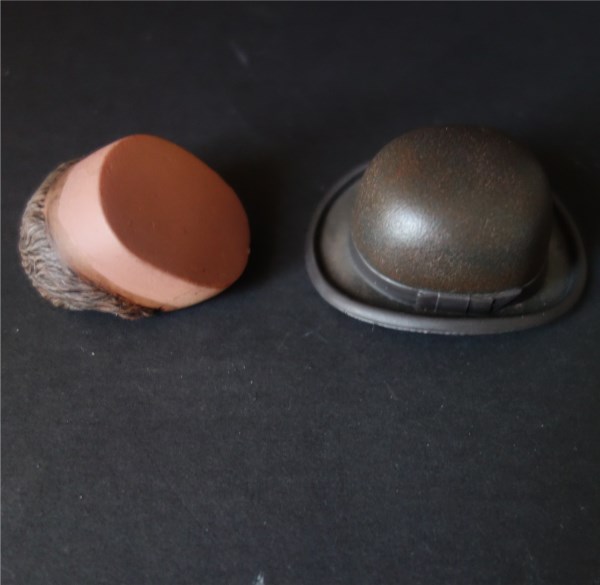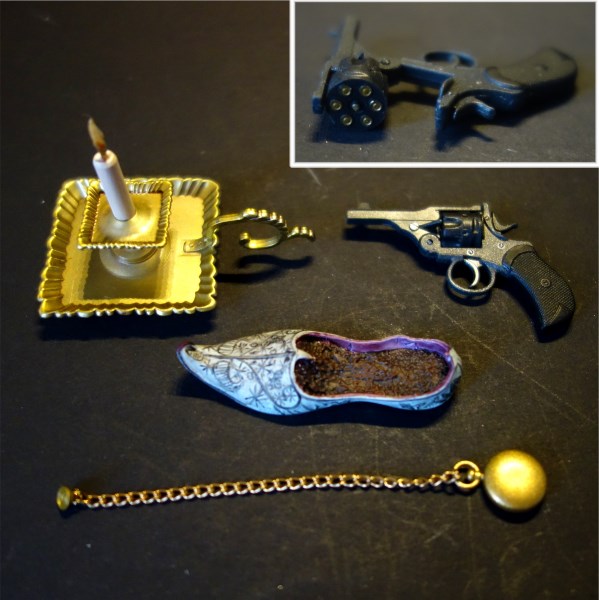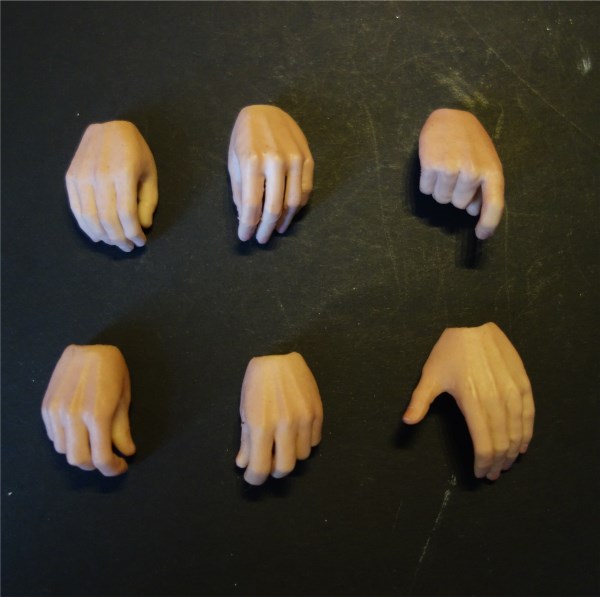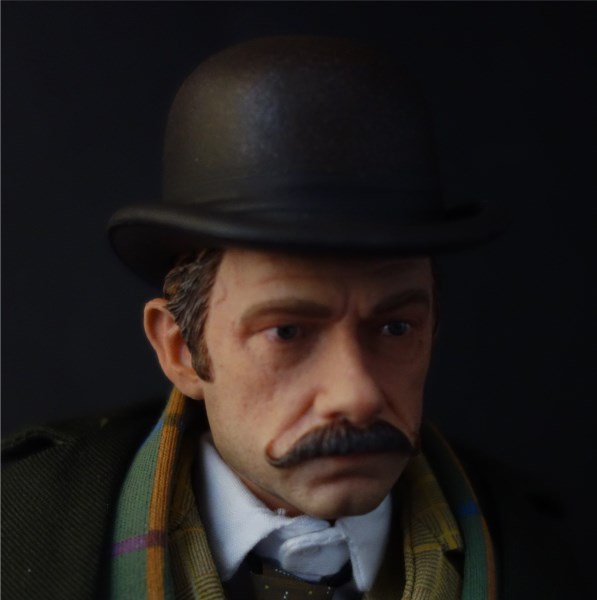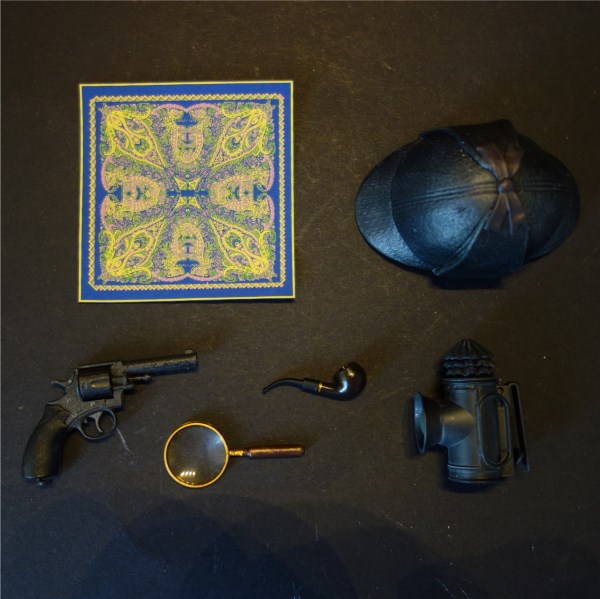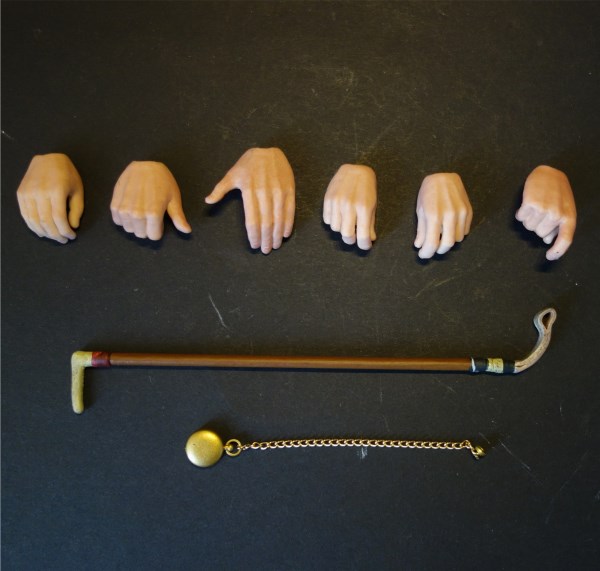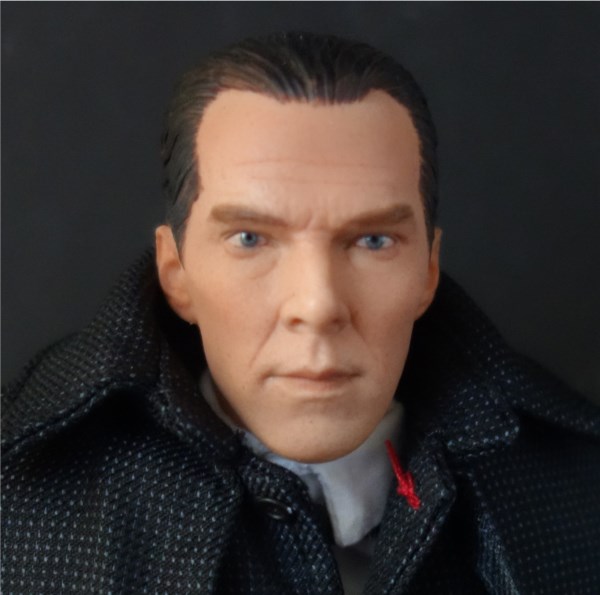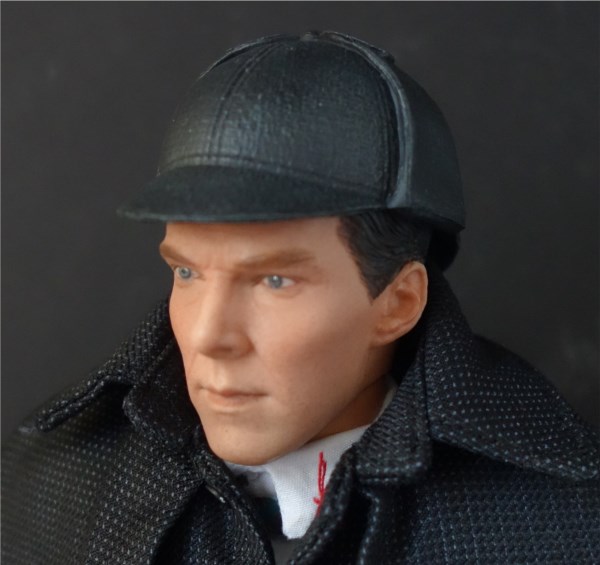 Edit: The watch chains are magnetic and there are magnets inside the clothes so they will hold! Pretty cool!